Gail (Parsell) Beckett, 87, of Middlebury
MIDDLEBURY — On Tuesday, June 6, Gail (Parsell) Beckett passed away at the age of 87, following a short illness. Gail was surrounded by loved ones, and she died peacefully at home.
She is survived by her husband of 66 years, Peter; her three children, David, Susan and Jim; eight grandchildren; and four great-grandchildren. We will miss Gail's kind, friendly personality and her beautiful smile.
Gail grew up in Manhasset, N.Y. and graduated in the class of '57 from Middlebury College in Vermont. She had her first "real" job with Union Carbide in New York City working for the company's newly formed data processing department. She married her high school sweetheart, which, in turn, led to several moves related to Peter's service, including stints in Augsburg, Germany, and Omaha, Neb. The highlights of those years were the births of their three children.
Before long, Gail and Peter returned to their roots and suburban life in Manhasset. Days were filled with family and community activities that centered around church, school, and tennis. In 1973, 20 years after graduating from Manhasset High School, she joined the faculty as a math teacher and soon after obtained a master's degree in Education. In Time, Gail became the computer science department chair.
By 1983, with an empty nest, Gail retired from teaching and Peter and Gail moved to the Washington, D.C., area. Having become avid sailors on Long Island, they were fortunate to settle into a new home on the water in Annapolis, Md. Sailing, tennis, friends, and community activities continued to fill the days. Gail also enjoyed volunteer work at a local archeology lab. These years were also ones in which they celebrated the marriages of their children and the births of eight grandchildren.
The start of the twenty-first century brought Gail and Peter back to New Hampshire, a state with fond memories of summers spent on the shore of Squam Lake. Ownership of Winter Hill Farm in Henniker was an adventure of preservation of the 100-year-old farmhouse and barns and conservation of land. In later years, Gail and Peter downsized to a home in Hopkinton. Whether up on the hill or down in town, Gail continued to fill her days with family, friends, outdoor activities and tennis.
Life came full circle in 2017 when Peter and Gail returned to Vermont to join a small community at the edge of the Middlebury campus, where residents include friends from her college days and from Manhasset. There she continued to pursue the activities she loved most.
A celebration of life will be held for immediate family at a future date. In lieu of flowers, we encourage an extra act of kindness for a child or grandchild, just as Gail did throughout her life.◊
More News
FRANK S. EMANUEL KAHANA, Hawaii — Frank S. Emanuel, 88, of Kahana, Maui, passed away peace … (read more)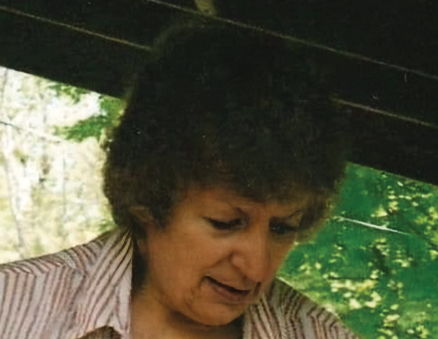 ROBERTA C. (LADIK) HATCH WHITING — Roberta C. (Ladik) Hatch, age 84, of Whiting, died peac … (read more)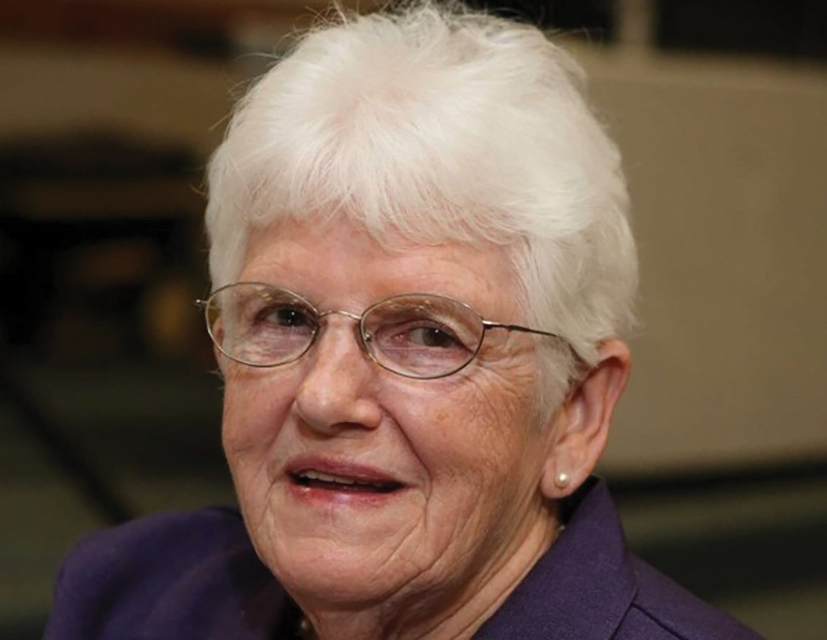 ROSAMOND HAY (SMITH) SHEPARD BRISTOL — Rosamond Hay (Smith) Shepard passed away peacefully … (read more)