Cops and Creemees program rewards good behavior
BRISTOL — Bristol's Cops and Creemees program is being sponsored again this year by the Masons of Libanus Lodge 47 F & AM, located at 2 Elm St in Bristol. 
The Bristol Police Department will be watching for the youth of Bristol to be practicing safe riding habits. If they see a young person that does something that exemplifies safe riding skills, they will stop that youth and commend them for practicing proper bicycle habits. They will then be "cited" and presented with a ticket that can be redeemed at Queen Bee's Snack Bar on Hardscrabble Road for a free Creemee. 
Kim Jewell, the owner of Queen Bee's, is extremely civic minded and believes in giving back to the community as much as she can. She has deeply discounted the cost of the Creemees, which the Masons will pay her for the redeemed "Tickets". 
More News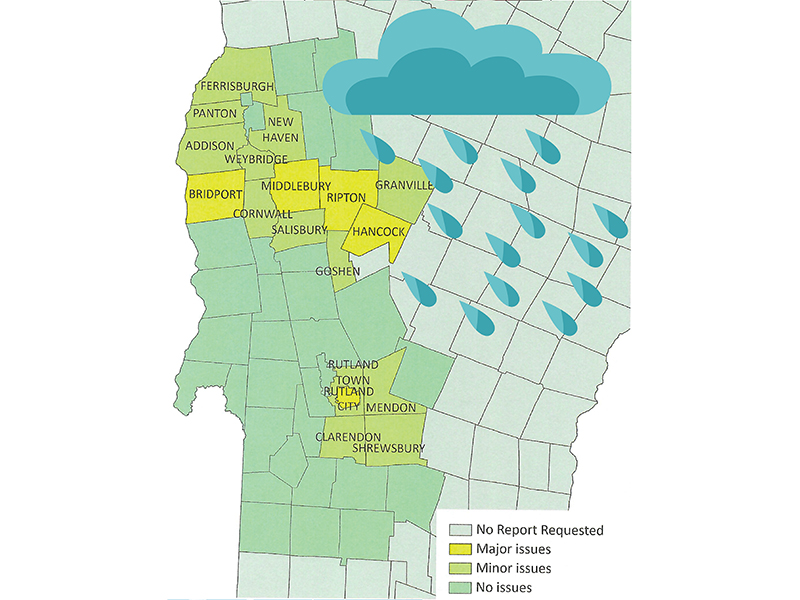 Local towns may get federal money to pay for more than a million dollars in cleanup and re … (read more)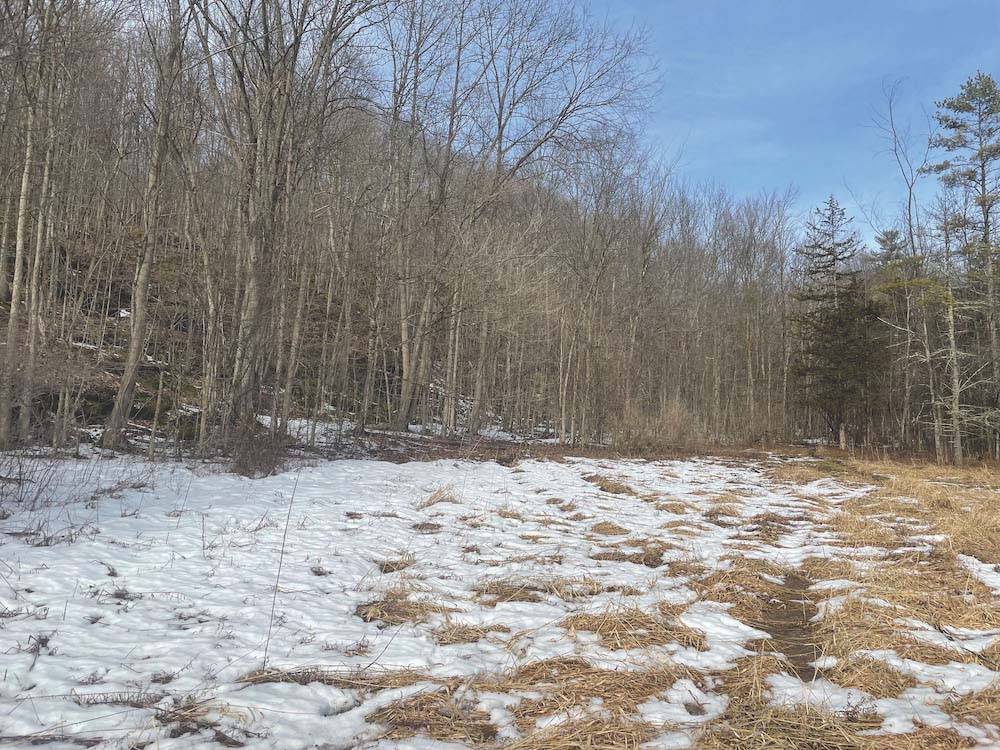 The Vermont Fish and Wildlife Department is putting $566,667 in grant money toward conserv … (read more)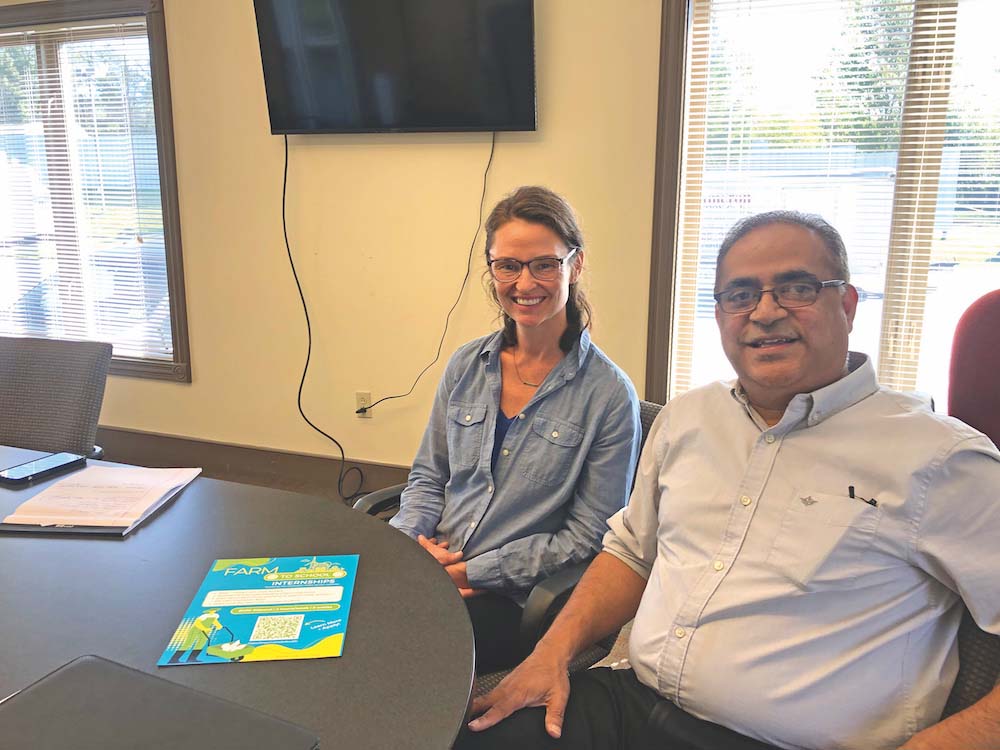 Like most things, the future of agriculture in Vermont lies in the hands of younger genera … (read more)