Time to apply for muzzleloader permits
MONTPELIER — Vermont's muzzleloader season antlerless deer permit applications are now available online at Vermont Fish and Wildlife's website and from license agents. A link to the information and online applications is on the home page. 
Hunting for antlerless deer will be allowed statewide during the archery season. One deer of either sex will be allowed during the Oct. 21-22 youth and novice weekend hunt. 
The muzzleloader seasons, which run Oct. 26-29 and Dec. 2-10, will have antlerless permits available for 19 of Vermont's 21 Wildlife Management Units. 
Landowners who post their land may not apply for a landowner priority muzzleloader antlerless deer permit. They are eligible to apply in the regular lottery for an antlerless deer permit.
Deer populations in eight wildlife management units, primarily in the Champlain Valley, remain above their population objectives. The goal is to reduce deer numbers in those areas.
The deadline to apply for a muzzleloader antlerless deer permit is Aug. 2.
More News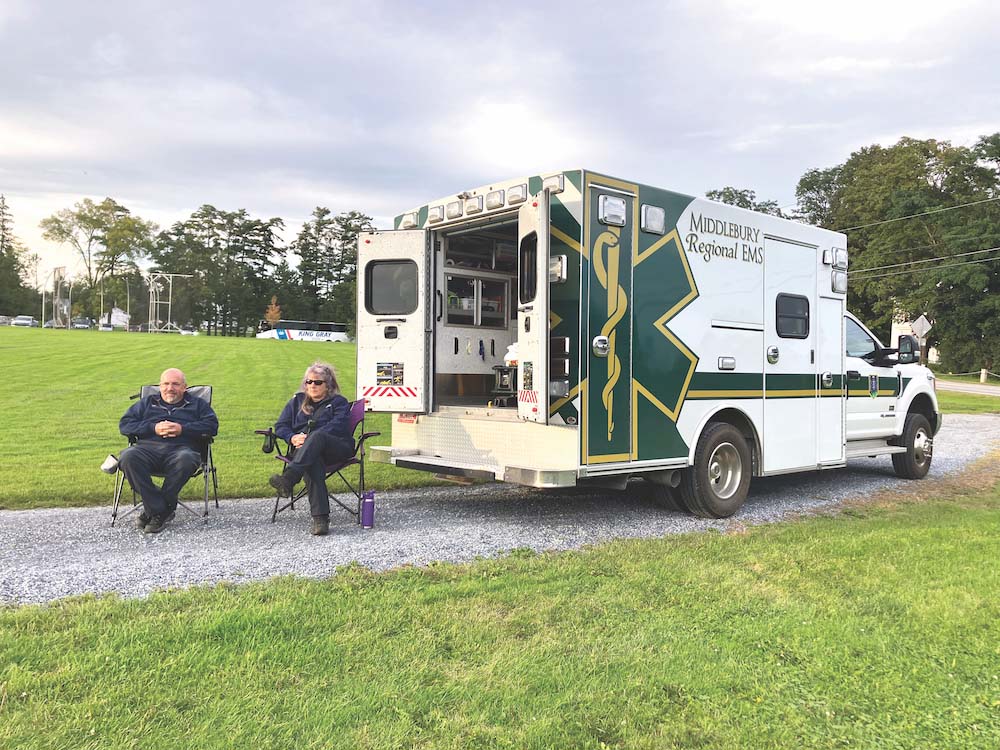 Middlebury Regional Emergency Medical Services wants to eliminate its annual Town Meeting … (read more)
Middlebury police are investigating the death of a Middlebury College junior and say the p … (read more)
In the course of her almost 101 years on Earth, Vergennes resident Margaret Clifford, bett … (read more)