Summer Guide: Bristol is bringing its summer events back
BRISTOL — Summertime this year in Bristol will be filled with food trucks, festival music and the return of two familiar events. 
The Bristol Farmers Market returned to town earlier this week, and organizers at Bristol CORE are putting the finishing touches on plans for the Pocock Rocks Festival, which will bring live tunes and lots more fun to Main Street later this month. 
Bristol CORE, a nonprofit committed to maintaining the economic vitality of Bristol's downtown, has been spearheading the effort to bring back both events. Alicia Standridge, executive director of Bristol CORE, said she's excited for the return of the popular summer activities. 
"Pocock Rocks has always been one of the most exciting days in Bristol every year, so I'm really excited and happy to have it back," Standridge said. "Also, with the market I think it's going to be a really happy gathering every week. I hope people will look at it as sort of a calendar event." 
FARMERS MARKET
The Bristol Farmers Market kicked off on June 4 and will continue each Monday from 4 to 7 p.m. through Oct. 9. Bristol hasn't hosted a weekly farmers market in around eight years, and Bristol CORE did not play a role in organizing past iterations of the event. 
Community members stopping by the Bristol Town Green this summer will have their pick of traditional farmers market fare as well as some new offerings. 
Standridge said the market will feature a variety of agricultural and artisan vendors, food trucks and — to add fun to the shopping experience — lawn games. Bristol CORE will also pay for free health and wellness classes to be offered during the weekly market, such as acupuncture or yoga. 
"We have all of the traditional farmers, we'll have produce vendors, egg vendors, we're going to have some folks that will be selling wool," Standridge said. "We'll also have artisan vendors, potters, jewelry makers." 
Attendees can also look forward to live music at the farmers market each week. Bristol CORE is hoping to have a variety of musicians from Addison County and beyond perform throughout the summer.  
"(Bristol CORE is looking for) as big of a range as we can get," Standridge said of the musical offerings. "We're open to whoever. We want it to be as broad as possible. We're letting the people come to us." 
Though the farmers market is underway, Bristol CORE continues to accept new vendors, musicians and wellness practitioners to fill the market's lineup. 
POCOCK ROCKS RETURNS
Bristol CORE organizers have also been busy working to bring back the Pocock Rocks Festival, which will return to town on Saturday, June 17. 
The festival is named in recognition of Bristol's original name, given when the town was chartered as Pocock in 1762. The name was changed to Bristol 25 years later. 
The Pocock Rocks Festival has been on a three-year hiatus, though this year's iteration will mirror past festivals. From 3 to 9 p.m., Bristol's Main Street will be filled with music from local performers, a variety of food and craft vendors and other activities. 
Standridge said this year's festival is expected to be just as packed as in previous summers, with an estimated 30 to 40 vendors booked for the event. 
Along with vendors, Bristol's Main Street will also be filled with live music. Stages will bookend the street, with performances alternating at either end. A total of six bands are scheduled to perform. 
Standridge said Bristol CORE is hopeful that the return of Pocock Rocks and the weekly farmers market benefit both newcomers in town and longtime Bristol residents and business owners. 
"We always want to attract people to Bristol, and I think (these events) will," she said. "We also want to be able to support the people who live in Bristol with a farmers market, with fresh vegetables in town. Also, the farmers themselves and the small business owners, we're excited to give them a venue." 
Pocock Rocks Festival Lineup 2023
Buck Thorn Holler
Les Dead Ringers
Soulstice
Rick Redington & The Luv
BodenBender
Atom and The Orbits
More News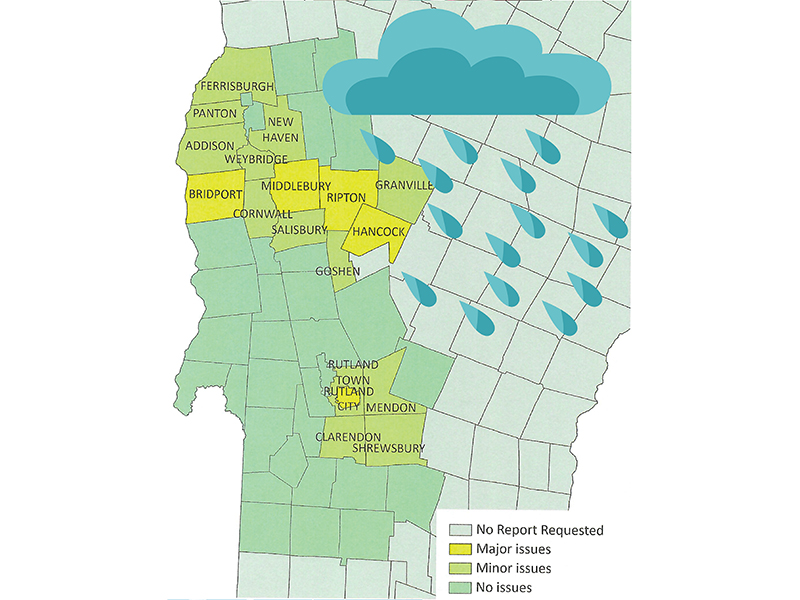 Local towns may get federal money to pay for more than a million dollars in cleanup and re … (read more)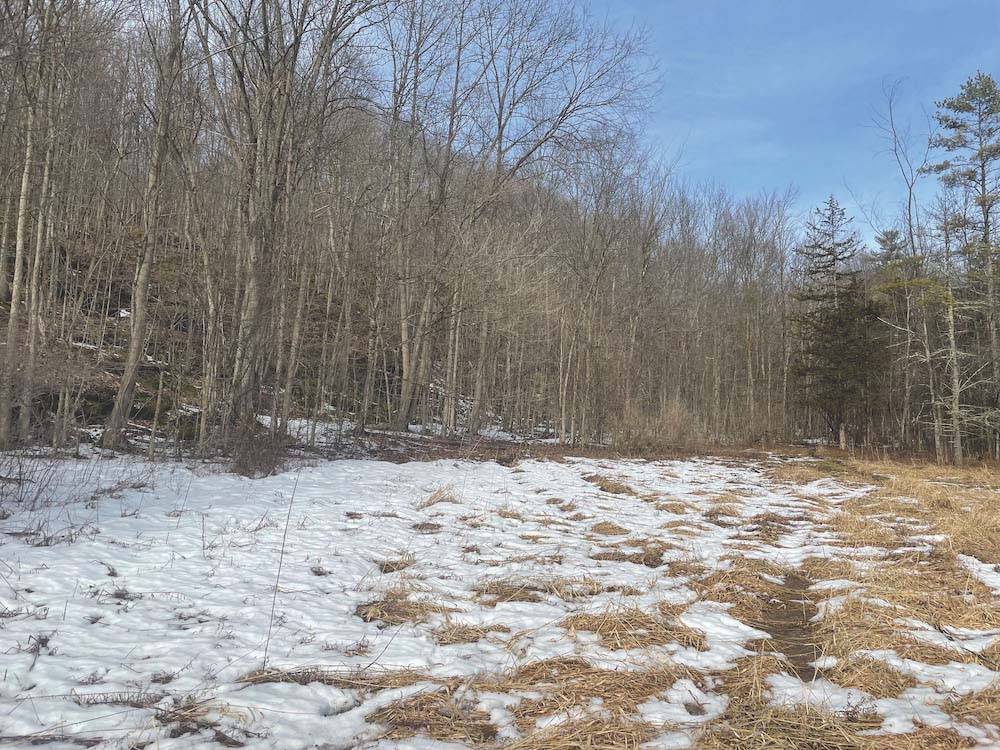 The Vermont Fish and Wildlife Department is putting $566,667 in grant money toward conserv … (read more)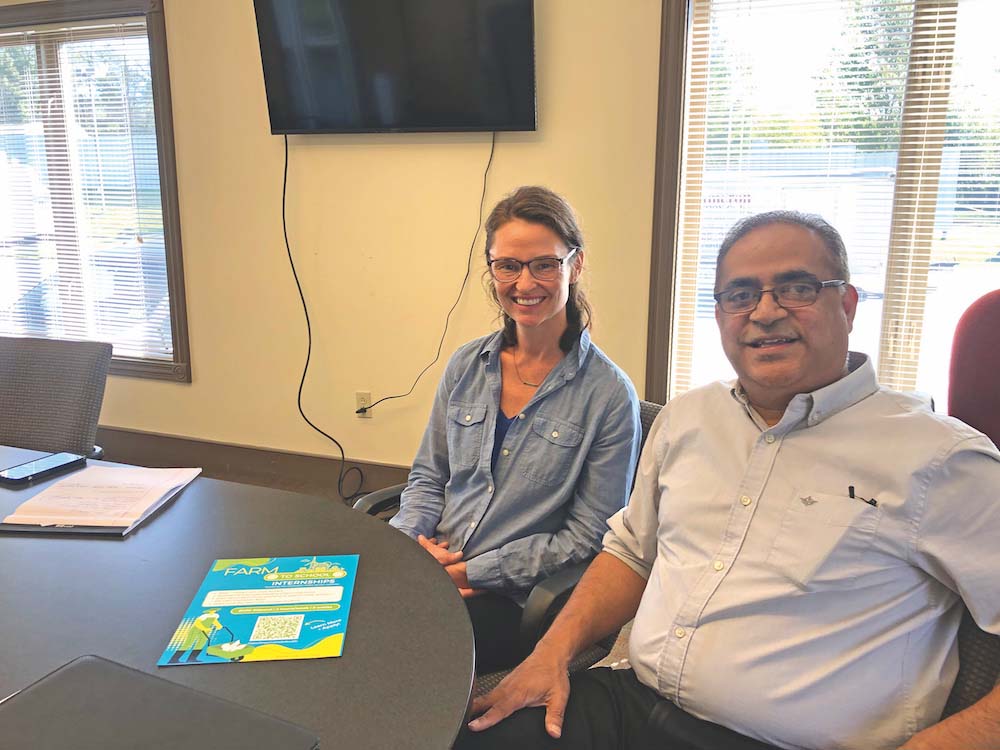 Like most things, the future of agriculture in Vermont lies in the hands of younger genera … (read more)