'Make Way' for this Vergennes children's book author
Authoring a book can be daunting… so Angela Burke Kunkel has started "small."
"One reason I started writing picture books was because the scale felt manageable," the Vergennes author explained in an interview this week. "Typically they're 32 pages… or maybe 40."
Shorter-form books were appealing to Kunkel because she has a few things on her plate as the mother of a fifth-grader and a seventh-grader, as well as the full-time Vergennes Union High School librarian.
"I can study this form, and get it right in the time that I have; versus writing something much longer," she explained. 
And it's worked for her.
Kunkel recently published her third children's book, "Make Way: The Story of Robert McCloskey, Nancy Schön, and Some Very Famous Ducklings" (illustrated by Claire Keane). Prior to this, she published "Penguin Journey" (Abrams Appleseed, 2021) and "Digging for Words, José Alberto Gutiérrez and the Library He Built" (Random House/Schwartz & Wade, 2020).
Originally from Pittsford, Vt., Kunkel earned her Bachelor's in English and Education from Simmons College in Boston and continued on for a Master's in English. She has taught English Language Arts in alternative and public schools in Massachusetts and New Mexico. She knew she wanted to transition out of the classroom, so she began taking Library Science classes. She and her family moved back to Vermont in the summer of 2017, and she accepted the librarian position at VUHS. 
Kunkel describes "Make Way" as a "dual picture book and biography; detailing the creative journeys of Robert McCloskey and Nancy Schön."
"Make Way" is a tribute to McCloskey's 1942 classic children's book "Make Way for Ducklings" and the bronze figures later created by Schön, which were installed in the Boston Public Garden in 1987.
Kunkel was inspired to write "Make Way" during a family wedding.
"We were playing a trivia game to get to know the groom who is from Russia, where they have a replica of the bronze ducklings installed in Moscow's Novodevichy Park," she remembered. "That got me thinking about Robert McCloskey, how he was inspired to write 'Make Way for Ducklings,' and Nancy Schön's creative journey.
"I wanted to write about their creativity, making something that lasts, family and history…. It was a lot to fit in a short book," Kunkel said. "The challenge was to show just enough and to let the parallel stories complement each other."
So far, Kunkel's books have all been non-fiction. She likes encountering an idea, doing research and seeing where it can go.
"Writing a picture book as someone who is not an illustrator is interesting," she said. "I have to write and leave enough room for the artist to fill in… Letting the words go into an illustrator's hands… I think that's the most fun part of the process for me. I love to see how someone else interprets the story, and comes up with ways to make it so much more interesting."
As the writer, Kunkel does not communicate directly with the illustrator. She does get to give feedback in terms of accuracy and share primary source documents, but that's about it.
Even though she's not an illustrator, when she hits a certain point in the manuscript, Kunkel sketches out each page. 
"I do story boards," she said. "So I can see it all at once. I know they're not anything like what the illustrator will do. I also do a picture book dummy — where I cut up my manuscript line by line and put it into a 32 page book. It helps me plan out line breaks, pacing, what's too long or too short… I get to manipulate the lines physically. Cutting it all up, activates a different part of my brain and helps see it a little differently."
When she's writing the book, Kunkel doesn't have a specific reader in mind, but rather the relationship between reader and listener.
"The reader is not the child being read to," she clarified. "Picture books can be a relationship between the reader and the child sitting on their lap. It's all about how the book sounds when it's read aloud, and the connection between the person reading and the person (or people) listening."
This taps into Kunkel's effort to promote reading of any kind; to encourage everyone to slow down and do quiet, reflective things.
"Having the moment with your kid before bed, or nap-time, where you're sitting together and reading a book is a beautiful thing," she said. "Here you slow down together and are not distracted — the moment is something you share together. It's a lovely thing that's hard to hang on to as kids get older."
Kunkel has had open conversations with students about why reading habits drop off in middle and high school. 
"Many kids are pretty open that it has to do with their devices and social media," she said. "A lot of kids will share that they were readers in elementary school, but once they have a phone or other distractions, it's hard to sustain their attention with a book. It's something we ALL wrestle with."
Kunkel is in the middle of her own social media break this week. 
"That's one of my ways," she said. "Because I don't think distractions are going away; it's not an either or thing… but it is important to make time for quiet, and for our brains to do quiet, reflective things. Being mindful and holding attention is something you have to maintain just like physical or emotional health."
Kunkel is wide open to what that practice looks like for different individuals. 
"Not every book is for everybody," she said. "We need to honor young children's reading choices as legitimate and be respectful; choice is a big deal… It's also important to resist any negative messaging with reading and books — things like 'Oh, that's a bad book' or 'That's not at your reading level.' And we also need to recognize that reading can be work. Sometimes the messaging gets scrambled when it's not easy for someone to read, or it may be hard to picture an image in their heads… It's our job to keep offering strategies and different options."
Why is it so important for young kids to develop a love of reading?
"Wonder," said Kunkel simply. "Having a sense of wonder is only possible when you're able to pay attention."
Wondering what Kunkel's next book will be? Us too! She is working on a new children's book/biography of "Miss Rumphius," a children's picture book written and illustrated by Barbara Cooney in 1982. Plans are to release her fourth book in the summer of 2024… stay tuned.
Editor's Note: "Make Way," written by Angela Burke Kunkel and illustrated by Claire Keane, is available at The Vermont Book Shop in downtown Middlebury, as well as other independent bookstores.
More News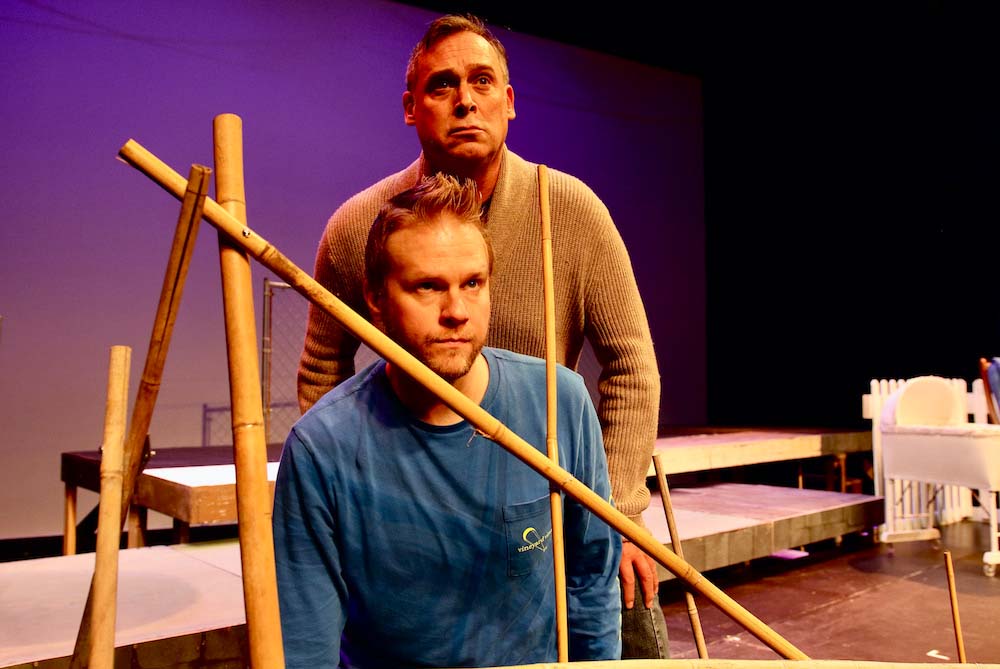 Great opera doesn't need to be about anything — sometimes all we crave is unforgettable mu … (read more)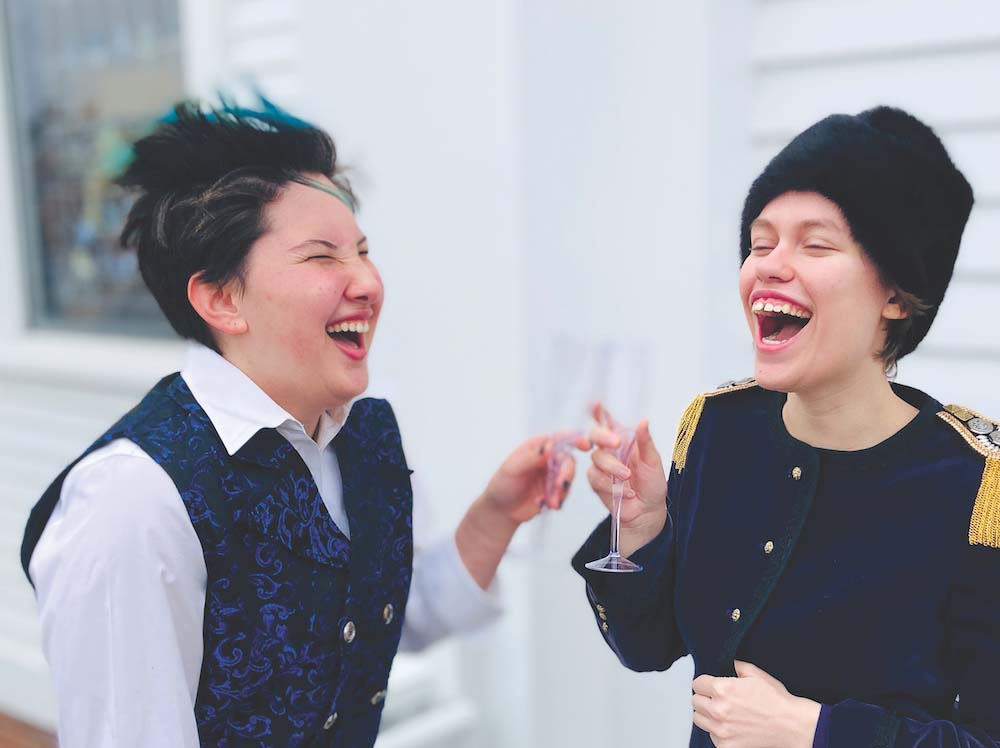 Going forward, the program will now be known as the Youth Opera Company of OCM.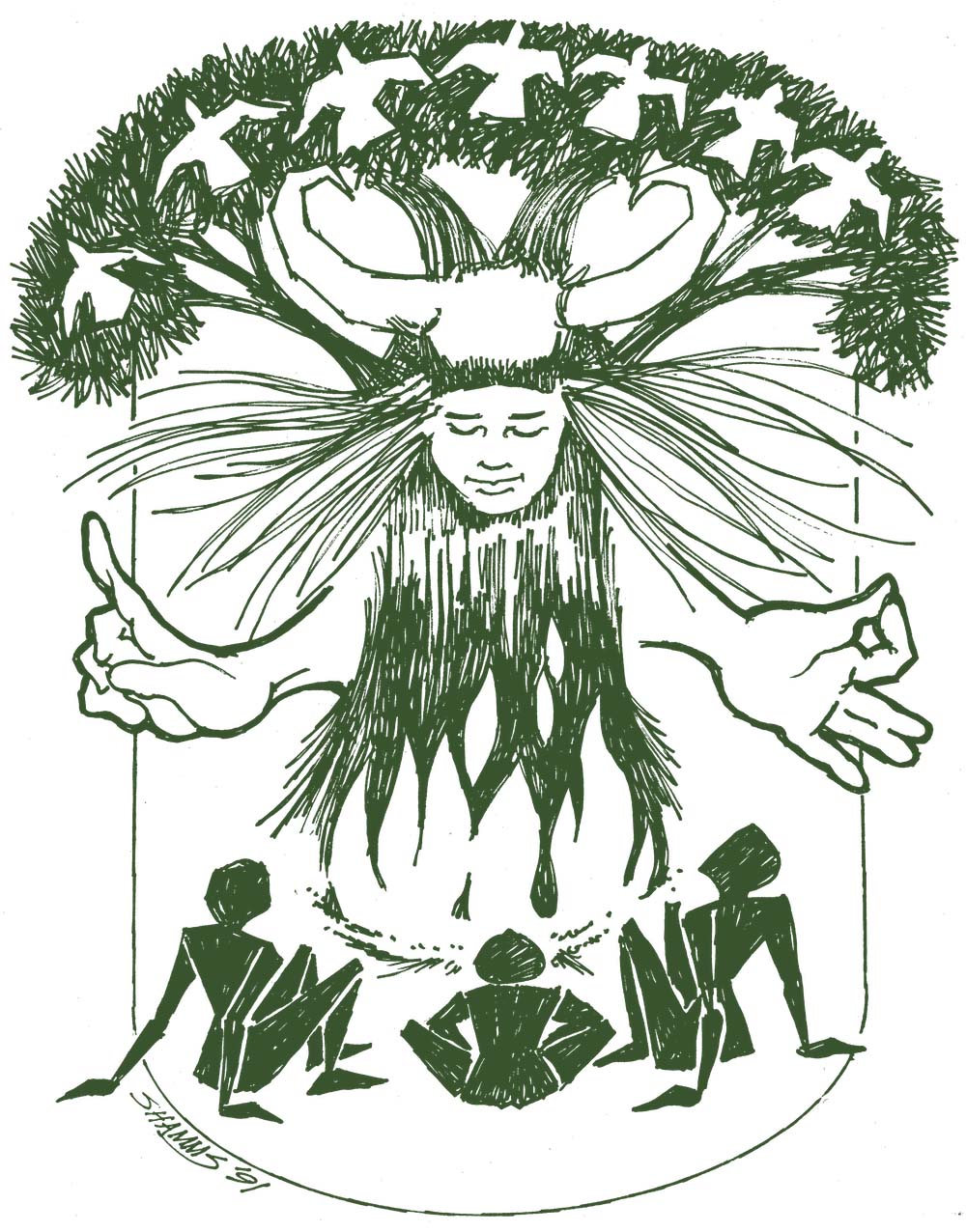 This will be Marianne Lust's final year as creator of Marrowbone, having mounted it over 2 … (read more)