Letter to the editor: Staffing issues need solutions
I'm writing to bring awareness to a challenge our community faces regarding finding staffing to support aftercare and summer programming. Bridge School began offering a summer program to our community five years ago under our Bridge School's Vermont Aftercare license. 
I'm sure that the childcare staffing crisis is not new information to you, and Bridge School's afterschool program and summer program is not impervious to these challenges. We have been working since November to hire staff to support our summer program. With a shortage of staffing, we had to cut the number of students we could support in half and have now needed to cancel all summer programming because one of our staff members needed to move due to a family emergency. Summer camp is now effectively canceled, impacting many local families who are left scrambling to find care.
I wish there was an opportunity to try to hire to fill that space, especially because we still have about four weeks until camp was set to start. However, another issue we are dealing with is the length of time it is taking for background checks to be returned. On May 18, 2023, I received notification that a background check for someone we had hired to work at camp in the summer of 2022 was just approved. That background check was submitted almost 12 months earlier. We are still waiting for a background check that was submitted in February. These staff members aren't allowed to be left alone with students until their background check goes through. I completely understand the need for the record checks and the high standard of requirements to provide quality programming for students.
As Head of School and a full-time teacher, I am background checked through VCIC and am cleared to work with my students. However, I cannot work with the same students, in the same building, in the same classrooms, between the hours of 3 and 5:30 p.m. because I have not had the separate background check needed through the CDD. Our preschool is on a separate license that also requires background checks through the CDD, but they aren't able to support the afterschool program, either. We are required to have separate background checks for EACH program. How is it that we can't share background checks across programming in the same organization? Or even, share with other organizations?
There must be a better way.
Jen Grilly
Head of School, Bridge School
Middlebury
Editor's note: The writer sent this letter to her state legislators and copied the Independent.
More News
Among those openings is a new director of safety that would support school leadership with … (read more)
There are some local annual events that are so important they can't be hyped enough.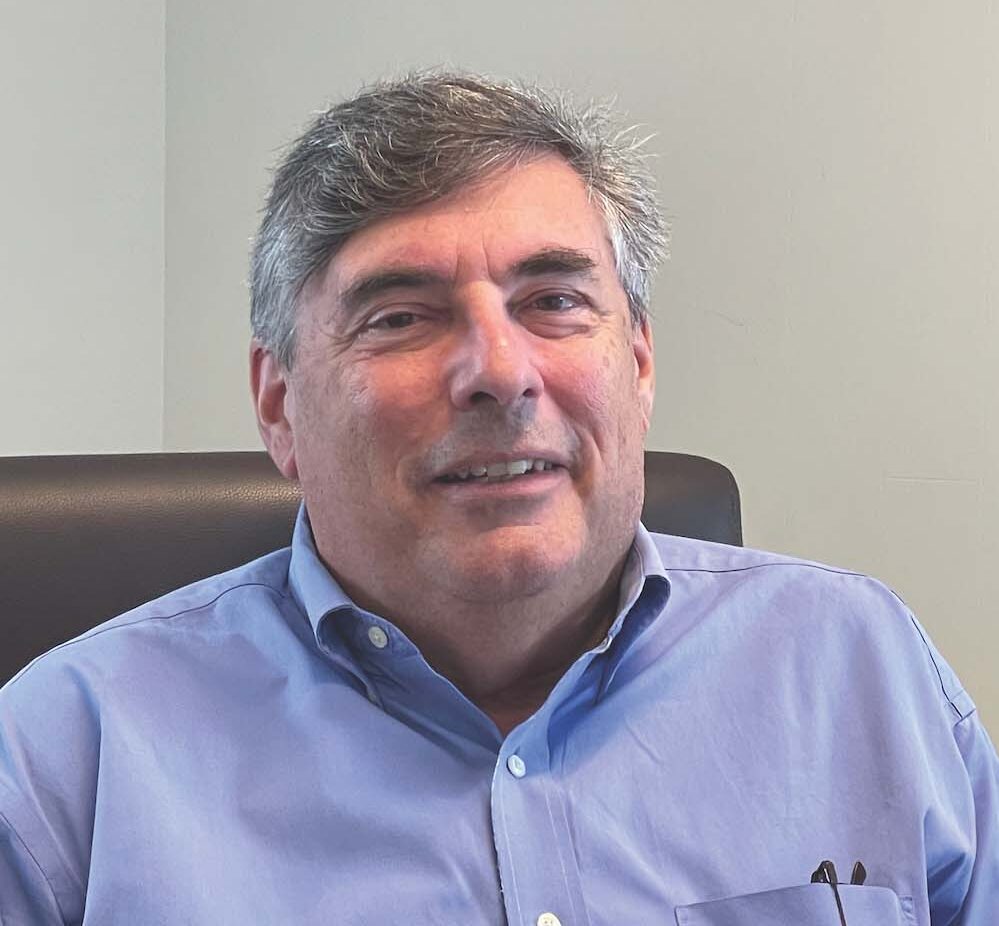 We hear community members calling for us to do better and to respond. We want to share wit … (read more)