Bernadette "Bernie" (Cassidy) Williams, 74, formerly of Bristol
KENNEBUNK, Maine — Bernadette "Bernie" (Cassidy) Williams, 74, of Kennebunk, Maine, passed away on March 25, 2023, in Lisbon, Maine, after several years of declining health due to Alzheimer's.
Bernie was born on Oct. 13, 1948, in Middlebury, Vt., to Peggy and Bernard Cassidy. She spent her childhood growing up in Bristol, Vt., where she graduated from high school in 1966. After graduating, she moved to Boston, where she lived for a brief time before making her home in Maine for the remainder of her life. It was there that she made lifelong friends whose kids grew up with Bernie around.
She was known as "Aunt Bernie" to many, a loving and generous person. Bernie was also known for her friendly and conversational nature, always ready to chat, which served her well in the many years she worked in sales at Sears. Before her health began to decline, she often traveled to Vermont, where family would get together around the holidays or for special occasions. Bernie's family also liked visiting her in Maine: she would host them in her home (blue was a common theme in her decor, irises a favorite flower), take them to her favorite beaches and treat them to seafood — something she really enjoyed.
Another great source of joy for her came from having pet dogs throughout her life. She adored these companions, especially in more recent years her golden retriever Maggie Mae.
Bernie is survived by her siblings, Bruce Cassidy (Mary) of Monkton, Vt.; Susan Nickerson (Don) of Newport, Tenn.; and Bryon Cassidy (Debbi) of Eugene, Ore. She also leaves behind several nieces and nephews and great-nieces and great-nephews.
Bernie's family would like to give special thanks and express our deep appreciation for her friend Deborah, who provided her with so much support, especially in her final years. Deborah's friendship was invaluable, from taking Bernie to the hair salon (she always took pride in having her hair "just so") to just being a consistent visitor. She did so much for Bernie, and we are forever grateful. ◊
More News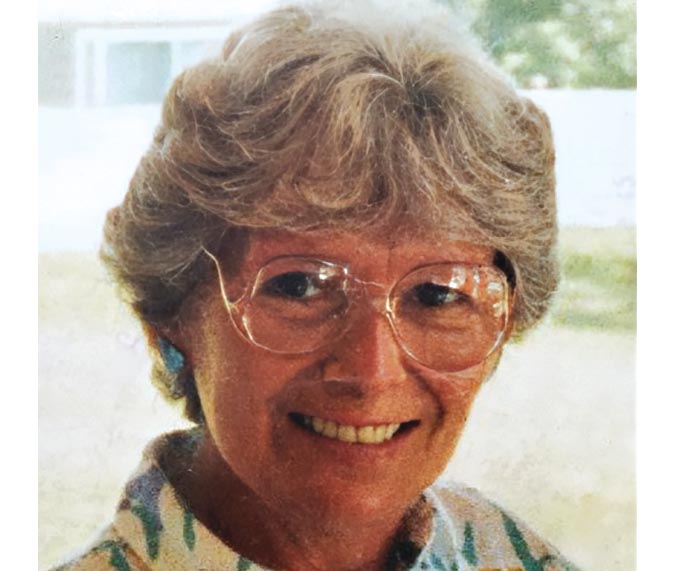 MARY LEW COLLINS MIDDLEBURY — Mary Lew Collins passed away peacefully on Sept. 13, 2023, a … (read more)
EAGAN, Minn. — Wayne Franklin Foster, age 72, of Eagan, Minn., sadly passed away on Sept. … (read more)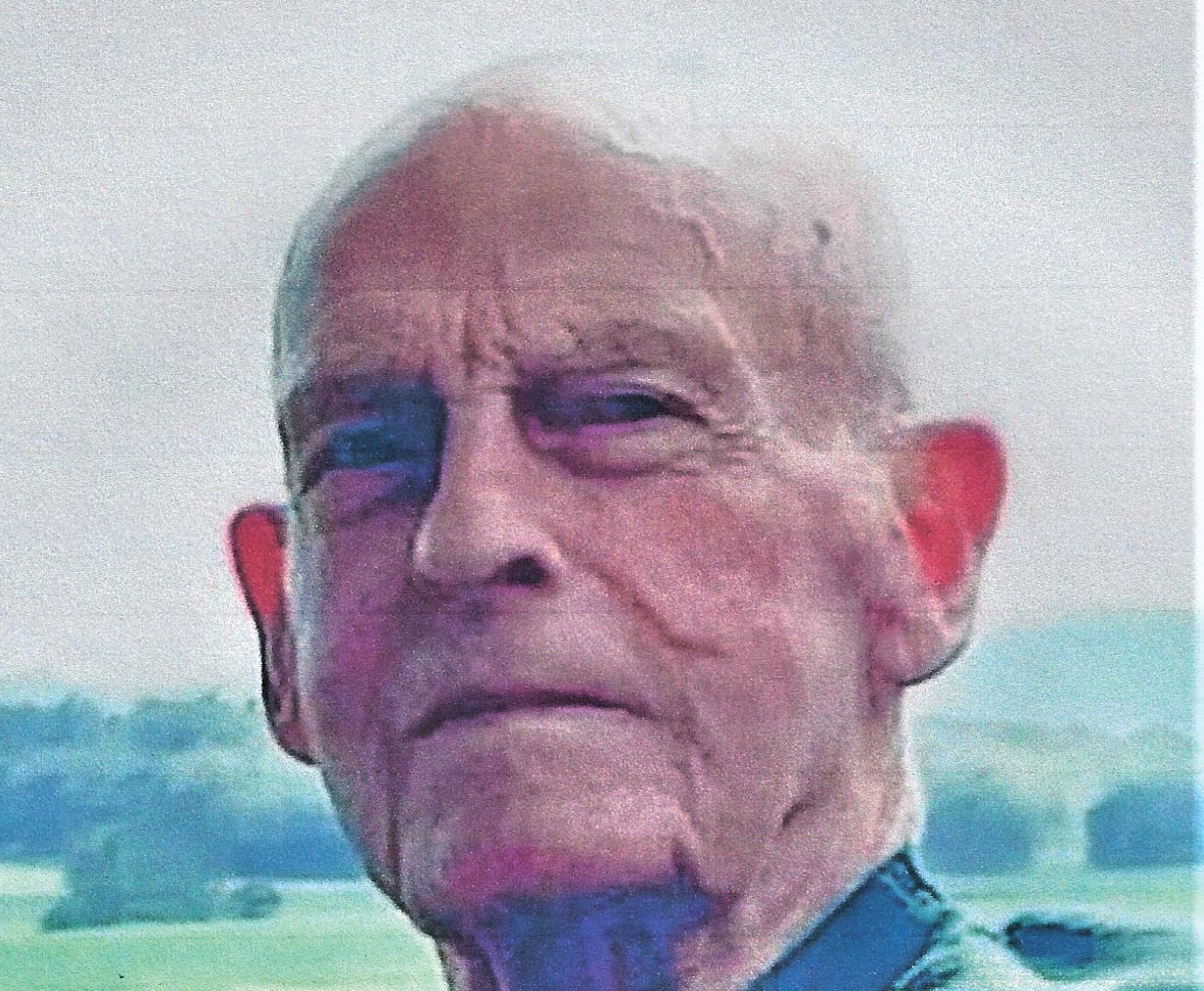 WALKER EARL JAMES ORWELL — Walker Earl James, age 90, passed away peacefully Thursday, Sep … (read more)