Heidi Suzanne Holliger, 71, of Vergennes
VERGENNES — Heidi Suzanne Holliger passed away on May 24, 2023, at UVM Medical Center after an illness of six months. She had lived in Vergennes for the past 15 years.
Heidi was born Oct. 30, 1951, in DesPlains, Ill. Her parents were Russel Daniel "Mike" Holliger, a voice teacher, and Beatrice Elizabeth Horst, a piano accompanist for her husband's voice students. When Heidi was five, her family moved to New York City. She grew up surrounded by music and art. She often said that the 50s and 60s were a great time to grow up in New York. As a child she would spend her lunchtime from school walking around the Museum of Natural History. She also enjoyed art museums, bookstores, libraries and opera.
A precocious child, she graduated from the High School of the Arts and Music at the age of 16. She attended the University of Illinois at Chicago and earned a B.A. in Art History. Heidi worked at the university's slide library then returned to New York to earn a master's degree in Library Science at Pratt Institute. She worked at the New York Public Library and then in an advertising agency.
She was asked by a friend to manage, and eventually buy, a picture-framing business. Picture framing became her passion for the rest of her life. She owned Chelsea Frames on 72nd Street for 15 years before moving to Vermont to care for her mentally handicapped older brother after her parents had died.
Her parents had bought a farm in Shrewsbury, Vt., in the late 50s and Heidi spent summers there, as well as many weekends in the winter. When Heidi moved back to Vermont, she briefly owned a restaurant in Rutland before she went back to framing. She ran the frame shop in Manchester's Ben Franklin store, then moved to the Middlebury Ben Franklin store and took over the management of the frame shop there. She and her co-worker and friend, Pat Stevenson, opened Middlebury Frameshop and Gallery on Exchange Street in 2016.
She was predeceased by her parents and her brother, Danny. She leaves behind her beloved cousin, Kate Levan and husband Lloyd of Manhattan; good friends Corinne Kehoe, Pat Stevenson and Eileen Gombosi, all of Vermont; and her dearly loved cat, Moggy Holliger, who now resides with his aunt Pat.
Heidi's wit, humor and passion for art and opera, along with her wide range of knowledge on many subjects, will be forever remembered by her friends and cousin. To honor her wishes, there will be no funeral services. She will be cremated and buried with the ashes of several of her past cats near her parents and brother at Shrewsbury Center Cemetery.
Heidi had a great love and respect for animals, domestic and wild. Any donations in her memory may be made to Homeward Bound, 236 Boardman St., Middlebury, VT 05753 or any other animal rescue of the donator's choice. ◊
More News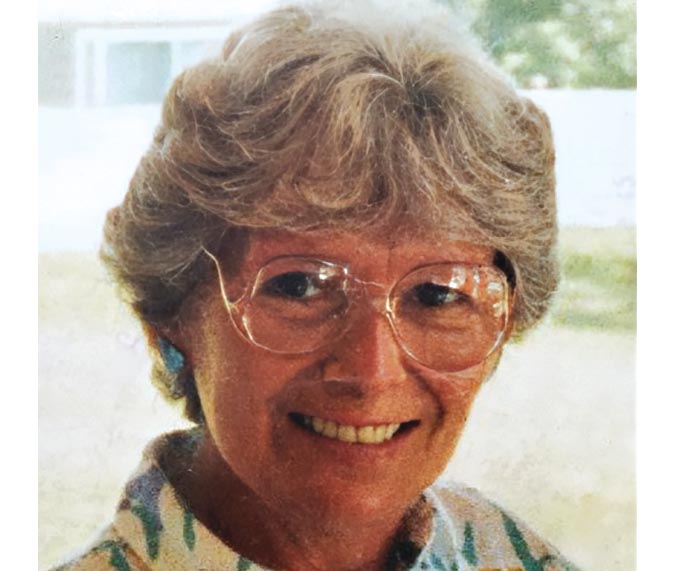 MARY LEW COLLINS MIDDLEBURY — Mary Lew Collins passed away peacefully on Sept. 13, 2023, a … (read more)
EAGAN, Minn. — Wayne Franklin Foster, age 72, of Eagan, Minn., sadly passed away on Sept. … (read more)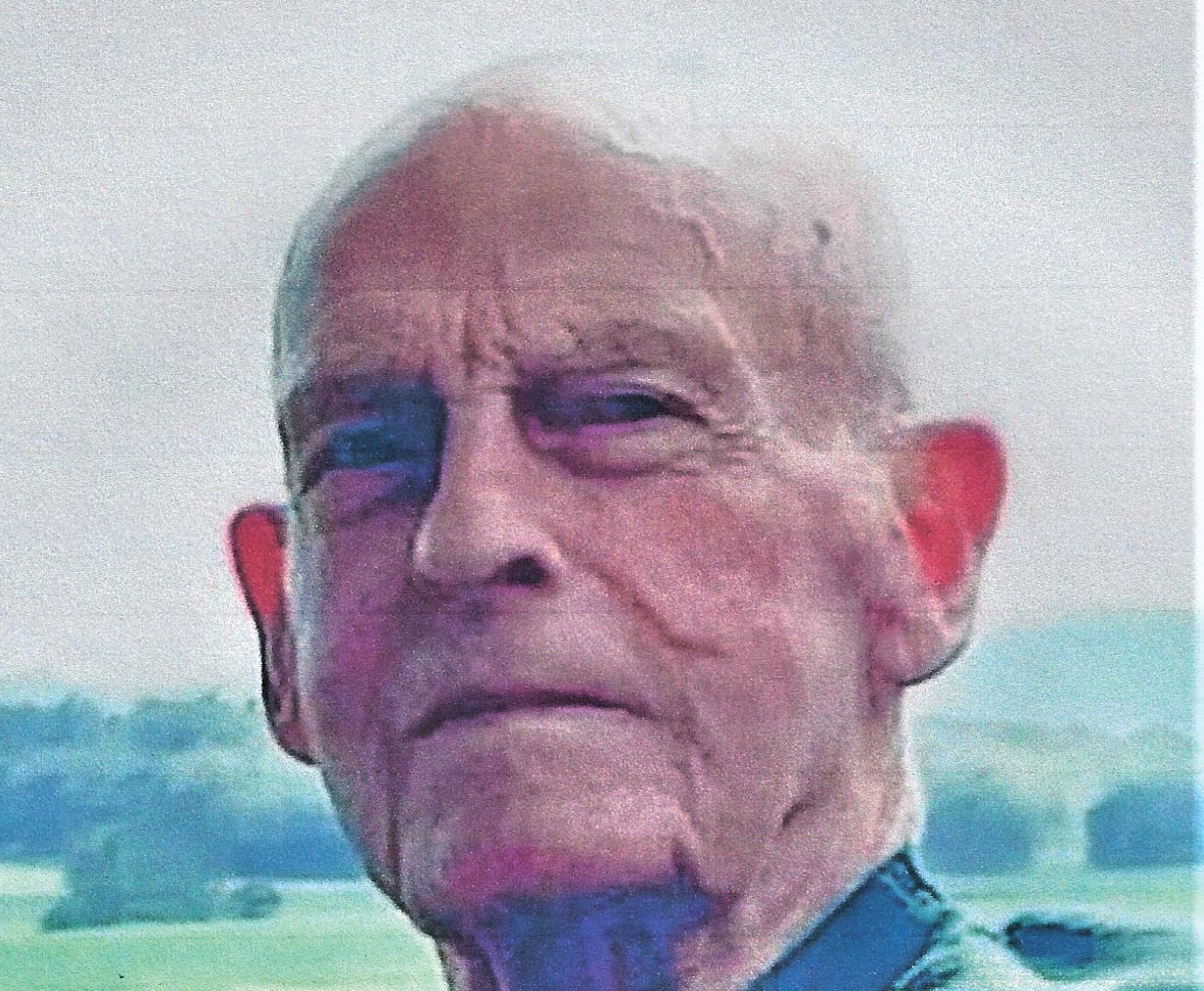 WALKER EARL JAMES ORWELL — Walker Earl James, age 90, passed away peacefully Thursday, Sep … (read more)