Gregory "Greg" Supernovich, 73, former Addison County resident
SPRINGFIELD — Gregory "Greg" Supernovich peacefully transitioned on to the afterlife around 9 a.m. on May 23, 2023, at home surrounded by his loving family in Springfield, Vt. Greg was a professor at Castleton University, community organizer, writer, and world traveler. He leaves behind his two sons, Isaac Supernovich and Jonah Supernovich, as well as his former wife, Patricia "Pat" D'Andrea, and his siblings Nanette Gregory, Jamie McClave and Paul Super. He has joined his brothers Jack Super and James Supernovich, as well as his mother Jeannie "Simmone" Forman (née McClave) and father John Super in heaven.
Greg was born Feb. 11., 1948, in McKeesport, Pa. He grew up in a modest home with his siblings in Elizabeth, a nearby steel mill town. Greg attended seminary school in upstate New York for two years before moving with his mother and siblings to Cliffside Park, N.J., where he graduated from high school in 1966. He attended Rutgers University and graduated in 1970 with a bachelor's in Sociology. Greg spent the next eight years in Cambridge, Mass. and New York City studying film, assisting with film production, and working as a carpenter.
He graduated from Boston University with a Master's in Broadcast Journalism in 1980, and he stayed in the Boston and area worked as a reporter for the Middlesex News for six years, focusing mainly on health and science, in which he won numerous awards for his writing. He then worked as a senior editor in Health and Sciences at Tufts University, before moving on to the EPA, where he met Pat. The couple then moved to Ogunquit, Maine.
The couple settled in Middlebury, Vt. in 1990 and became an important part of the community. Greg was an active member in both Havurah and the Champlain Valley Unitarian Universalist Society. He began teaching as an Adjunct Professor at Castleton in 1991, where he taught English Composition, Western Literature, and Public Speaking for 30 years. In 1993, he was outraged by war in Yugoslavia and the genocide against the Bosnian people. He joined Samuel Fogel as a key organizer of the Coalition to Halt Genocide, an organization of 30 volunteers who helped resettle nearly 100 Bosnian Refugees in the Middlebury area.
Greg welcomed his first son, Isaac, in 1994, and his second son, Jonah, in 1996. In 2000, the family moved to Cornwall. In 2001, Greg, Sam, and many other community members founded the Addison County Peace Coalition to protest the wars in Iraq and Afghanistan. For the next decade, Greg dedicated much of his time researching the Holocaust, war, and genocide. He taught Writings of the Holocaust at Middlebury College in 2005 and taught the class twice at Castleton.
Greg lived a rich family life, and spent most of his free time with his two sons and his wife in nature. He worked part-time and considered himself a stay-at-home dad. Greg worked on his romance novel for over twenty years, Atlantic LoveSong, which he self-published in 2014. In 2015, he moved to Thailand to teach English for Burapha University's Public Health Department. In 2016, he moved to Springfield, Vt. where he lived for seven years. Greg was a world traveler, and visited 20 countries in Asia, Europe, and the Middle East.
Greg will be remembered as a scholar, activist, writer, and teacher. He was deeply loved by his family and will be greatly missed. A celebration of life will be held for Greg in Middlebury, Vt., in late August or early September. Those who are interested in attending should contact his son by email at [email protected]. In lieu of flowers, please donate to Amnesty International at https://donate.amnestyusa.org to help create a more peaceful and loving world just like Greg imagined.
The Davis Memorial Chapel in Springfield, VT, is assisting the family with the arrangements.◊
More News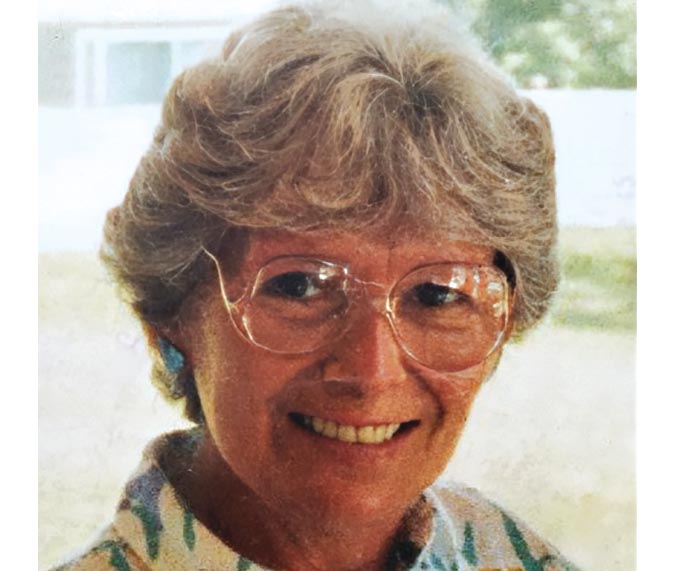 MARY LEW COLLINS MIDDLEBURY — Mary Lew Collins passed away peacefully on Sept. 13, 2023, a … (read more)
EAGAN, Minn. — Wayne Franklin Foster, age 72, of Eagan, Minn., sadly passed away on Sept. … (read more)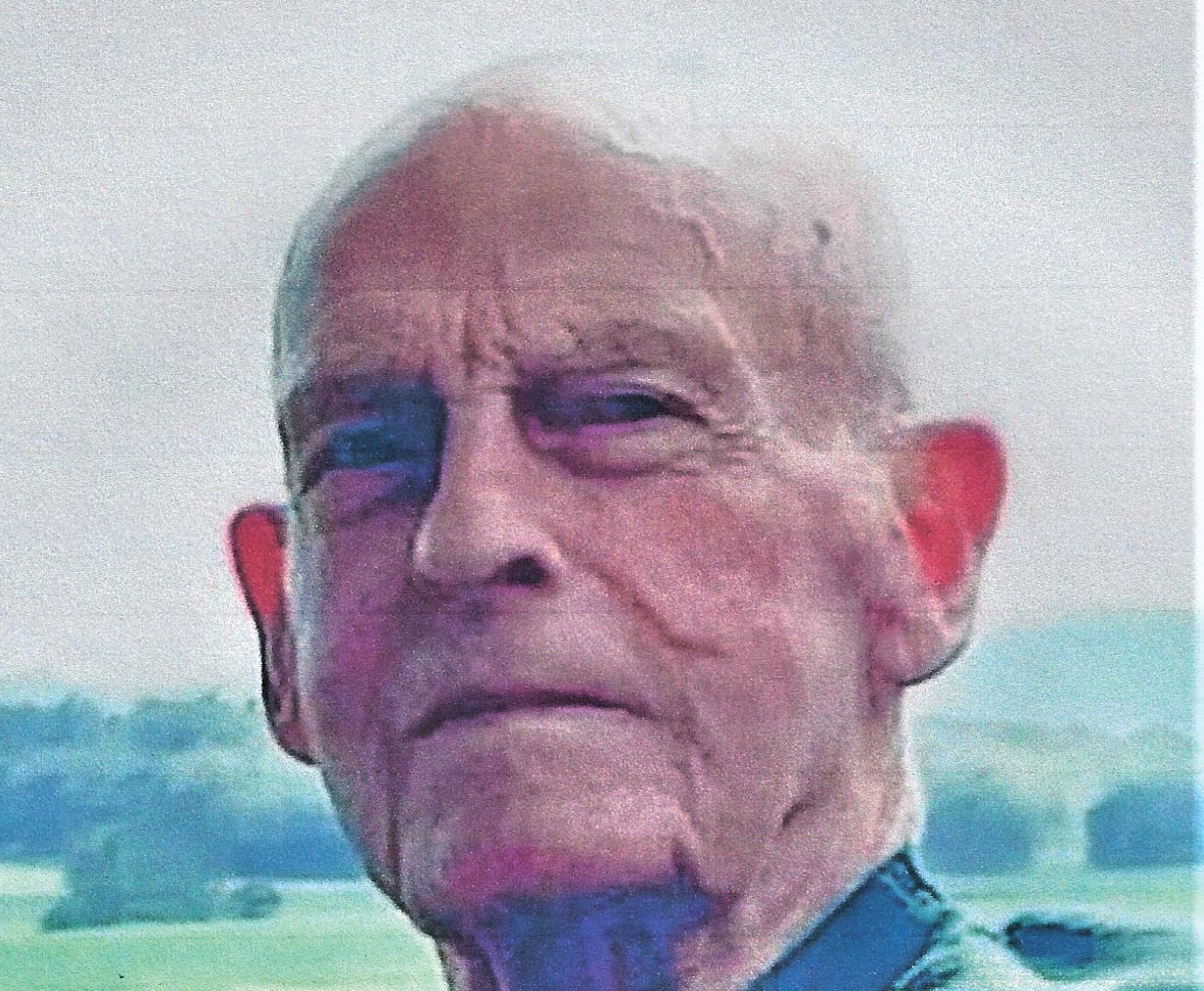 WALKER EARL JAMES ORWELL — Walker Earl James, age 90, passed away peacefully Thursday, Sep … (read more)