Gerry Loney, 78, of Middlebury
MIDDLEBURY — Gerry Loney, 78, of Middlebury, died peacefully Thursday, May 25, at Porter Hospital after months of struggling with COVID-caused illnesses.
He was born on January 23, 1945, (he loved that his birthday was 12345) in St. Paul, Minn., to Gwen and Thor Loney, the youngest of three children. He met his wife, Bobbi (Lembke), in fourth grade where, seated alphabetically, he was captivated by her long blonde braids. Lifelong partners, they grew up together, went to the same church, dated in high school and college, and married in Palo Alto, Calif., when they were 22. They closely shared their lives and work together from then on, having two children, Poppy and Tor, and teaching together for 40 years.
Bobbi and Gerry moved to Vermont in 1976 with the dream of creating their own elementary school, which they did in 1980 when they helped co-found the Bridge School. They envisioned a school where students and teachers could truly be themselves and explore what they loved, a vision that resulted in a place where joy of learning and teaching was palpable — values that many former students continue to bring forward in their lives.
Gerry viewed children as equals, and especially loved teaching science and writing, tinkering, using hand tools in the woodshop he created, and skating on the rink that he built and made ice on every winter — he was a proud "hoser." He shared his love of music with his family and school, playing the autoharp at morning meetings and singing The Marvelous Toy and hundreds of other songs.
He was a lifelong learner who was endlessly curious and inquisitive. He loved language, puns and word games, and always had a crossword puzzle nearby. Gerry loved music and poetry, and would often recite a poem or song lyric from memory for his kids and grandchildren. He loved finding items from nature or of historic and scientific interest, filling his house with musical instruments, gems and fossils, and gadgets like model steam engines and gyroscopes.
He loved figuring things out and making things, ranging from a squirrel-proof bird feeder to a hand-built part for his lawn mower. He also loved carpentry and building — he and Bobbi bought an 1800s farmhouse in Middlebury, stripped it down to the bones, then rebuilt and rewired it using Time Life books. In doing so, Gerry's playful spirit and consideration of family was always present; at one time, there was a rope ladder leading to an upstairs passageway and an indoor swing hung from a beam.
Gerry loved gardening, especially flowers, a love that he got from his mom, along with his love of his Norwegian heritage, candy-making and poetry. He loved cooking, especially for family. He loved sports, especially the Minnesota Twins, and played hockey his whole life, right up until getting sick this past February.
The thing that made Gerry the most happy was being with his family. His grandchildren have many wonderful memories of picking raspberries with him in the garden, playing flashlight tag and croquet, family board game nights together, staging backyard fireworks displays, and home science experiments and LEGO builds.
Gerry was a member of the Champlain Valley Unitarian Universalist Society for many years where he often spent Sunday mornings doing Religious Exploration activities with kids. He especially loved groups that involved costumes and making things, such as Undercover Kindness Agents.
He was also a grateful member of Alcoholics Anonymous, and found the recovery community and guidance to be a daily support, especially during challenging times.
Throughout his life and in all areas, Gerry was loving, playful, gentle, thoughtful, funny, kind and helpful; he always said yes to anyone needing a hand.
Among those who will miss him most are his wife Bobbi; daughter Poppy Rees and her husband JP and children Milo and Callie; son Tor Loney and his wife Maura Lynch and son Finn; Bobbi's sister Anna Benson and her husband John and children Elias and Will; and his cat, Olivia.
A celebration of Gerry's life will be held on Saturday, July 8, at 11 a.m., at Champlain Valley Unitarian Universalist Society in Middlebury.
In lieu of flowers, please donate to Magicians Without Borders at www.magicianswithoutborders.com/donate/.◊
More News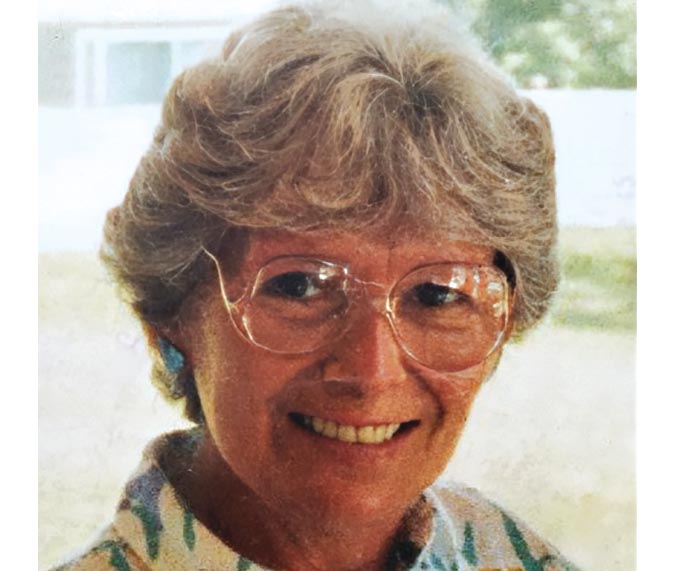 MARY LEW COLLINS MIDDLEBURY — Mary Lew Collins passed away peacefully on Sept. 13, 2023, a … (read more)
EAGAN, Minn. — Wayne Franklin Foster, age 72, of Eagan, Minn., sadly passed away on Sept. … (read more)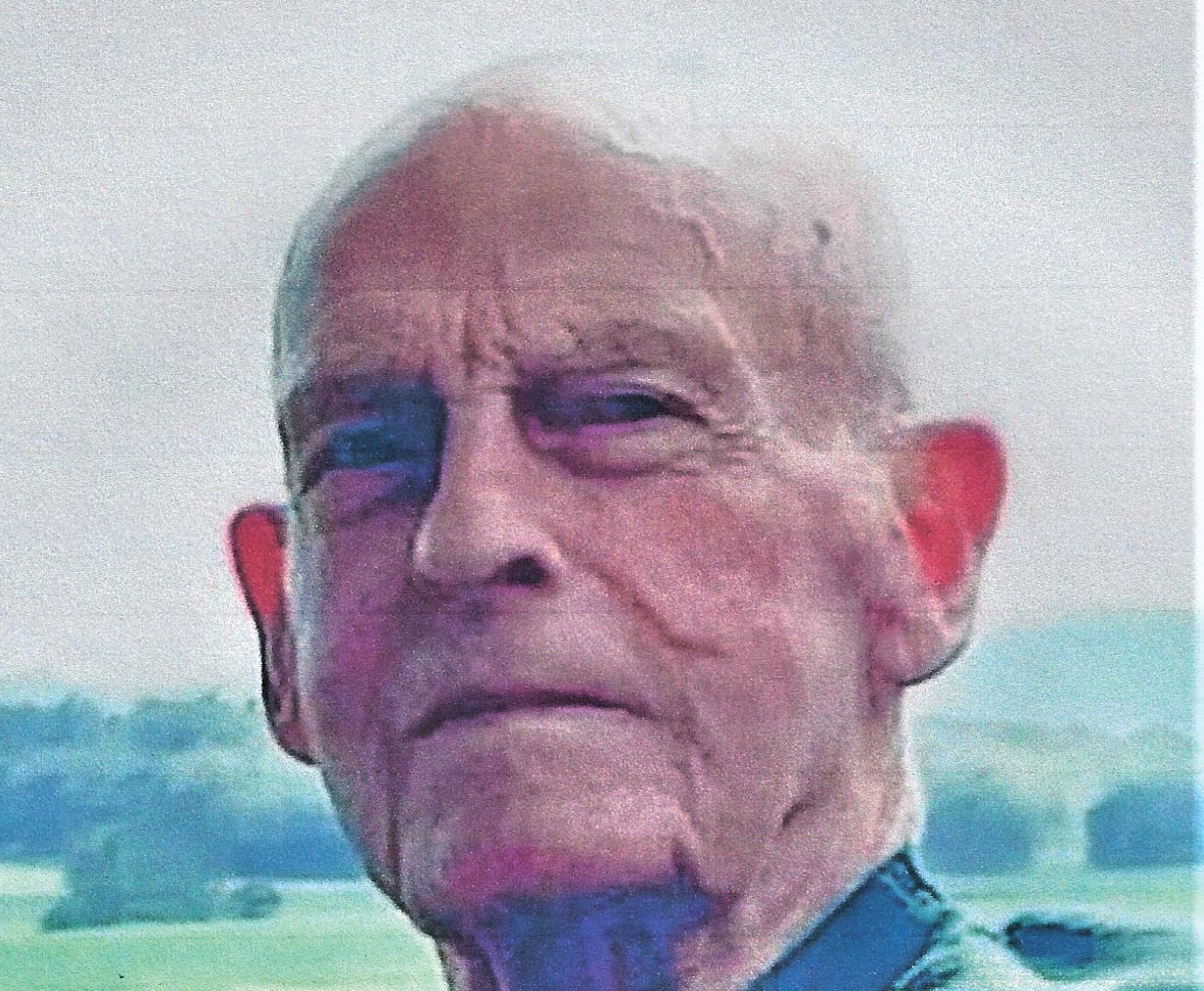 WALKER EARL JAMES ORWELL — Walker Earl James, age 90, passed away peacefully Thursday, Sep … (read more)