Gary Hallock Sheldon, 87, Waltham native
CLEVELAND, Tenn. — Gary Hallock Sheldon, 87, a resident of Cleveland Tenn., passed away Thursday, March 2, 2023, at his residence. Mr. Sheldon was born March 17, 1935, in Waltham, Vt., and was the son of the late Vonda Hallock Sheldon (mother) and Richard Sheldon (father). Mr. Sheldon was a U.S. Army Veteran serving during the Korean Conflict. He enjoyed life as a truck driver, including as a young man, picking up milk at various farms throughout the Addison County, Vt., area. He enjoyed hunting and traveling with his wife. He was an active member of the YMCA, the Silver Sneakers Club and the Baptist Church in Cleveland, Tenn. All of these he continued until his passing.
He was predeceased by Keith James Sheldon (son), Patricia Smith (sister), Gail Sheldon (sister), Diane Parks (sister), and Constance Goodrich (sister).  He is survived by his wife Mary Sheldon of Cleveland, Tenn.; Rox-Anne Kellogg (Alan) of Cummington, Mass.; Robin Sampson (Ronnie) of Worthington Mass.; Penny Whitney of Cleveland Tenn.; Richard Sheldon (Robin) of Ashfield Mass.; Patrick Sheldon (Aloha) of Tacoma, Wash.; Michael Sheldon (Lisa) of Pittsfield Mass.; C. James Sheldon (Sherry) of Ashfield Mass.; 21 grandchildren; 44 great-grandchildren; sister Noreen Sheldon; and brothers Keith Craig (Annie), John Sheldon (Cathy), and Randy Sheldon (Diane).
He was predeceased by son Keith James Sheldon; sisters Patricia Smith, Gail Sheldon, Diane Parks and Constance Goodrich; and several nieces and nephews.
Burial will be June 3, at 10 a.m., at Adams Ferry Cemetery, 1468 Arnold Bay Rd., Panton, Vt. ◊
More News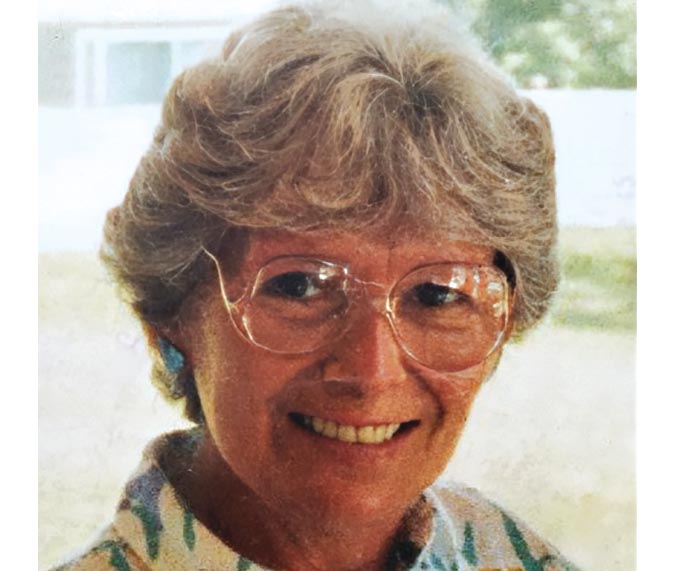 MARY LEW COLLINS MIDDLEBURY — Mary Lew Collins passed away peacefully on Sept. 13, 2023, a … (read more)
EAGAN, Minn. — Wayne Franklin Foster, age 72, of Eagan, Minn., sadly passed away on Sept. … (read more)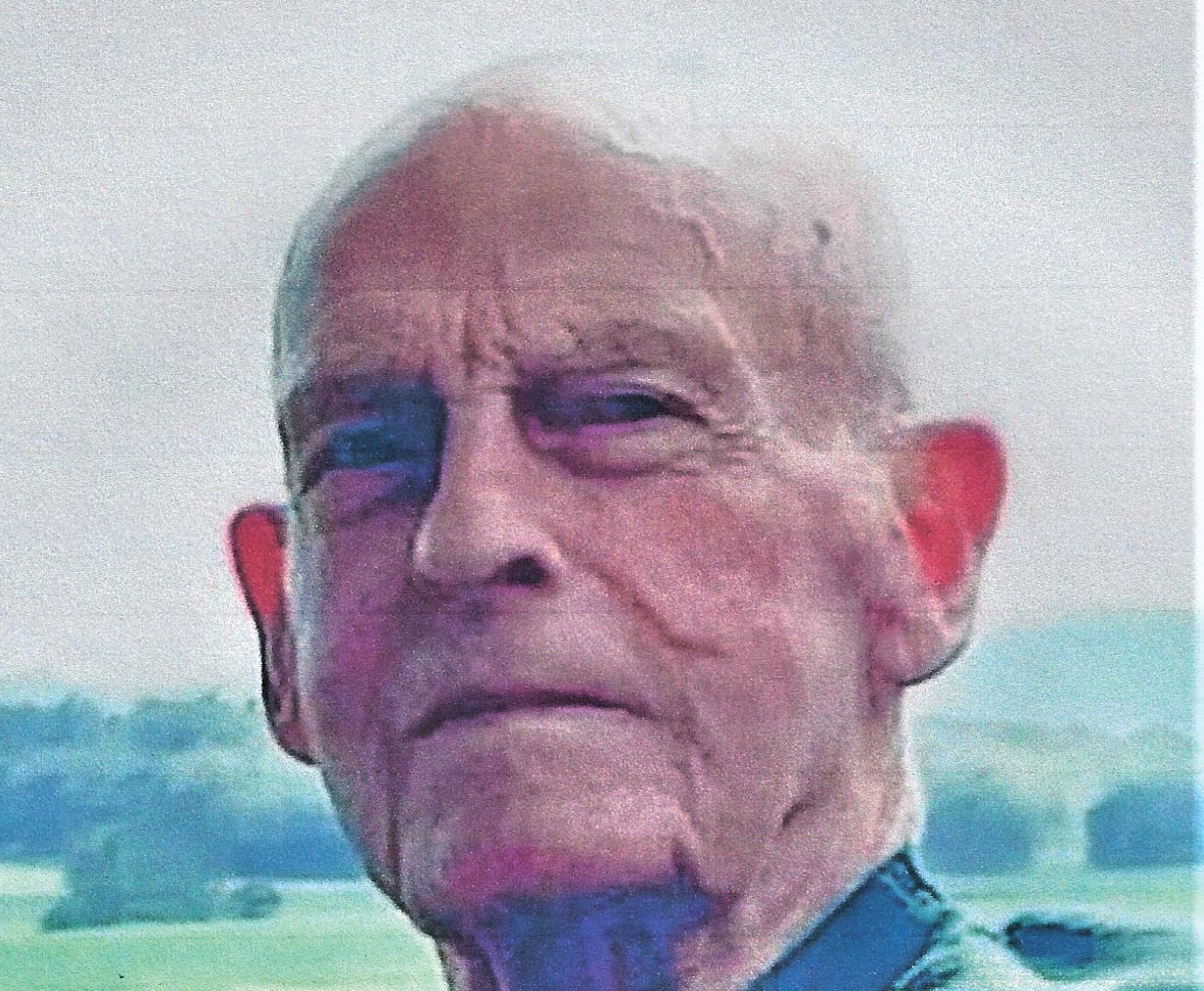 WALKER EARL JAMES ORWELL — Walker Earl James, age 90, passed away peacefully Thursday, Sep … (read more)