David Paul Galuszka, 58, former Addison County resident
GEORGIA — David Paul Galuszka, 58, died on May 19, 2023, after a long battle with Complex Regional Pain Syndrome.
Dave was born on Dec. 1, 1964, in Adams, Mass., to Frank and Irene Galuszka. His family moved briefly to Florida, and then to Vermont. He attended Vergennes Union High School, where he was a member of the golf team.
Dave was accomplished at so many things. He loved to be outdoors and hunt. He worked with his family's excavating business, and then as an antique dealer, traveling to different states to sell antiques, many of which he had restored himself. He even had an auctioneer's license; you should have heard how fast the words could roll off his tongue.
Dave found his true calling in healthcare, first at UVMMC as an orderly and then as a respiratory paraprofessional, which lead to him becoming a respiratory therapist. A balance of empathy, calm, wit and incredible skill made him what one friend called a Respiratory Therapist Extraordinaire. In 2003, he left UVM and went to work at Northwestern Medical Center, where he stayed for 10 years until CRPS made it impossible for him to work any longer.
Dave and Christine met at Champlain College in 1999, while working towards their degrees for Respiratory Therapy. They were married on Nov. 25, 2001, and moved to Georgia, Vt., to raise their family. Dave was so proud of their children and loved to give them advice, help with homework, share music, give them basketball pointers, play pool, and bring them to yard sales. Whatever they needed or he thought would be fun for them, he made sure they had. He built a swing set, turned a manure pit into an ice rink and made a basketball court in the barn.
Besides his parents and wife, Dave is survived by his children, Jeffrey Beams, Jennifer Farnsworth and her husband Christopher, and Matthew, Bug, and Nicholas Galuszka. In addition, his brother, Frank and his wife Donna, his sister Loretta and her husband Keith and his nieces and nephews, Braden, Emma, Alyssa and Adam. He is also survived by his mother- and father-in-law, Rat (Robert) and Sandy Twombly, and sister-in law Donna Fleming, as well as so many dear friends and extended relatives.
It was important to Dave to educate as many people as he could about CRPS. Please take some time to do some research on this disease in his honor.
Finally, Dave loved to look through coins, hoping one day he would find a rare or special one. So if you see a penny, be sure to pick it up because it might just be from Dave.
Calling hours were on May 31, 2023, at Heald Funeral Home, 87 South Main Street, St. Albans, Vt., from 3-5 p.m., with a service directly following.
Honored to be serving the family of David Galuszka is the Heald Funeral Home, where messages of condolence are welcome at www.healdfuneralhome.com.◊
More News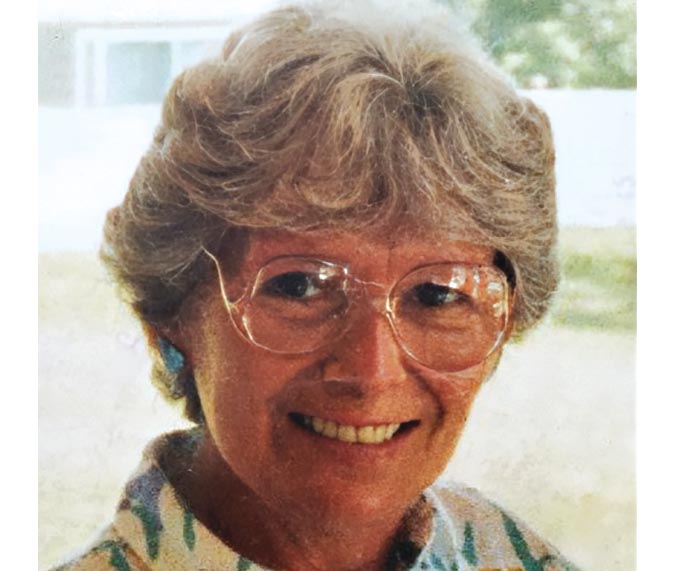 MARY LEW COLLINS MIDDLEBURY — Mary Lew Collins passed away peacefully on Sept. 13, 2023, a … (read more)
EAGAN, Minn. — Wayne Franklin Foster, age 72, of Eagan, Minn., sadly passed away on Sept. … (read more)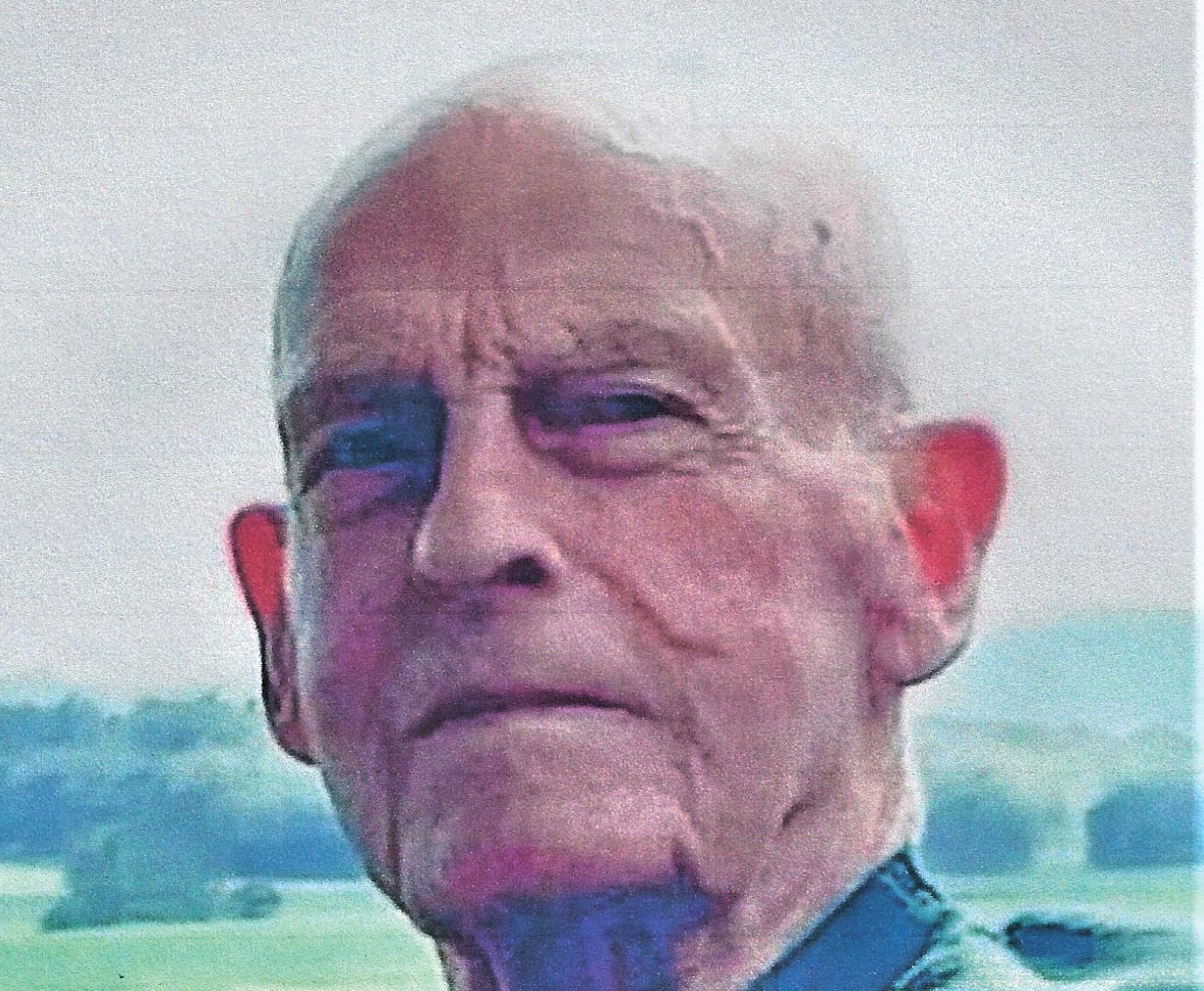 WALKER EARL JAMES ORWELL — Walker Earl James, age 90, passed away peacefully Thursday, Sep … (read more)