Tina Marie Belle Wiles, 55, of Brandon
BRANDON — Tina Marie Belle Wiles, age 55, passed away Monday, Jan. 16, 2023, at McClure Miller Respite House in Colchester.
Tina was born in Burlington on Aug. 30, 1967. She was the daughter of Bernard and Phyllis (Keough) Roy. She grew up in Hinesburg, where she received her early education and graduated from Champlain Valley Union High School, class of 1985. She earned her degree in Legal Studies and became a paralegal. Her drive to be the best real estate paralegal gained her the respect of many Vermont attorneys, town clerks and peers. She was an adjunct professor of real estate studies at Champlain College and even while she was sick, she assisted in developing a grassroots training program for new paralegals that began as she started her treatments last fall. She has been employed by Lynch & Foley Law Offices in Middlebury for several years. Before that she had been employed by the Town of Brandon as the Liaison with FEMA, following Tropical Storm Irene.
She was involved in many organizations with the simple goal of helping others, from Court Diversion to Women Helping Battered Women and the Paralegal organization (both Vermont and the National organization) to her time spent leading Girl Scouts and helping many area girls explore, learn new things they wouldn't otherwise be exposed to, helping many get lifetime memberships and some achieving the highest accolades of the Gold Award. She was a communicant at Our Lady of Good Help, St. Mary's Catholic Church in Brandon. Some of her proudest moments came while watching her children play soccer, run cross country and play hockey, yelling "Go Chuckie!" with no one knowing who she was yelling at!
Those that knew Tina, recognized her adventurous personality from camping with family and friends, to NASCAR races, to her proudest moment of traveling to the Galapagos Islands chaperoning a Girl Scout troop to see the turtles. She learned to become an accomplished cake maker, creating cakes for birthdays, anniversaries and weddings. She enjoyed life, lived in the moment, and lived to help others live life to the fullest.
She is survived by her husband, Brian John Wiles of Brandon, whom she married in Shelburne, Vt., on Sept. 4, 1993; two daughters, Maria Kathryn Wiles of Bristol and Christina Lynne Wiles of Brandon; one son, Daniel Charles Wiles of Rutland; her parents, Bernard and Phyllis Roy of Hinesburg; a sister, Tammy Roy of Anderson, S.C.; three brothers, Bernard Roy Jr. of Hinesburg, Brent Roy of Central, S.C. and Brian Roy of Anderson, S.C.; and a granddaughter, Journee Wiles of Rutland. Several nieces, nephew and cousins also survive her. She also leaves behind her special dog, Sandy.
A Memorial Service of Christian burial will be celebrated on Saturday, Jan. 21, 2023, at 10 a.m., at Our Lady of Good Help Catholic Church in Brandon. Rev. Maurice Moreau, pastor, will be the celebrant. Following the ceremony, the family will receive friends at Brandon American Legion Post 55 for a time of remembrance from 11 a.m. until 2 p.m.
A private burial will take place, at a later date, in the family lot in St. Michael's Cemetery in Greensboro, Vt.
In lieu of flowers, the family is requesting donations be made in her name to either the McClure Miller Respite House, 3113 Roosevelt Highway, Colchester, VT 05446 or the Girls Scouts of Green and White Mountains, 1 Commerce Drive, Bedford, NH 03110.
Arrangements are under the direction of the Miller & Ketcham Funeral Home in Brandon. ◊
More News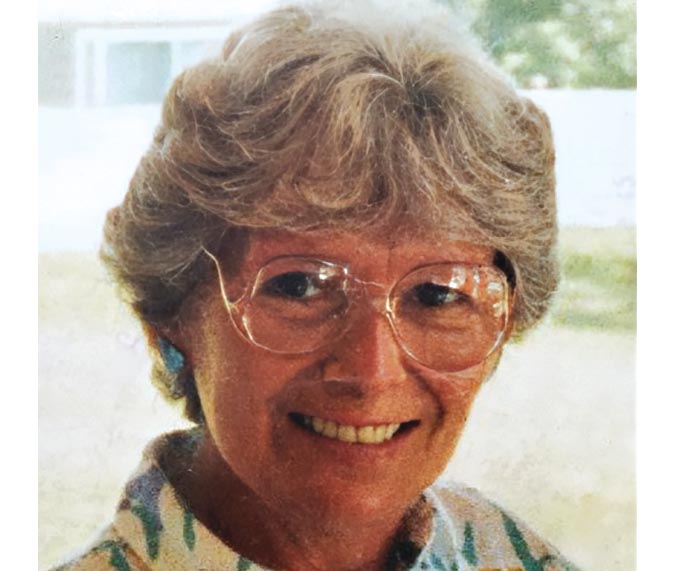 MARY LEW COLLINS MIDDLEBURY — Mary Lew Collins passed away peacefully on Sept. 13, 2023, a … (read more)
EAGAN, Minn. — Wayne Franklin Foster, age 72, of Eagan, Minn., sadly passed away on Sept. … (read more)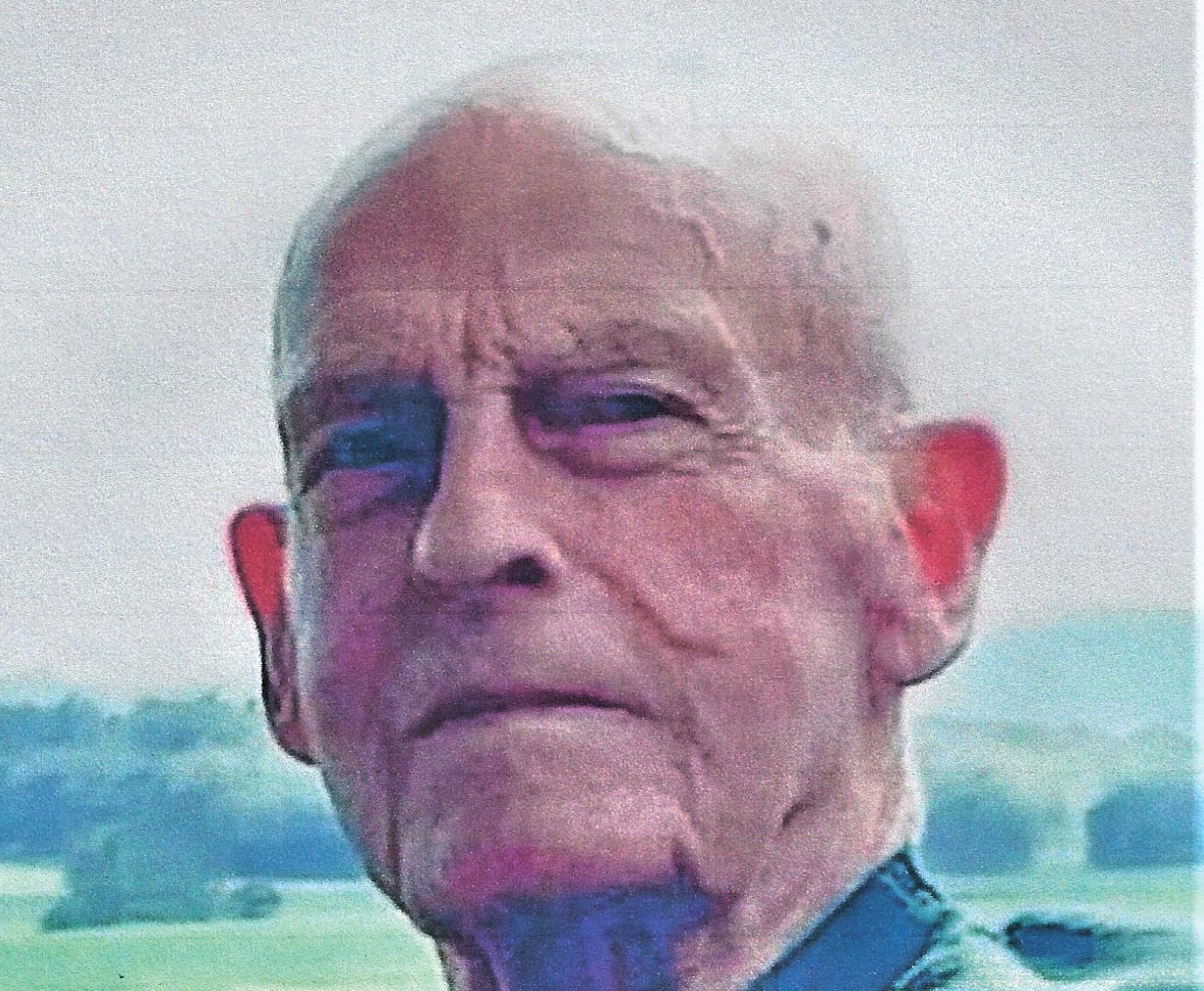 WALKER EARL JAMES ORWELL — Walker Earl James, age 90, passed away peacefully Thursday, Sep … (read more)