Karin Hed Hubbard, 92, of Hancock
HANCOCK — Karin Hed Hubbard, 92, of Hancock, beloved mother of Tina, Lars and Gunnar, passed away in the early morning on Tuesday, Jan. 3, 2023, at Vergennes Residential Care in Vergennes, Vt.
Karin was born in Sollentuna, Sweden, in late 1930 to August and Maria Hed. She grew up there along with her older sisters and brother in the house her father built. They spent summers on the family farm in the tiny village of Ullvi, near Leksand, in Dalarna. After growing up in the shadow of World War II, Karin trained to become a teacher, her lifelong profession, and worked at a primary school and at a home for troubled teens.
She was a free spirit, not content with small village life, and traveled extensively in her early adulthood. In 1957, she came to the U.S.A. on a program with Camp America and was assigned to Camp Killooleet in Hancock, Vt., where she met her future husband, Ted Hubbard. They married in 1958, settling in the New York City area. Camp Killooleet became the center of their extended chosen family, with many of their oldest and closest friends being connected to the camp.
They moved to Burlington, Vt., in 1960 so Ted could earn his first master's degree at UVM. They both taught at Overlake Day School in Burlington and spent summers at Killooleet. In 1965, they moved to the Hackley School in Tarrytown, N.Y., where they spent the next 12 years raising their family. Karin was a stay-at-home mother until her youngest was old enough to attend school, and then returned to teaching, eventually as an elementary school teacher at the Fieldston School in the Bronx.
In 1977, Karin and Ted fulfilled a lifelong dream and moved to Hancock, Vt., to build a log house with their children on a remote 20-acre site on the side of a mountain with beautiful views, no electricity, and only a spring for water. Karin and Ted were both employed by the South Royalton schools; Karin eventually became the teacher at the Hancock Branch School, managing a one-room schoolhouse with three grades. She had to retire early in 1990 to care for Ted, who suffered from Parkinson's Disease and then rapid-onset Alzheimer's until he died, far too soon, in 1994.
Karin carried on and built a full and rich life with old friends and her family, which grew to include six grandchildren. After developing dementia in her early 70s, she lived in the care of her children from 2002 to 2020, when she moved to Vergennes Residential Care.
She did so many things over the course of her life. In no particular order, she toured Great Britain on a motorcycle, traveled above the Arctic Circle, carded and spun wool for knitting, was a weaver on a loom her father built, made beautiful quilts, played the valve trombone, taught her children to cross country ski and to dance the Swedish schottis and hambo, took woodworking classes, traveled across the U.S. and back home to Sweden many times, and so much more.
As a teacher (and summer camp counselor), she touched and enriched the lives of hundreds of children. She taught insect lifecycles by raising Monarch butterflies in the classroom from larvae to chrysalis to releasing them back into the wild. She taught about other cultures by studying the music and traditions of the Lapps. Her classroom was always a place of industrious order.
Karin was a wonderful mother, giving her children guidance when they needed it but freedom when they didn't. She supported them always, without judgment or recrimination.
She was a warm and gentle presence, dearly loved, who lived a joyful life. We will miss her terribly. ◊
More News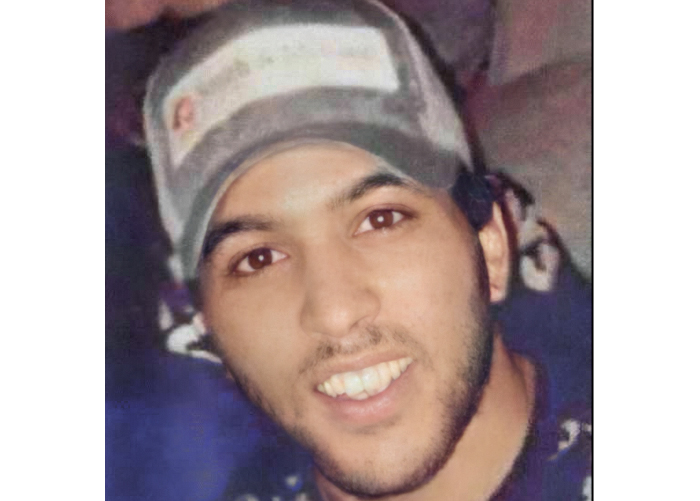 ANTHONY R. SMITH JR. VERGENNES — Anthony R. Smith, Jr. was born on Jan. 18, 1997, in Merid … (read more)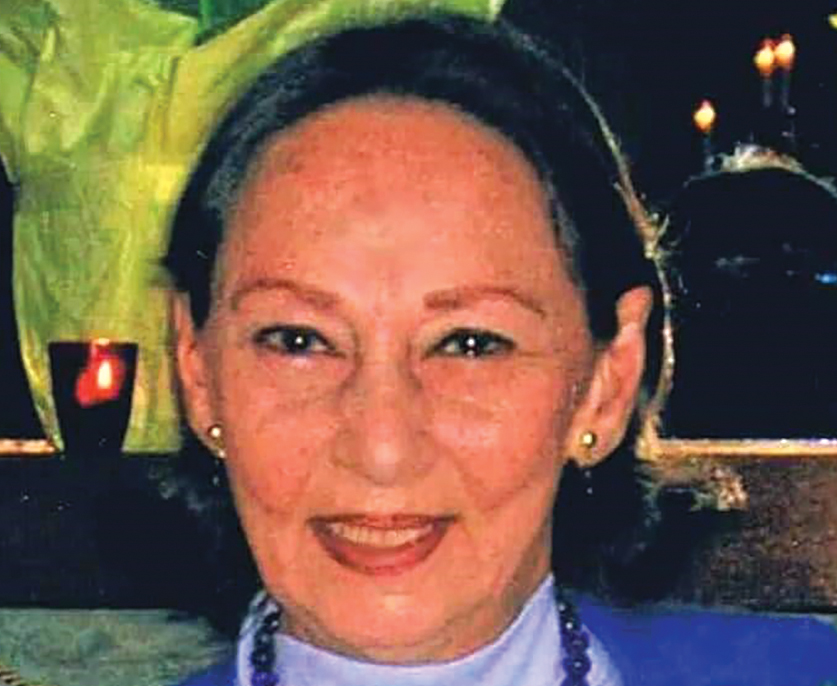 JOAN WILMA ALLEN KORDA BRIDPORT — Joan Wilma Allen was born May 8, 1937 in Cleveland, Ohio … (read more)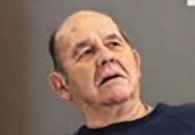 JAMES HOWARD MORSE SR. MIDDLEBURY — It is with heavy hearts that the family of James Howar … (read more)