Francis 'Frank' Paolini, 92, of Middlebury
MIDDLEBURY — Francis "Frank" Rudolph Paolini, retired physicist, son of Paul J. and Rose C. (DeMeo) Paolini, died Wednesday, Dec. 7, 2022, age 92. He is survived by his beloved wife of 66 years, Pauline "Polly;" four children, Guy and his wife Debbie of California, Gregory and his wife Marianna of Connecticut, Roger and his wife Sheryl of Massachusetts and Zoe Sawyer and her husband Mike of Vermont; brother Paul of California; nine grandchildren, Andrew, Jenny, Jay, Clark, Beth, Alicia, Bryan, Tyler and Kayla; and one great-grandchild, Westley. He was a long-time resident of Middlebury, Vt. He is pre-deceased by his brother Rudolph.
He was admired for his brilliance and humor. Well read, his knowledge spanned science and math, classical music, literature, several languages, history, art, automobiles, aircraft, locomotives, firearms, construction, wine, chess, crosswords and fitness.
He was born and raised in the Mid-Hudson Valley city of Newburgh, N.Y., where he graduated from Newburgh Free Academy. He received his B.S. Physics degree from Rensselaer Polytechnic Institute, and his Ph.D. in Nuclear Physics from MIT.
Frank first worked for American Science and Engineering, Cambridge, Mass., conducting sponsored research in nuclear weapons effects, Earth's particles and fields (Van Allen Belts), solar physics, and X-ray astronomy, research conducted from rocket space-probes and earth-satellites. He is one of the founders of X-Ray Astronomy, having designed the instrumentation that detected the first cosmic X-rays from outside our solar system in 1962. He also did work at AS&E on the application of radioisotope tracers to test heart function.
He next worked for North American Philips Corporation, serving as VP of Engineering for Philips Electronic Instruments, developing computerized X-ray diffractometers and spectrometers; and as technical advisor at NAPC's NYC headquarters. He held eight patents.
He took early retirement from Philips, and went on to teach as Adjunct Professor at the University of Connecticut's Stamford, Conn., campus.
Frank was a member of the American Physical Society, the Institute for Electrical and Electronic Engineers, The Heritage Foundation, Judicial Watch, the National Rifle Association, Framingham Heart Study, and the Middlebury Fitness Center.
He served as an officer in the U.S. Army Signal Corps during the Korean "Police Action." He was a member of American Legion Post 27, where he served for many years as Post Chaplain.
He was a member of St Mary's Church, Middlebury. Memorial services will be held at a later date. Salutes to his memory may be made by contributions to the American Heart Association or Friends of the Framingham Heart Study.
Arrangements are under the direction of Sanderson-Ducharme Funeral Home. Online condolences at www.sandersonfuneralservice.com. ◊
More News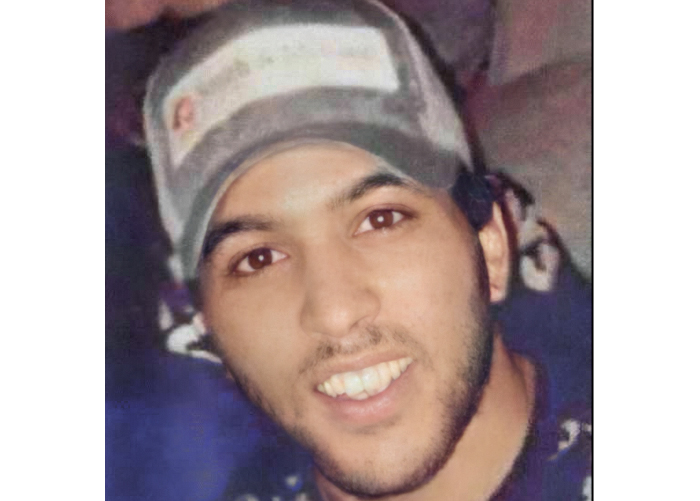 ANTHONY R. SMITH JR. VERGENNES — Anthony R. Smith, Jr. was born on Jan. 18, 1997, in Merid … (read more)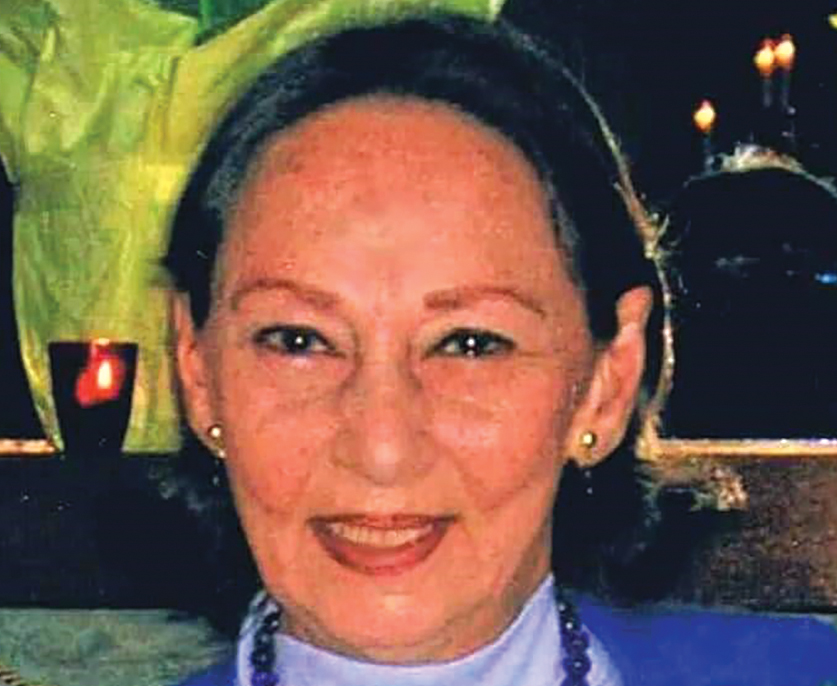 JOAN WILMA ALLEN KORDA BRIDPORT — Joan Wilma Allen was born May 8, 1937 in Cleveland, Ohio … (read more)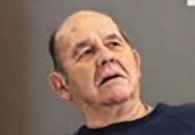 JAMES HOWARD MORSE SR. MIDDLEBURY — It is with heavy hearts that the family of James Howar … (read more)