Sheldon Museum hosts live webinar on collage art
Thinking of place as an archive is fertile terrain for collage artists who seek to incorporate a sense of place into their practice. Panelists at a Sheldon Museum webinar on Wednesday, Jan. 11, at 7 p.m. will present artwork and discuss what it means to explore a place through the collage artist lens.
Brooklyn-based artists S. Erin Batiste and Aisha Shillingford will speak about how their experience of the Collage Artist Lab: City as Archive in New Orleans in November 2022 informed the artwork they are making about the city and Denver-based artist Jennifer Evans and Vancouver-based artist Aimee Henny Brown will speak to their experience bringing the history and folklore of Sanquhar, Scotland into their artwork.
The panel will be led by Ric Kasini Kadour who will speak about how the Henry Sheldon Museum's exhibit Artists in the Archives: Community, History & Collage is an example of collage artists engaged with place and Kolaj Institute's 2023 initiatives that bring together artists to explore place and make art that uses history and folklore to speak to communities.
The webinar, "Artists in the Archives: Collage & Place as Archive," is presented by the Henry Sheldon Museum's Stewart-Swift Research Center in partnership with KOLAJ LIVE ONLINE.
This program is free, register at www.henrysheldonmuseum.org/events or call 802-388-2117.  Visit the Sheldon's website for information about the series of monthly webinars featuring artists, curators, and archivists as part the Sheldon Museum's "Elephant in the Room/Archives" multiyear theme. This program is supported by Walter Cerf Community Fund and Stewart-Swift Research Center donors.
More News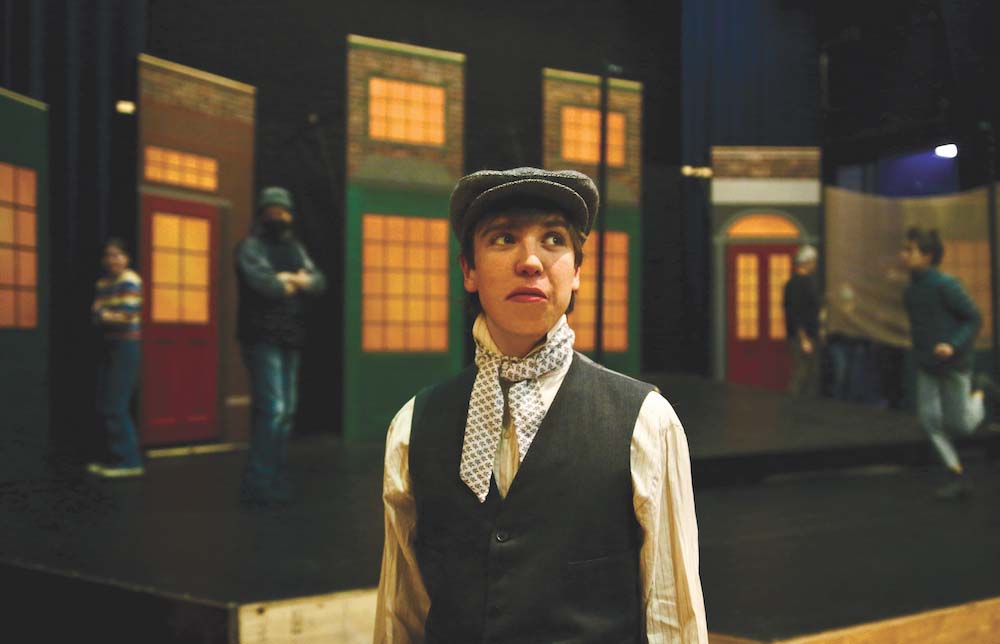 From the magical moment just before Christmas of 1843 when Charles Dickens released his no … (read more)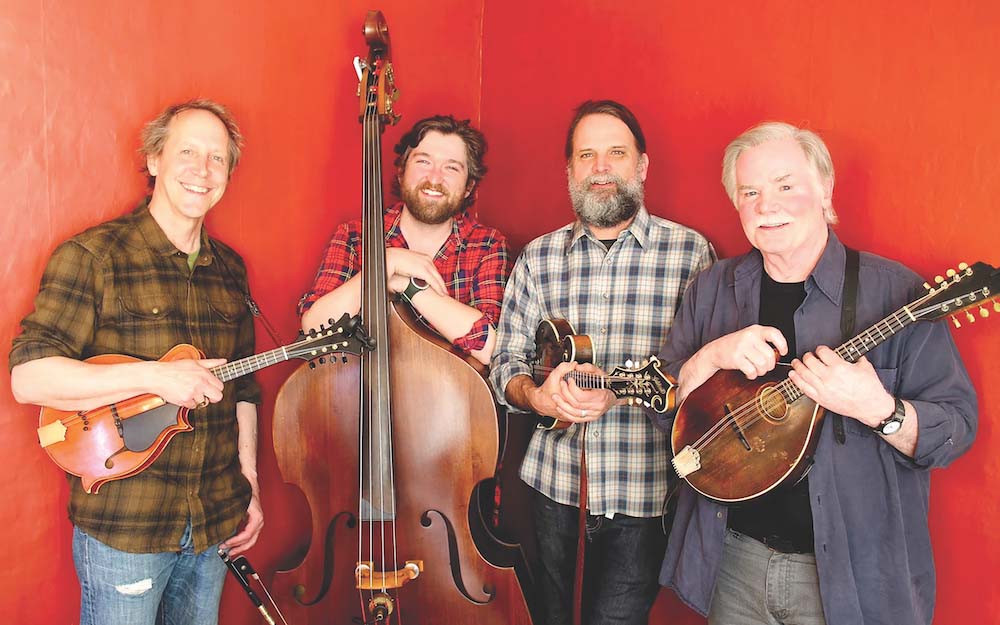 The trio of Jamie Masefield, Will Patton and Matt Flinner brings together three of Vermont … (read more)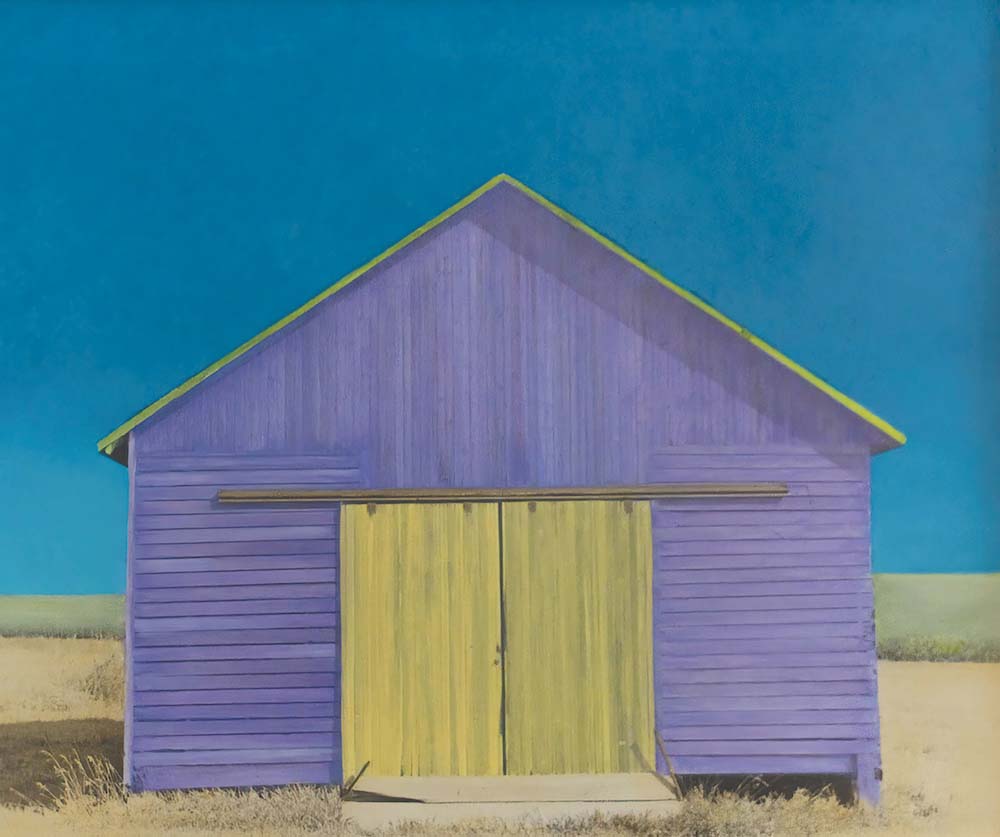 Edgewater's two galleries in downtown Middlebury will open two new exhibits for the holida … (read more)