Retired history professor helps find 'Sasqua'
The large mid-1970s film poster for "Sasqua" hanging on the wall in Bill Hart's office at Middlebury College doesn't seem too out of place. It tracks for a Professor Emeritus of History to have some retro paraphernalia… A hobby perhaps? You start to wonder…
Why does Hart have this midnight blue poster with a sketchy graphite line drawing of Big Foot lurking in the woods? The tagline grabs your attention: "No longer a myth, No longer a legend, A horrifying reality, killing to survive!"
OK, now we have to know: What is this local history professor's connection to a 1975 horror flick about Sasquatch?
"This was the second film I was in," explained Hart in an interview last week. "It was a hoot!"
You got it; before settling into a long and successful career as a professor of American and Atlantic-World history, Hart started off in his early 20s as an actor. 
Fresh out of college, the Massachusetts native first began acting with the Theater Company of Boston. He moved to New York City in 1973 and acted alongside James Earl Jones in Shakespeare in the Park's film production of "King Lear," which was released by PBS the following year.
"I had a speaking part," remembered Hart, who played a doctor. "I was 23 years old."
Next he followed a lead up to Lowell, Mass., where Hart took a role as "Bill," and they filmed "Sasqua" — a feature-length motion picture — in the fall of '73.
"Every single character had the actor's first name," Hart explained. "My character, Bill, was a black militant running from the police after a recent murder… Bill winds up at this commune and is very distrustful."
Then the cryptids attack.
"It was perhaps the worst horror film ever made," Hart said, jesting at the quality of the special effects. "But it also was a kind of a break-through film because of its multi-racial cast."
The 82-minute feature was released the same year as "Jaws," and was featured in local advertisements for drive-ins and regional cinemas. But then something happened…
"Sasqua" vanished.
The lost film became a thing of legends for niche film buffs like John Campopiano. 
"I've been a monster and creature guy since I was a kid," Campopiano said. "I was an only child, but I had a friend who had an older brother… and he showed us stuff way too young. I've always been fascinated with Big Foot, UFOs and all that."
By day, Campopiano is an archivist & rights officer for the WGBH documentary film series "Frontline," but last week he came to the Sheldon Museum in Middlebury to interview Hart for a documentary he's co-producing about finding "Sasqua: the lost Bigfoot film of Massachusetts."
"'Sasqua" was on my and my co-producer Matt Spry's radar for years," Campopiano explained. "This coveted lost horror film was finished and released, and has since vanished."
How exactly does a film like this get "lost?"
Short answer: who knows?
"Sometimes all it takes is a film getting mis-cataloged and then it's 'lost,'" Campopiano said. "So we decided to put together a documentary about this lost film with the hope that we can find it."
Through some pretty remote and lucky connections, Campopiano has gathered about 12 interviews from people associated with creating the film back in the mid-'70s; including Hart, who they think may have been the only paid actor.
"I demanded $150 at the time," Hart laughed. 
Campopiano found Hart through Joe Citro — who Hart calls "Vermont's expert on the paranormal." Hart had met Citro a couple years earlier, through an exhibit about Spirit Drawings at the Sheldon. 
"I met Joe, a regional guy who knows a lot about this stuff; and Joe knew that Bill had been a part of the original movie," remembered Campopiano, who lives in Rhode Island. "There's also the connection of my father-in-law, who's been a locksmith at Middlebury College for 35 years, and Bill also works at the college… small world."
Things got a little more meta when Campopiano discovered the interview with Hart was to take place in the "Artist and the Archives" room at the Sheldon. "My dissertation was on 'Artists and Archives,'" Campopiano said.
"It's been a fortuitous hoot," Hart summarized. 
Sometimes it does feel like the universe is rooting for you. Yes, Campopiano and the fans of "Sasqua" all hope to find the lost film, but there's been something special afoot through the whole process. 
"It's the thrill of the hunt," he said. "We shine a light on these people and these stories and that can feel like uncharted territory… We get to discover people like Bill and hear their amazing stories."
Campopiano and the "Finding Sasqua" crew began the project last October and they hope to finalize the documentary later this year. Middlebury documentary filmmaker and photographer Corey Hendrickson is to thank for Hart's interview footage. 
The crew is planning a couple more interviews, and then post-processing begins. A premiere is planned at the Luna Theater in Lowell, Mass., hopefully this fall.
"The folks at Luna Theater have been supporting us financially and emotionally," Campopiano said. "It's a team effort; it always is."
After the premiere, Campopiano hopes the documentary will screen at the Boston Underground Film Festival, and have a run in some other New England film festivals too.
Editor's Note: Know something about the 1975 film "Sasqua" that you want to share with John Campopiano? Email him at [email protected].
More News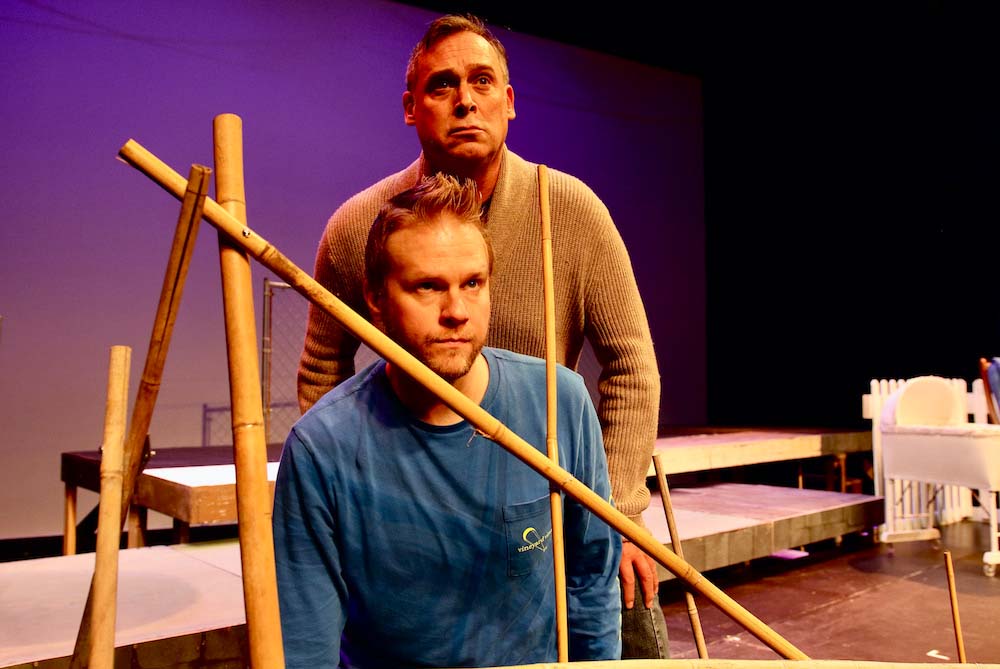 Great opera doesn't need to be about anything — sometimes all we crave is unforgettable mu … (read more)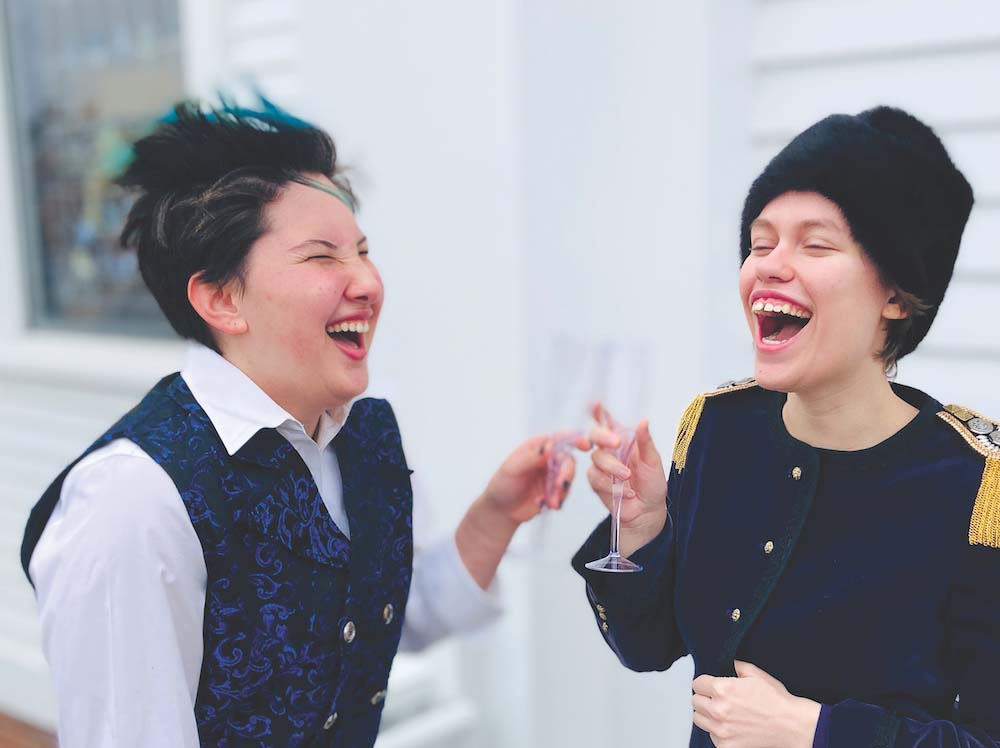 Going forward, the program will now be known as the Youth Opera Company of OCM.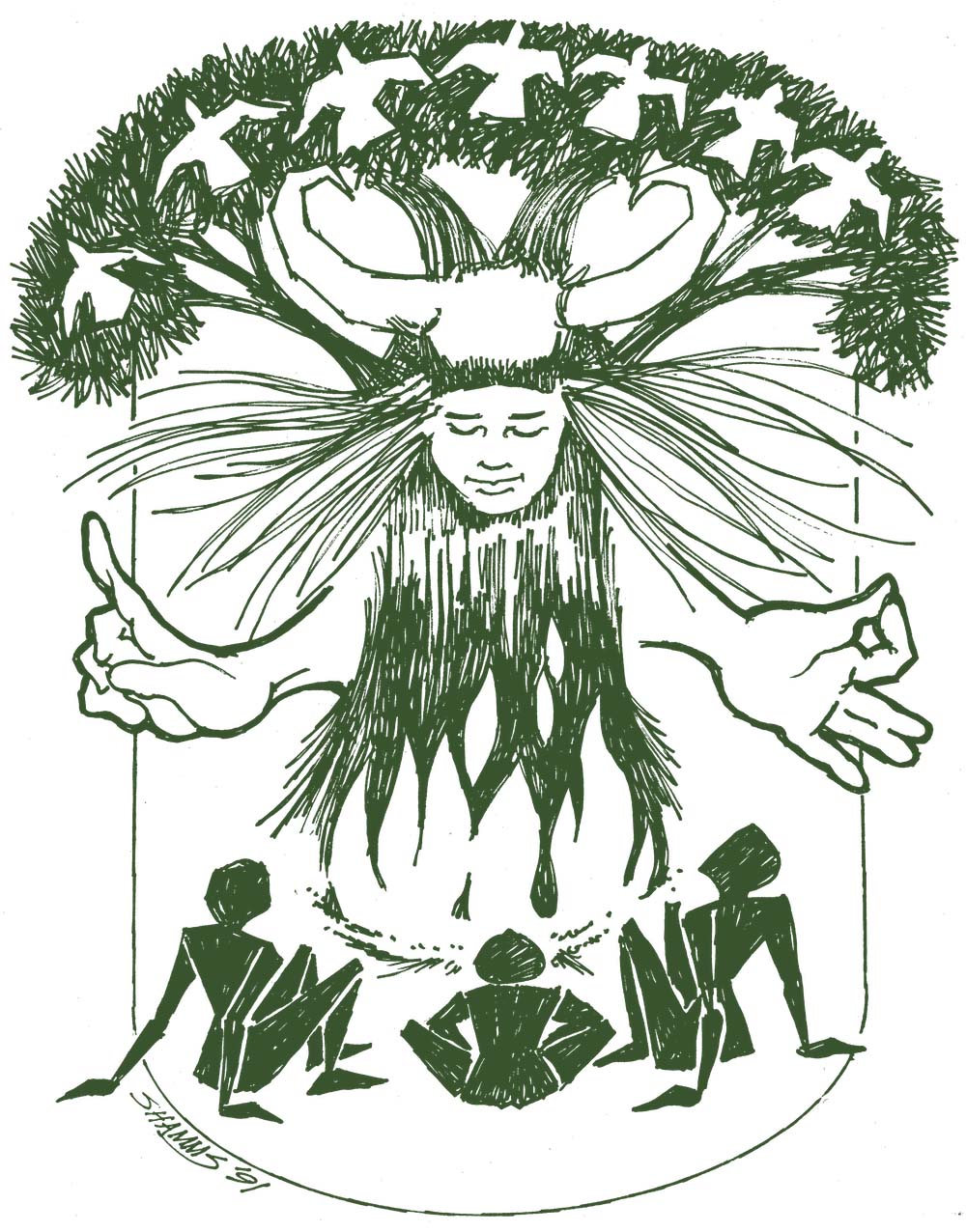 This will be Marianne Lust's final year as creator of Marrowbone, having mounted it over 2 … (read more)