Roberta Nan Hartwell, 81, of Vergennes
VERGENNES — Roberta Nan Hartwell, 81, better known as "Bobbie," passed away at home on Nov. 28, 2022, after a short illness, surrounded by her family and close friends. She was born Dec. 5, 1940, in Lincoln, the daughter of Gyneth and Robert Hartwell.
She is survived by her daughter, Lynne Grant and Rodney; her son, Jeffrey BH Cook and Christine; her daughter Holly Acker and Christopher; her long-time companion Ronald Yantz; and close family friend Betty J Brown. Her grandchildren Zachary and Nicolas Cook, Amanda Holt, Kayla Perlee, Melanie/Kate/Sarah and Wade Acker, Bailey Cote, Morgan Arena, Meghan Parachojuk and Brian Cook; along with her great-grandchildren Sebastian, Norah and Evelyn Cook, Evan and Emma Schmidt, Henry and Kennedy Acker, Waylon Arena, Win Gast, Jack Morse, Grayson Parachojuk, Camile Euber, and Carter and Clayton Markwell also survive her.
She was predeceased by her parents and her son Robert Cook.
A celebration of life will be held at the Bristol American Legion on Sunday, Jan. 15., from 1-3 p.m. In lieu of flowers, donations in her memory may be made to Addison County Home Health and Hospice.◊
More News
FRANK S. EMANUEL KAHANA, Hawaii — Frank S. Emanuel, 88, of Kahana, Maui, passed away peace … (read more)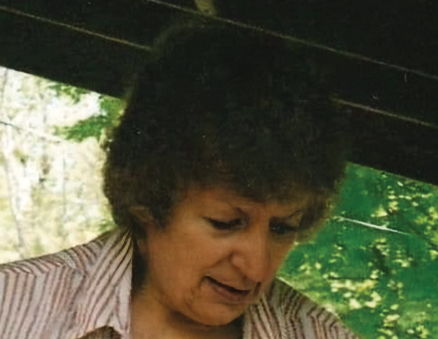 ROBERTA C. (LADIK) HATCH WHITING — Roberta C. (Ladik) Hatch, age 84, of Whiting, died peac … (read more)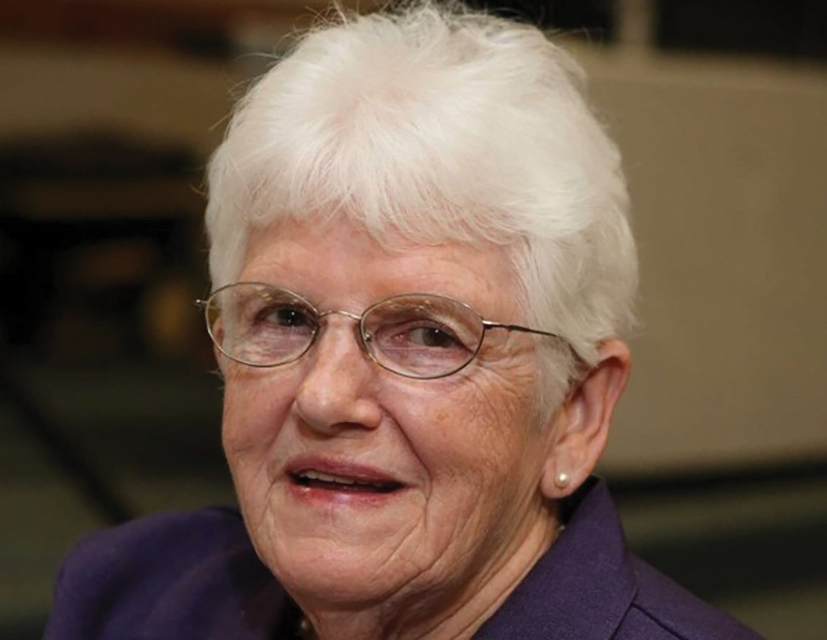 ROSAMOND HAY (SMITH) SHEPARD BRISTOL — Rosamond Hay (Smith) Shepard passed away peacefully … (read more)