Lucas Albert Quenneville, 42, of Whiting
LEXINGTON, S.C./WHITING, Vt. — Lucas Albert Quenneville, age 42, passed away Nov. 29, 2022, at Lake Norman Regional Medical Center in Mooresville, N.C.
Lucas was born in Middlebury, Vt., on Aug. 23, 1980. He was the son of Tony and Carol (Seguin) Quenneville. Lucas was a graduate of Otter Valley Union High School Class of 1998, where he was captain of the football team. He was a dairy farmer working on his family farm in Whiting. Lucas was an Iraq war veteran, having served with the United States Army, where he received numerous medals and citations. He received his Honorable Discharge as Sergeant from Fort Bliss, Texas. He afterwards moved to Lexington, S.C., where he worked in landscaping. Lucas was an avid football and NASCAR Fan.
Surviving are his parents, Tony and Carol Quenneville of Whiting and his daughter, Olivia Quenneville of Lexington, S.C.; one brother, Justin Quenneville of Whiting; a sister; Dawn Crane of New Haven; and the mother of his daughter, Alexis Golden of Lexington, S.C. Many aunts, uncles, nieces, nephews and cousins also survive him.
A funeral service will be held on Friday, Dec. 16, at 11 a.m., at the Vermont Veterans Memorial Cemetery in Randolph, where the graveside committal and burial with military honors will follow the service.
Following the ceremony, the family will receive friends for a time of remembrance, at a location to be announced.
Miller & Ketcham Funeral Home in Brandon is in charge of arrangements. ◊
More News
FRANK S. EMANUEL KAHANA, Hawaii — Frank S. Emanuel, 88, of Kahana, Maui, passed away peace … (read more)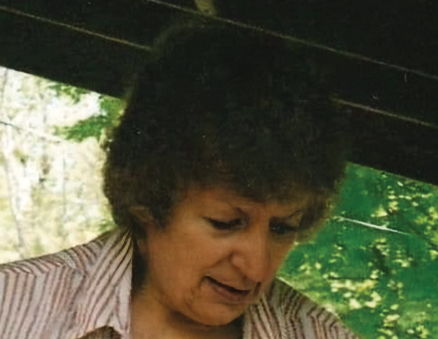 ROBERTA C. (LADIK) HATCH WHITING — Roberta C. (Ladik) Hatch, age 84, of Whiting, died peac … (read more)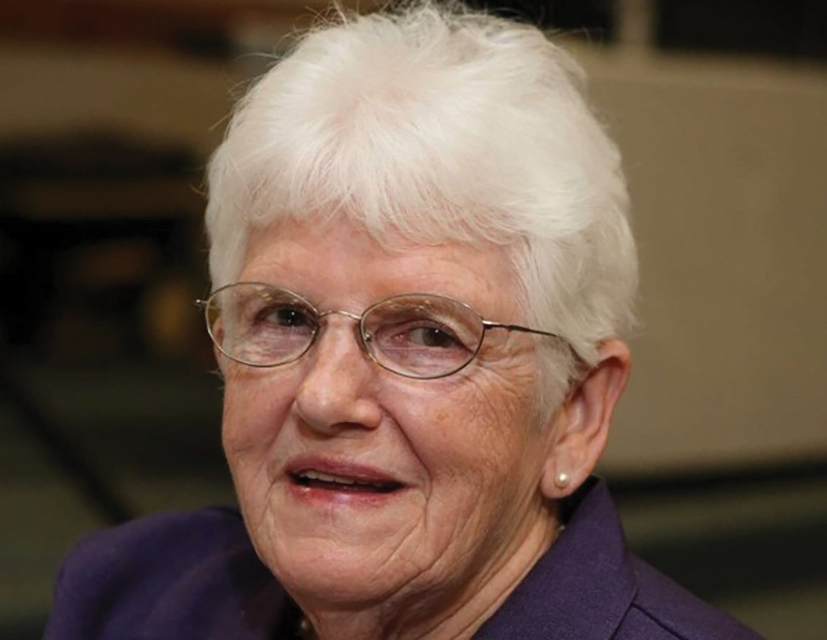 ROSAMOND HAY (SMITH) SHEPARD BRISTOL — Rosamond Hay (Smith) Shepard passed away peacefully … (read more)