Jerilyn Ann LaDuc, 81, longtime Addison County resident
RUTLAND — Jerilyn Ann LaDuc, 81, passed away peacefully Wednesday evening, Nov. 23, 2022, at Rutland Regional Medical Center after a brief illness.
Known as Jeri, she was born Oct. 26, 1941, in Troy, N.H., the daughter of Everett and Pauline (Rocheleau) Williams. The family moved to Cornwall, Vt., around 1943, where Jeri attended local schools and graduated from Middlebury Union High School class of 1961.
Jeri enjoyed camping, traveling, fishing, Bingo, embroidering and spending time with family and friends.
She is survived by her two sons, Robert LaDuc (Judy) of Castleton and Eric LaDuc of Shelburne; by her sister Donnalee Many (Paul) of Middlebury; by her grandchildren, Alexandra Brodeur, John LaDuc, Zane LaDuc, Zackary LaDuc, and Zander LaDuc; by a very special lady, Colette Brown, of Great Falls, Mt., who Jeri considered a daughter of her heart, and her parents Tom and Bella Cote, of Great Falls, Mt.; and by several nieces, nephews and cousins.
Jeri is predeceased by her parents; by her husband, John A. LaDuc; by her sister, Claudene Slack; by her three brothers, Michael, Phillip and Douglas Williams; and by two infant sons, Eric Martin and Barry L.E. Harris.
A Mass of Christian burial will be celebrated on Wednesday, Nov. 30, 2022, at 11 a.m., at St. Mary's Catholic Church, Middlebury, with the Rev. Luke Austin as the celebrant.
Burial will be in St. Genevieve Cemetery in Shoreham.
Memorial contributions may be made to the Foley Cancer Center at 160 Allen St., Rutland, VT 05701 or to the St. Jude Children's Hospital.
Arrangements are under the direction of the Ducharme Funeral Home Inc. Online condolences at www.ducharmefuneralhome.com. ◊
More News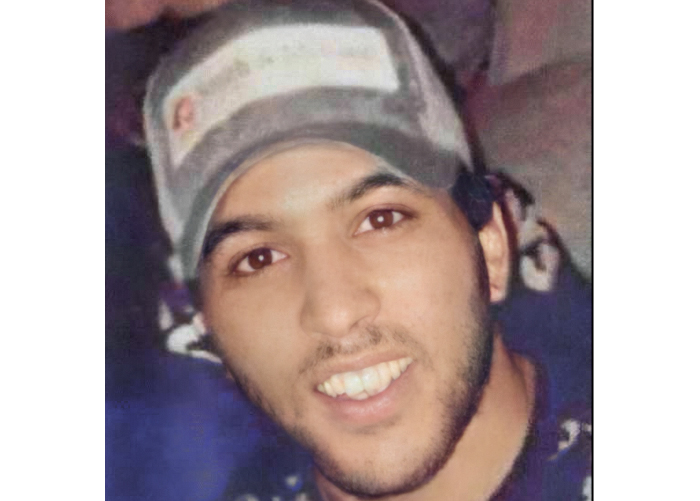 ANTHONY R. SMITH JR. VERGENNES — Anthony R. Smith, Jr. was born on Jan. 18, 1997, in Merid … (read more)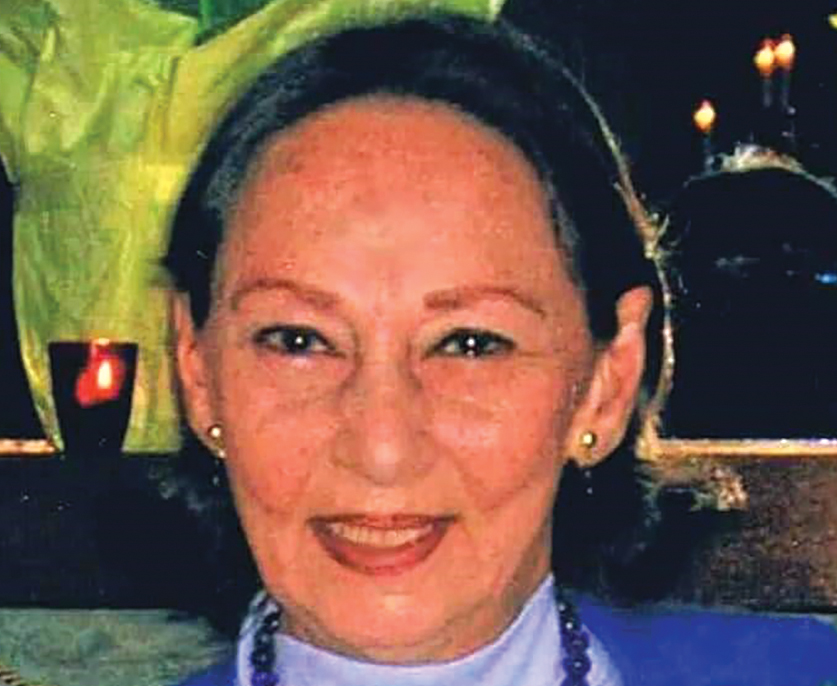 JOAN WILMA ALLEN KORDA BRIDPORT — Joan Wilma Allen was born May 8, 1937 in Cleveland, Ohio … (read more)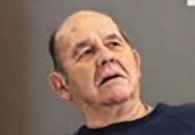 JAMES HOWARD MORSE SR. MIDDLEBURY — It is with heavy hearts that the family of James Howar … (read more)