Local students join in the snowplow-naming fun
Snowdemort, Snowbe Bryant and many more newly named snowplows will join the 163 previously named plows on the roads in Vermont's upcoming blizzards.
Imaginative students once again came to the aid of the Agency of Transportation in the second year of its popular "Name a Plow Program" to help devise nicknames for plows before they ventured out onto cold Vermont roads.
In October, VTrans said that 87 plows needed names. After the program's completion, the agency listed 71 plows with new monikers. Over 70 schools participated.
In Addison County, youngsters named seven plows this year. Schools or groups of homeschool students brainstormed fun ideas for their snowplow, came to a consensus on one name, then submitted it to VTrans.
At Beeman Elementary School in New Haven children named their plow "Polar Plow Express."
Middlebury homeschooling students opted for "Katy.
At the Lincoln Community School the consensus was "Milky Way."
The kids in the Orwell Early Education Program submitted "Champ the Monster."
Shoreham Elementary students called their snowplow "Wolfpack."
Salisbury Community School children named their plow "Snow Ya Later."
Mary Hogan Elementary School in Middlebury named their truck "Super Plow Snow Pants." The kids came out this past Thursday when four VTrans drivers brought "Super Plow Snow Pants" to the school and let them check out the rig and sit behind the steering wheel.
More News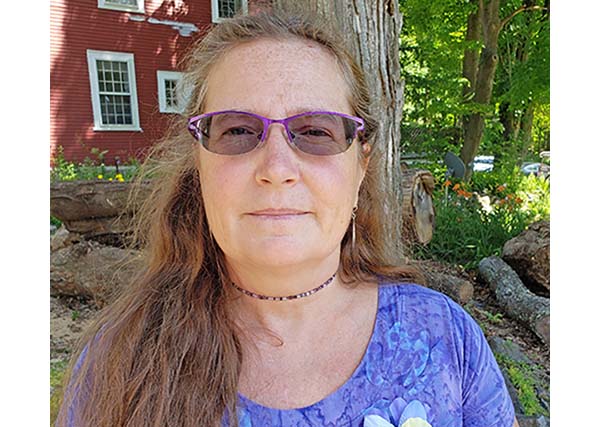 Learn about the disease in a documentary film by a local woman who knows first hand. Plus … (read more)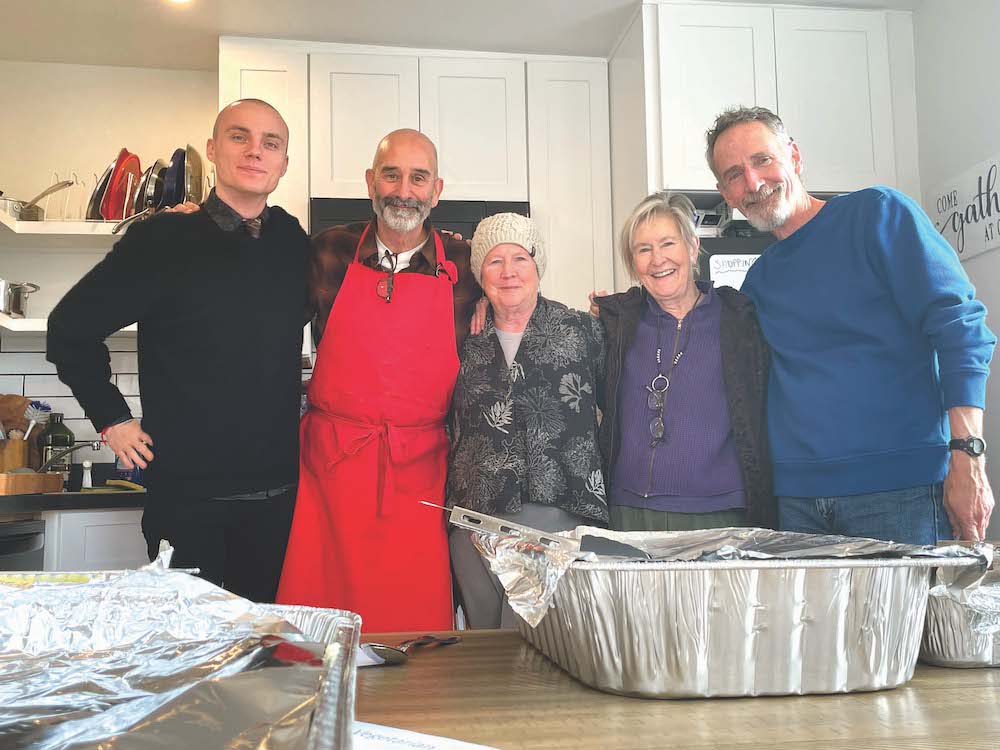 This past Thanksgiving, Nov. 23, saw almost 60 people converge upon the 1,400-square-foot … (read more)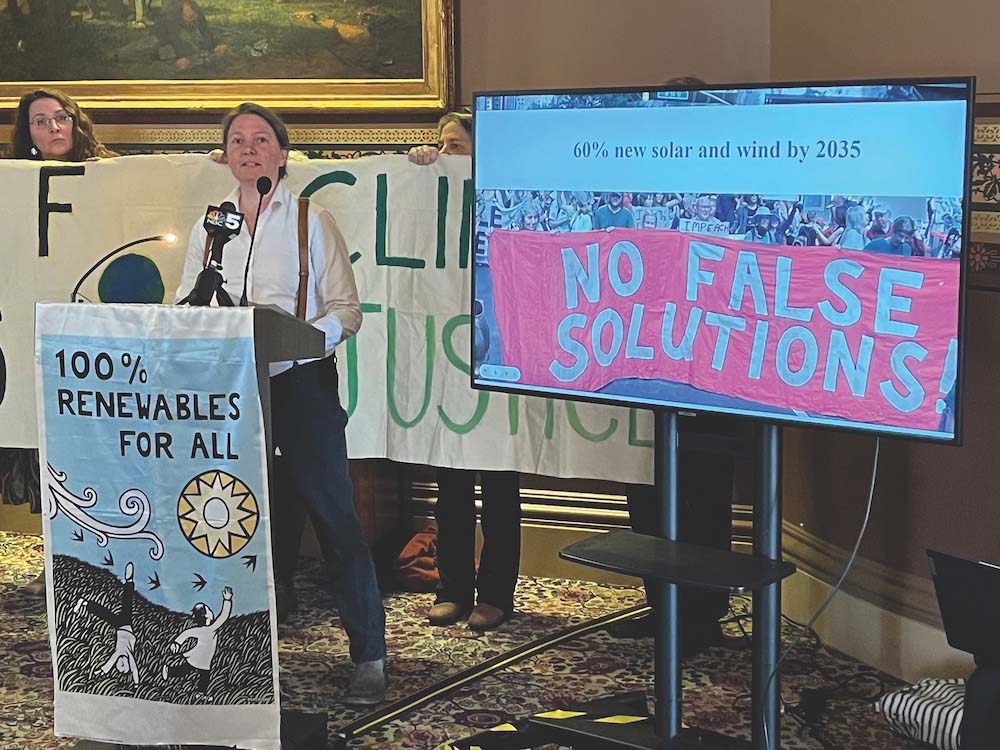 Two state lawmakers are urging Addison County folks not to ease up on efforts to battle cl … (read more)