Brandon will get you in the holiday spirit with music, shows and sales
BRANDON — You can start your holiday season off this weekend with a meaningful and enduring tradition of remembrance in Brandon — the Brandon Memory Tree. Donations of $1 per name in memory of your loved ones help light the tree. To sponsor a bulb, write a check made out to Brandon Area Chamber of Commerce (BACC) and mail it to BACC, PO Box 267, Brandon, VT 05733. Names may also be dropped off at Carr's Florist & Gifts. Make sure to include your name and phone number and the name(s) of loved ones. You have until this Saturday, Nov. 26, or bring them to Bernie on the day of the tree lighting.
Singing (think "Silent Night" and other holiday carols) and Lighting of the Memory Tree this year will be on Sunday, Nov. 27, beginning at 3:30 p.m. in Brandon Town Hall. Elsie and Steve Sherrill of Goshen generously donated two beautiful balsam trees for the portico of the town hall. Dennis Marden and his elves set up and decorated them with thousands of lights. 
And thus will begin the holiday season in Brandon.
Many festive events are scheduled over the coming month that are sure to put Brandon-area residents in a holiday frame of mind.
For instance, there is the Holiday auction at the Brandon Library on Sunday, Dec. 4. Join the Friends of the Brandon Free Public Library for their annual holiday auction. Local patrons and artists donate holiday wreaths, décor, original artwork and treasures for the event. There will be wine, cheese and door prizes. Preview the items at 1:30 p.m., bidding starts at 2 p.m.
Moonlight Madness in Brandon is a time for sales, discounts, specials, exceptional deals, warm drinks and sweet treats. Look for downtown deals and discounts the whole week of Dec. 5-9. There will be a chance to win $100 in Brandon Bucks! One highlight of the week will come on Wednesday, Dec. 7, 2-9 p.m. when the Brandon Town Hall will host more than 20 vendors upstairs and downstairs to sell their wares.
To round out that week, Sunday, Dec. 11, will see two community events. Brandon Town Hall will host a Christmas Pageant at 1 p.m. that will feature a Yankee swap, raffles, and more. Register online with Crystal Eastman-Ketcham. The $10 admission benefits Operation Christmas For Troops and Silver Bells — programs within the Brandon Area Toy Project. Later that afternoon, at 3 p.m., the Brandon Festival Singers will offer wonderful holiday music directed by Gene Childers and featuring pianist Jean Childers at the Brandon Congregational Church. There will be a free-will offering.
There will be plenty of staged performances this holiday season. Several shows have been organized by our own Barn Opera. There will be a screening of the family-friendly classic "The Nutcracker" on Dec. 3 at noon at Barn Opera, 1321 Pearl St. There is a $5 suggested donation at the door. The next day will see a really terrific live performance of the Seamus Egan Project's "A Celtic Christmas," that's Sunday, Dec. 4, 3:30 and 7:30 p.m., again at Barn Opera. Award-winning Irish musician Seamus Egan and special guest Moira Smiley lead the show. Limited seating and tickets are $40
Barn Opera is staging yet another holiday show on Friday and Saturday, Dec. 16 and 17: "The Letters of Charlotte." In this show, its Christmas time, and the aging Charlotte is reminiscing about her time with her first love, the poet Werther. Told through a series of letters and flashbacks, Goethe's story is a tremendously tragic love story made even more powerful by the passionate music of Massenet. Tickets are $55 and the shows start at 7:30 p.m.
And there is other live entertainment at great venues. "Krampusnacht — Stories of Light and Dark for the Winter Solstice" is an eclectic mix of original material and seasonal traditions from around the world. It will be staged outside at 185 Brandon Mountain Road in Rochester on Friday and Saturday, Dec. 9 and 10, 7:30 p.m. 
The Brandon Area Chamber of Commerce's Christmas decorating contest returns this year. Judges will be on the streets on Sunday, Dec. 18, starting at 5 p.m. — be sure to have your lights on! There will be four categories: Residential-Traditional, Residential-Whimsical (to include blow-ups), Civic, and Commercial. Anyone can call in their own place or someone else's and the judges will be at liberty to nominate their favorite picks also. Contact the chamber of commerce to nominate a display at 802-247-6401 or by email at: [email protected]. 
That is also the evening of the Reverse Holiday Parade. This is a parade where the floats (home and street displays) are stationary, and the people viewing the parade drive through. Drive along Park, High and Center Streets and see multiple Santas, elves, beautiful queens, gorgeous lights — all sorts of fun things from the warmth of your car, and then continue on the route to check out some of the beautifully decorated houses in Brandon! 
Everyone in Brandon wishes you a happy holiday season.
More News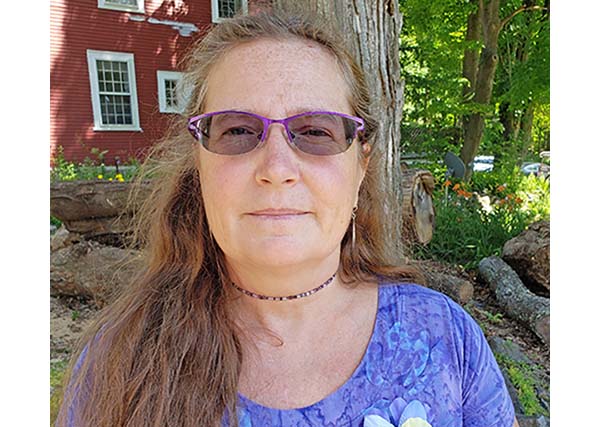 Learn about the disease in a documentary film by a local woman who knows first hand. Plus … (read more)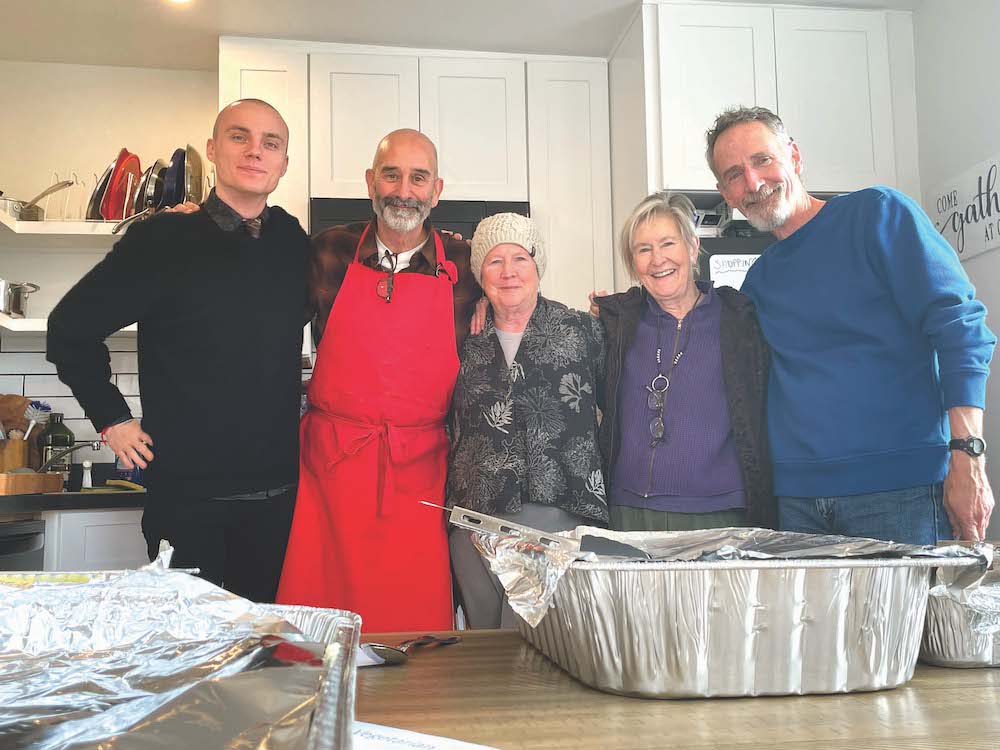 This past Thanksgiving, Nov. 23, saw almost 60 people converge upon the 1,400-square-foot … (read more)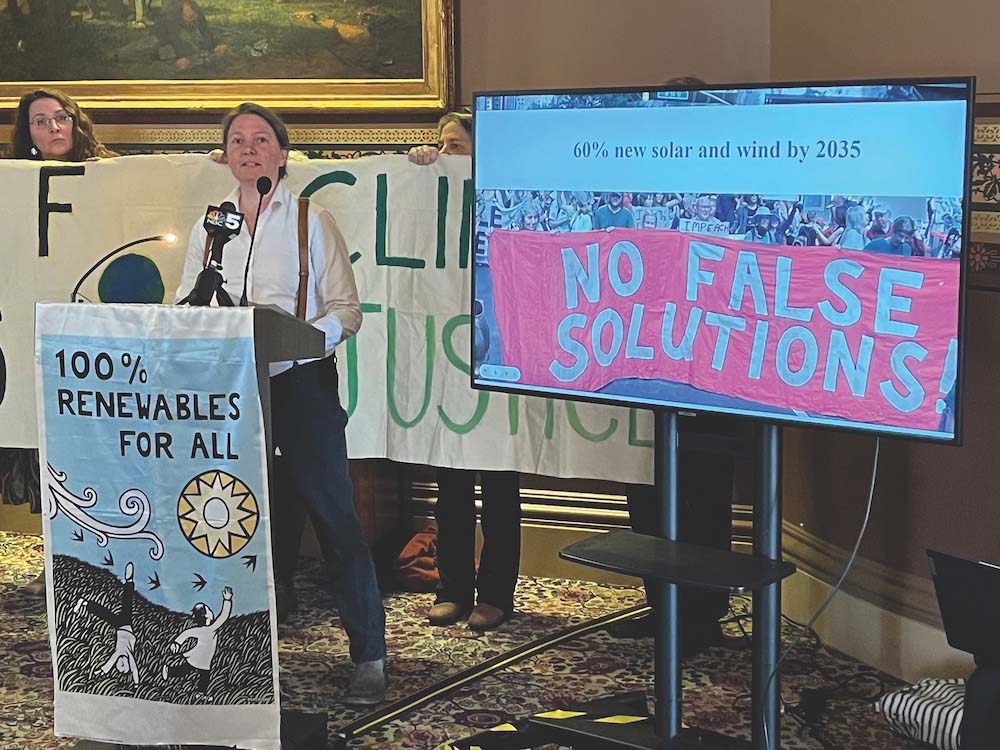 Two state lawmakers are urging Addison County folks not to ease up on efforts to battle cl … (read more)