David Charles Melendy, 71, of Burlington
BURLINGTON — David Charles Melendy, 71, of Burlington, passed away peacefully on Nov. 12, 2022, at the McClure-Miller Respite House, of complications from a recent stroke.
David was the son of the late Irving (Lum) and Marylin Melendy, born on Sept. 23, 1951, in Burlington, Vt. He lived on Shelburne Road in South Burlington with his family until he left for Johnson State college after graduating from South Burlington High School in 1969. He was a fifth-generation Vermonter and a Mayflower descendant.
He spent his early years working with his family building a camp in South Starksboro. He and his sister, Cyndi, learned the meaning of hard work at an early age. He also learned that hard work does pay off and enjoyed spending time with his family swimming, fishing, hunting, snowmobiling and playing in the fields and woods when not hauling rocks for the foundation or tearing down old barns for the wood and slate to build the camp.
He was active in Boy Scouts for many years and earned his God and Country Badge, which made his mother so proud. David loved music and spent endless hours in his room listening to all the latest bands. He rarely missed a chance to go to a concert in and around Burlington. He never lost his love of music. He was still ordering CD's of his favorite bands up until his passing. He could tell you everything there was to know about a band and there was rarely a time when no music was playing in his room.
David worked various jobs during his lifetime. His last position was working at the State of Vermont Department of Motor Vehicles in Montpelier. He was married three times and lost at love many times. He loved clothes and liked to look his best whenever possible. He was a coin collector and spent endless hours reading books by his favorite authors. For many years David was the weekly grocery shopper for his grandmother Wells and enjoyed sharing a "cocktail" with her after the groceries were put away.
He occasionally went to Maine for vacation and enjoyed partaking in seafood as much as his parents did. After a car accident in 1981 he never really regained his full capabilities. Endless trips to the doctor's for multiple issues began to consume his days. He never regained the ability to walk after a failed hip replacement in 2009. He moved to a handicapped accessible apartment in Montpelier and lived there until 2020, when he could no longer live independently.
As a resident at Elderwood, he became socially active again and participated in daily activities. He had his music, his books and a room where he could have his privacy. He was finally in a safe and secure living situation.
David leaves behind his sister Cyndi Labelle (Doni) of South Starksboro; brother Chris Melendy (Clara) of Ferrisburgh; son Adam; his niece and nephews, Joshua and Zachary Labelle, Ashlei and Matthew Melendy, Patrick Clark (Wendy), Logan and Evan Ambroise; his aunts, Anne Hancock and Anne DeVaughn; along with numerous cousins. David was pre-deceased by his brother Matthew; his grandparents, Frank and Gladys Wells, Horace Melendy, Dorothy Melendy Haselton, and step-grandfather Scott Haselton; and his uncles, Lucien Wells and John "Pete" Hancock.
Visiting hours will be held on Friday, Nov. 18, 2022, from 3-5 p.m. at the Shelburne Funeral Chapel of Corbin and Palmer, 209 Falls Road Shelburne, Vermont 05482
A private graveside service will be held at the convenience of the family. ◊
More News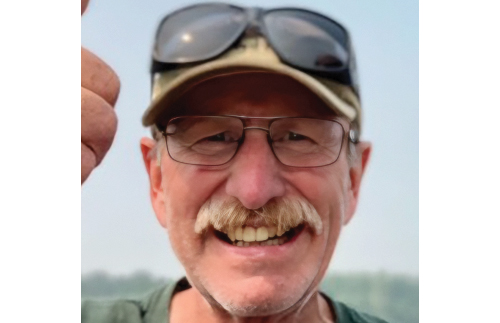 TIMOTHY P. BARROWS FERRISBURGH — Timothy P Barrows, 67, passed away on Sunday, Dec. 3, 202 … (read more)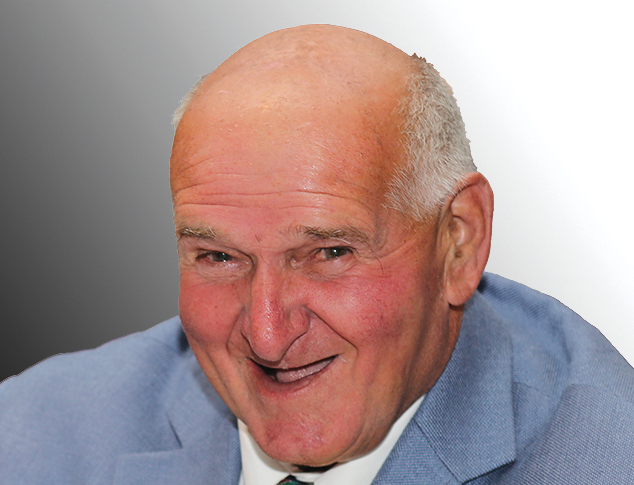 CHARLES "JOE" BEAN JR. CHARLOTTE — Charles "Joe" Bean Jr., 82, of Charlotte, Vt., beloved … (read more)
DONALD MICHAEL CASTONGUAY BRANDON — Donald Michael Castonguay, age 65, passed away Monday, … (read more)