ANWSD informs public on school equity issues through workshops
VERGENNES — Three upcoming public workshops will highlight important issues of equity that the Vergennes-area schools are prioritizing.
This Thursday's first workshop in what the Addison Northwest School District is calling its "Equity Series" will offer perspectives from several Vergennes Union High School middle school students about their experiences in ANWSD.
It will begin at 6 p.m. at Ferrisburgh Central School on Thursday, Nov. 17. It is expected to last 90 minutes, as are the other workshops.
An email from Superintendent Sheila Soule stated the workshops hopes "to meaningfully engage with the community," while on Thursday in particular the students "will share diverse perspectives."
Those interested in attending any or all of the sessions may click here for a link to sign up for the Equity Series. Registration is preferred, according to district officials, and light refreshments will be offered.
 The second workshop will be held on Dec. 6 at Vergennes Union Elementary School and focus on the "the power of literacy in equity." According to a sheet attached to Soule's email facilitator training will be available at that workshop.
The final workshop in the series will be held Jan. 19 at 6 p.m. at VUHS and focus on "mental health matters" and equity.
Soule's email also suggests those who might be interested in facilitating a workshop reach out to Monica Desrochers, ANWSD's Recovery Coordinator for Equity and Inclusion, at [email protected].
In December 2020 the ANWSD board adopted an equity policy, that reads as follows:
"ANWSD Board Statement Reaffirming its Commitment to Safe, Civil, and Anti-Racist Schools
"The Superintendent and Directors of the Addison Northwest School District wish to reassure the members of our educational community in these uncertain times. We remain committed to maintaining safe and welcoming schools regardless of race, gender, disability, national origin, documentation, religion, sexual orientation, political orientation, or family income. In addition to compliance with the law, we also have a moral and ethical duty to protect all who pass through the doors of our schools and to provide our students with an equitable education.
"The Board emphatically endorses and supports a learning environment and shared community void of hate, bias, bigotry, and racism. We condemn white supremacy and unequivocally believe that Black lives matter. We charge the members of the ANWSD community with creating a safe, civil, and kind learning environment. Everyone — parents, students, staff, board members, community members — must take seriously the need to speak openly against hate of all kinds.
"We will recognize, respond to, and redress bias and inequities in our systems, policies, and practices. We will create and sustain an equitable learning environment in which we treat one another with respect and dignity. We can each lead through example, and with this statement the ANWSD Board hereby reaffirms its commitment to providing an equitable, just, and inclusive learning environment for all students."
More News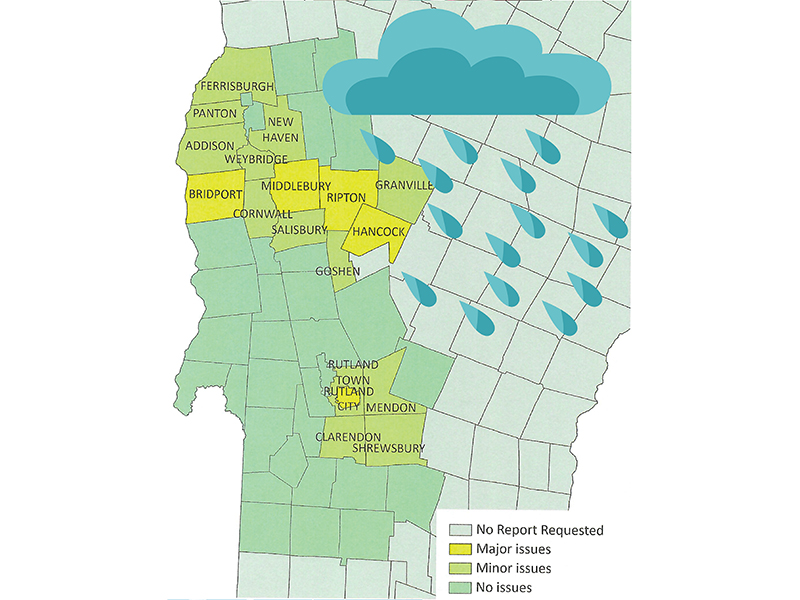 Local towns may get federal money to pay for more than a million dollars in cleanup and re … (read more)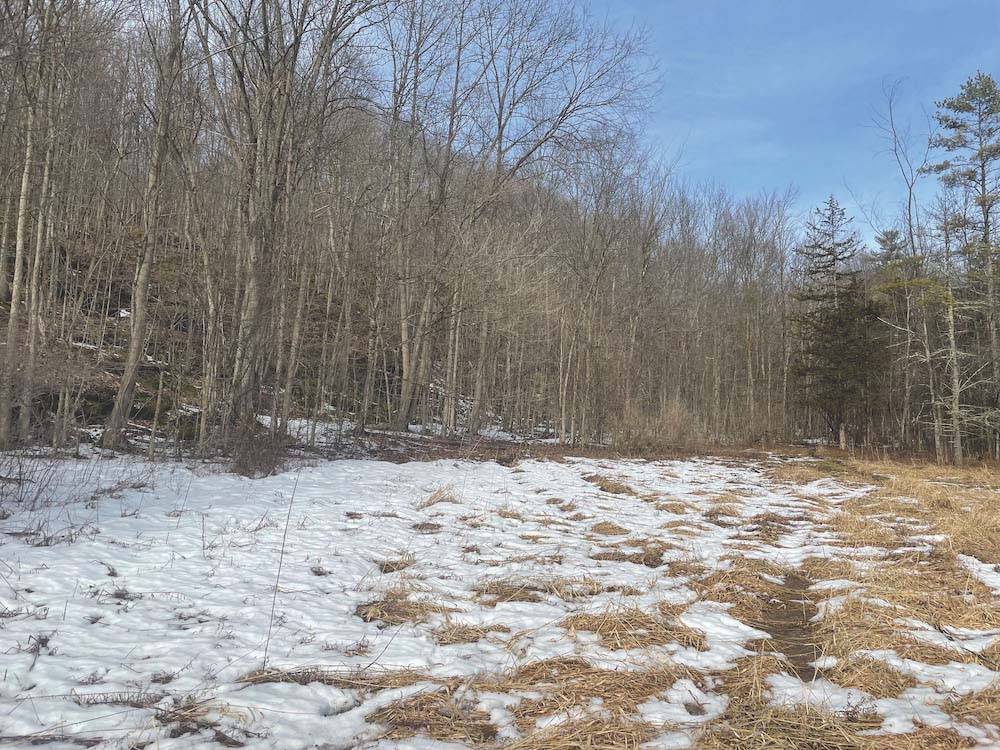 The Vermont Fish and Wildlife Department is putting $566,667 in grant money toward conserv … (read more)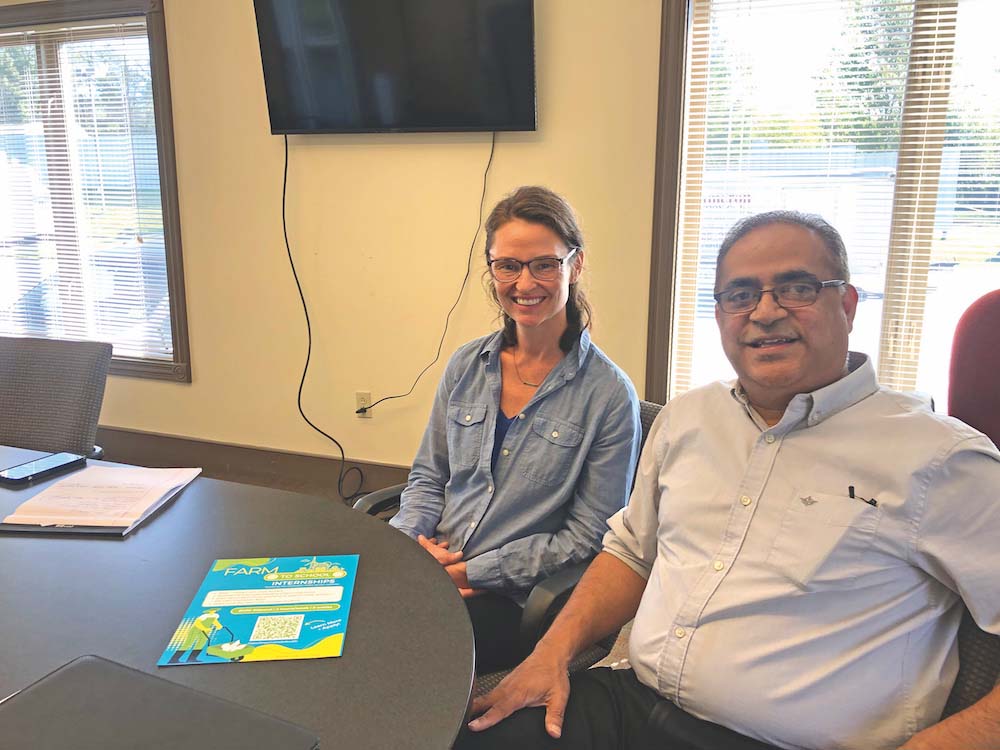 Like most things, the future of agriculture in Vermont lies in the hands of younger genera … (read more)