Michael Gleed Lowe, 64, formerly of Vergennes
MORRISVILLE — Michael Gleed Lowe, 64, after a lifetime of helping others, first as a kid, then as a policeman, and then as a mental health counselor, died unexpectedly Oct. 28 at his Morrisville home. He was born in Montpelier Aug. 9, 1958, to William B. and Jane G. Lowe.
More than anything, Michael loved his beautiful girls: his daughters Elizabeth Lowe of Sarasota, Fla.; Caroline (Dillon) Edlund of Roxbury, Vt.; Emily Lowe of Vergennes, Vt.; and granddaughters Christina Edlund, Ella Mae Edlund and Reese Waldron.
Michael attended Montpelier schools and graduated from Montpelier High School. While at MHS, he started his career, interning with the Montpelier Police Department.
In 1980, Michael moved to Sarasota, Fla., where he found himself in the Greek community, working part-time as the best pancake and waffle maker at The Dutch Valley Restaurant. But his aim was to be a policeman and in Sarasota that wish came true, and he ended up wearing many hats.
Michael began on the Longboat Key police force 1981-84 before becoming a deputy sheriff 1984-99. He was a community policeman and a detective but that wasn't enough, so he mentored youth in health, fitness and nutrition for the police athletic league. Michael was known as "the friendliest cop."
Returning to Vermont in 1999, Michael joined the Vergennes Police Department as a sergeant and quickly rose to the rank of chief. Because his interest was in people and helping them, Michael treated his job much more as a social worker, often finding solutions to problems that didn't involve incarceration, thus endearing himself to his community.
After leaving Vergennes, Michael went to work for Lamoille County Mental Health, taking another job that allowed him to help those in need. At the time of his death, Michael was a counselor at Oasis House, an emergency facility in Morrisville.
There was an entirely different side of Michael, perhaps seen by fewer people, but very important to him. Throughout his life, Michael was a passionate power lifter: His personal records were a 525-lb. squat, 315-lb. bench, and a 525-lb. deadlift, all at a weight of 181 lbs.
Wherever Michael worked and whatever he did, he not only excelled, he became part of the fabric of the community. He was also an amazing storyteller, with a wry smile and a chuckle. But he will be remembered most for always being ready to help anyone, anytime and anyplace. No one loved his fellow man more than Michael.
In addition to his daughters and granddaughters, Michael is survived by his mother and siblings James Lowe, Thomas Lowe, Steven Lowe, Connie Lowe and Barbara Watson. Michael was predeceased by his father and sister Deborah Lowe.
Calling hours will be 5 to 7 p.m. Tuesday, Nov. 1, at Guare & Sons Funeral Home, 30 School St. in Montpelier. The funeral will be held at 1 p.m. Wednesday, Nov. 2, also at Guare and Sons Funeral Home. Online condolences may be conveyed at www.guareandsons.com. Burial will be at a later date.
In lieu of flowers, contributions may be made to the North Central Vermont Recovery Center, 275 Brooklyn St. Suite 2, Morrisville, VT 05661. ◊
More News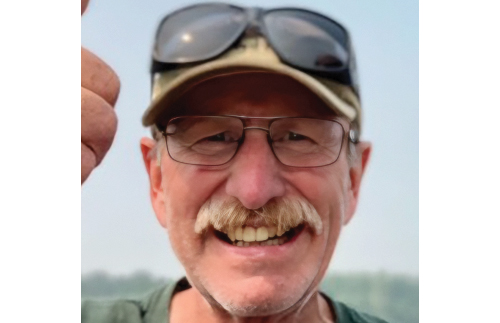 TIMOTHY P. BARROWS FERRISBURGH — Timothy P Barrows, 67, passed away on Sunday, Dec. 3, 202 … (read more)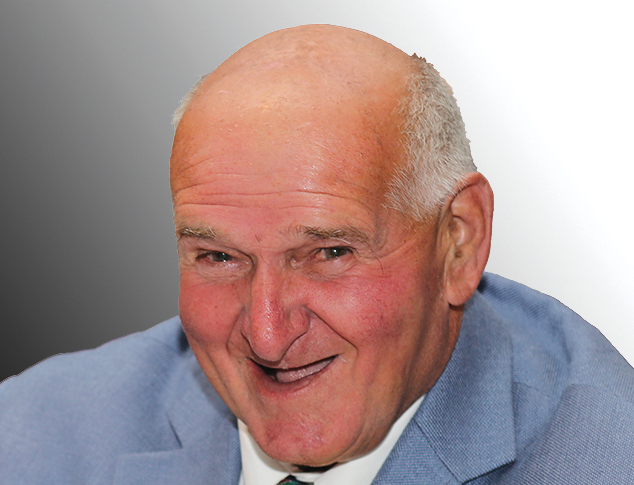 CHARLES "JOE" BEAN JR. CHARLOTTE — Charles "Joe" Bean Jr., 82, of Charlotte, Vt., beloved … (read more)
DONALD MICHAEL CASTONGUAY BRANDON — Donald Michael Castonguay, age 65, passed away Monday, … (read more)