Carolyn "Kelly" Eve Young, 63, of North Ferrisburgh
FERRISBURGH — Kelly Young, born Feb. 28, 1959, passed away unexpectedly on Oct. 22, 2022.
Despite Kelly's recent significant health struggles, her kind, caring, and selfless nature shined through just as brightly and powerfully as ever, right up until the end. The love, courage and strength of her spirit knows no end, very much like her lifelong love of gardening and nature, animals of all kinds, and all babies and children.
She worked most of her life within the Addison County School District, primarily caring for students who required skilled attunement and compassion. She loved every student she ever crossed paths with and continued to do so after her early, unexpected retirement in 2021.
Kelly is survived by an amazing and uniquely strong husband of 6.5 years: Jeff Young, whom she deeply loved. Together, they enjoyed a life she had always dreamed of.
She is also survived by her three beloved children from a previous marriage: Stephanie Looby, Katherine Looby, and Robert Looby the 3rd, whom she was always there for, no matter what.
Jeff's daughters, Erin Cormier, and Beth Marcotte, and a combined total of six grandchildren, brought an immense amount of joy, laughter, and fun to Kelly's life. She deeply cherished and loved all of them.
She had three siblings, who always held a very dear place in her heart: Greg Palmer, Virginia Cameron and Mary O'Connor. They, alongside their respective children and grandchildren, brought many years of joy and love to Kelly's life.
She was predeceased by her brother, Greg Palmer, in 2021. His former partner, Martha Osmun, remains an integral part of the family.
Kelly was also predeceased by innumerable extended family members and friends, as well as her mother Anna (Prime) Palmer, and her father, Graham Palmer.
Kelly always tended to put others' needs before her own. The legacy of her life is, by all accounts, primarily defined by her unyielding compassion and her keen ability to provide a sense of calm, comfort, support, wisdom and guidance to those who needed it most in any given situation.
She will be dearly missed and forever beloved by all who knew her. May she rest in eternal peace, love and comfort.
In lieu of flowers, a donation to St. Jude Children's Hospital may be made in her memory.
Services will be held on Saturday, Oct. 29, at 11 a.m., at Cross Life Church, 1759 US-7, Ferrisburgh Vt.◊
More News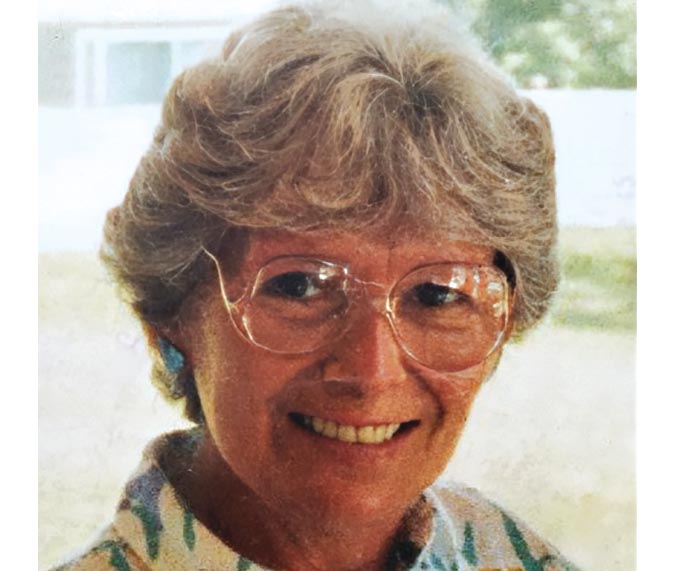 MARY LEW COLLINS MIDDLEBURY — Mary Lew Collins passed away peacefully on Sept. 13, 2023, a … (read more)
EAGAN, Minn. — Wayne Franklin Foster, age 72, of Eagan, Minn., sadly passed away on Sept. … (read more)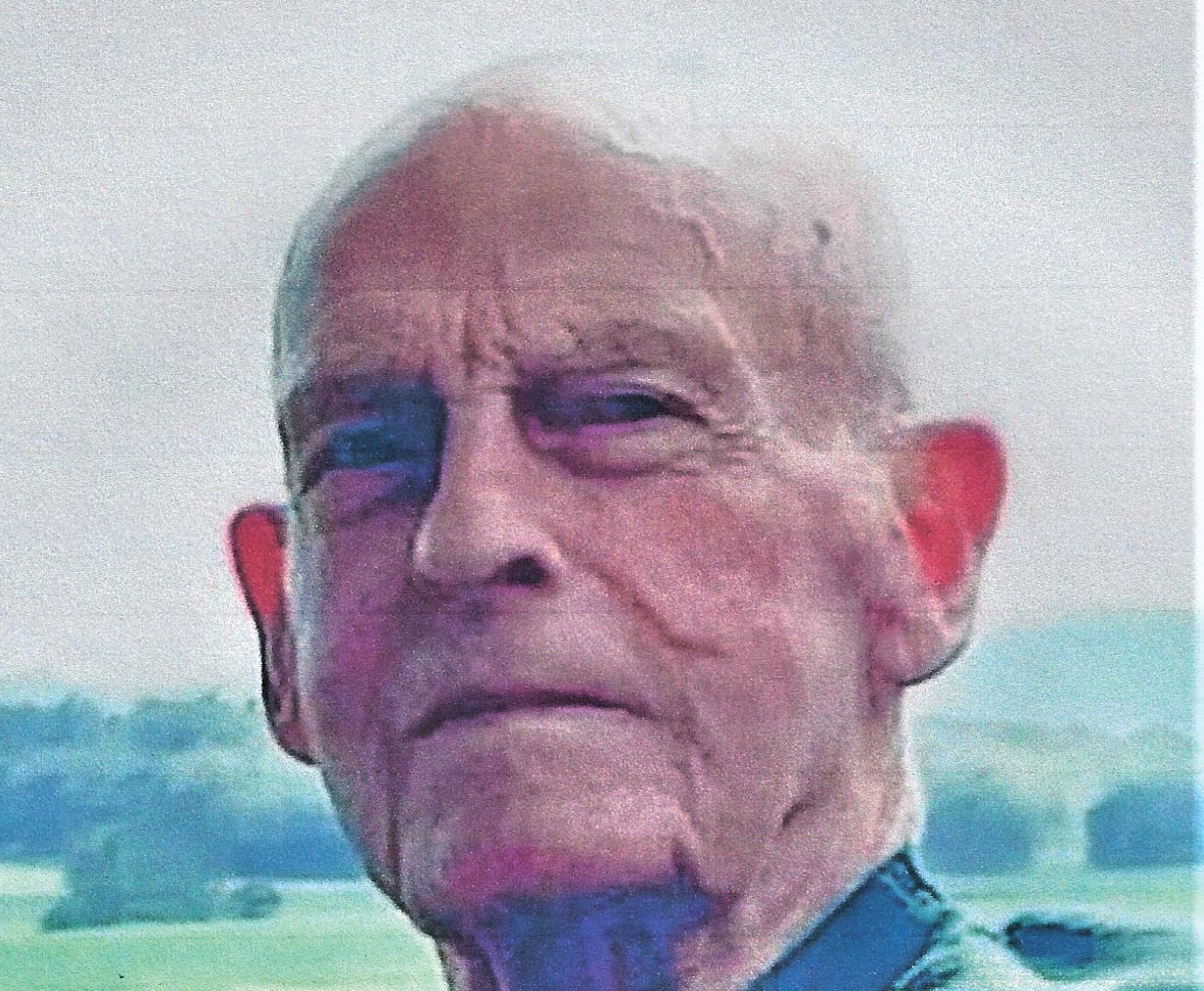 WALKER EARL JAMES ORWELL — Walker Earl James, age 90, passed away peacefully Thursday, Sep … (read more)