Judith Hope Montross, 87, formerly of Middlebury
MIDDLEBURY — Judith Hope Montross, formerly of Middlebury, passed away on Thursday, September 29, 2022, with her children at her side.
Judith was born in Plainfield, New Jersey, on May 14, 1935, to Louise Hope (Daum) and Norman Stuart Montross. She grew up in the Arbor area of New Jersey. She married Joseph Edward Fischer at age 19, and they had five children over the next seven years. Judith loved being a wife and mother and brought much fun and imagination to her parenting. She was an excellent cook and a gracious hostess. At holiday meals, she always included people who would otherwise have been alone.
After a divorce in 1966, Judith faced the dual responsibilities of full-time work and raising a young, active family. She began her career as a clerk at Bell Labs in Murray Hill, N.J. Beginning in 1969, she was fortunate to work for a number of years as an assistant to Dr. Ernst Rothkopf, helping to implement his experiments in "mathamegenics," which studied the processing of instructive stimuli. In 1977, she was charged with developing a training program and user manual for a new computer operating system called UNIX.  She retired from the Labs in 1992.
After retirement, Judith was able to travel widely with her second husband, Verne Willaman, visiting Japan, Australia, the British Isles, and other places. She lived for a number of years in Sedona, Arizona. She also took up her artwork again, becoming an accomplished painter. She was divorced in 1994 and moved to Middlebury in 1995, then to Shelburne in 2015. Judith was a voracious reader, and an avid student of nature and wildlife. She loved spending time in the swamps of New Jersey and Vermont, which she featured in many of her paintings.
Judith was predeceased by husbands Joseph and Verne and by two sons, David Fischer (Debby, of Panton, Vermont) and Daniel Fischer. She is survived by sisters Norma Rhea of Woodruff, South Carolina, and Valerie Vance of Manchester, New Hampshire; her children, Jeanne Montross of Salisbury, Vermont, Jeffry Fischer (Melody) of Zion, Illinois, and Lorraine Norton (Randall) of Dripping Springs, Texas; grandchildren Amanda, Ellie, Eli, Jack, Clarice, Ashley, Sarah, Megan, Michael and Jeffry; nieces Beci and Carla; eight great-grandchildren; and her dear friend and fellow artist David Norton of Sherman Oaks, California (formerly of Middlebury.)
Her family is grateful to the staff at Wake Robin for their kind and attentive care during her last months. Judith has been interred in the Evergreen Cemetery next to her deceased sons. Contributions in her memory may be made to the Middlebury Studio School. ◊
More News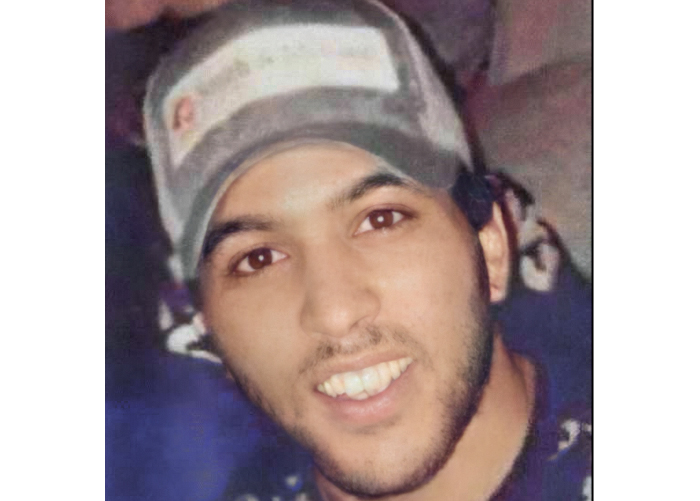 ANTHONY R. SMITH JR. VERGENNES — Anthony R. Smith, Jr. was born on Jan. 18, 1997, in Merid … (read more)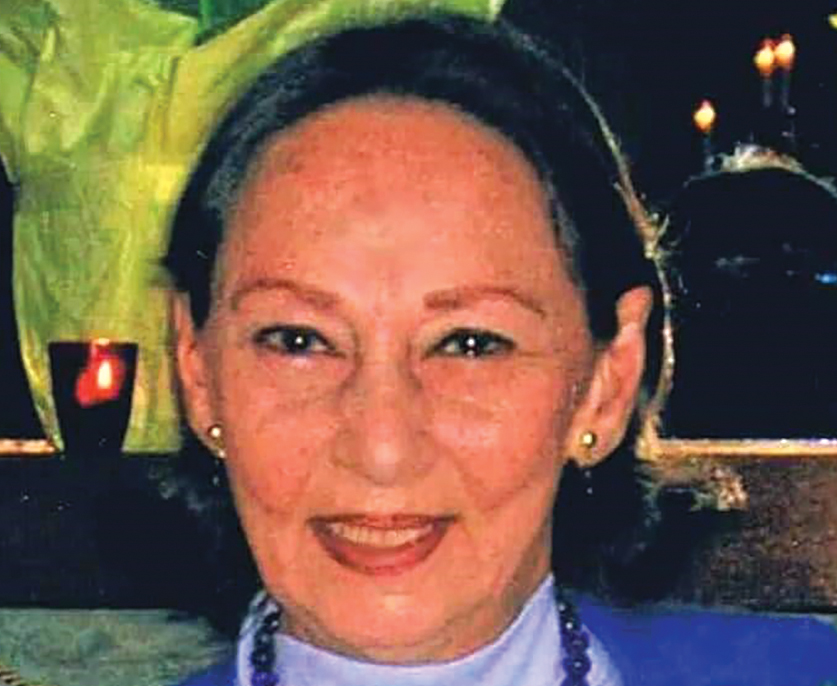 JOAN WILMA ALLEN KORDA BRIDPORT — Joan Wilma Allen was born May 8, 1937 in Cleveland, Ohio … (read more)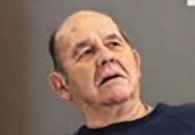 JAMES HOWARD MORSE SR. MIDDLEBURY — It is with heavy hearts that the family of James Howar … (read more)