Paul W. Casson, 95, of Middlebury
MIDDLEBURY — Paul W. Casson, 95, of Middlebury, Vt., passed away on the evening of Sept. 8, 2022.
Paul was born on Nov. 14, 1926, in Bronx, N.Y., the son of Dr. Paul W. Casson and Mary Donegan, the oldest of two children.
Since his youth, Paul had a love for the outdoors, spending much of his time exploring plants and wildlife at the nearby 1,000-acre woods of Van Cortland Park. As a young boy he raised all kinds of birds, including carrier pigeons and hawks.
Paul graduated from St. Barnabas High School in 1944. He went on to college to study medicine, but after one semester gave his hawks to the Bronx Zoo and enlisted in the Service, Navy, CB Division. He was a proud Veteran of World War II.
When Paul returned home from the war, he studied Nursery Management and Landscape Design at Farmingdale University. He later met the love of his life, Eileen C. Brennan, and they married in July of 1950. They moved to Bedford, N.Y., where together they ran the Bedford Nursery. In Bedford, Paul served on the Board of Directors for the South Eastern New York Nurserymen's Association, Bedford Village Memorial Field Association, the Lion's Club and the St Patrick's School Board. He authored The Weekend Gardener, a weekly gardening article in the Patent Trader, which he later compiled into a book.
Paul enjoyed duck hunting the Long Island Sound which led to making his own working decoys and then to carving and designing wood sculptures of ducks, geese, and birds of prey. He also enjoyed oil painting and became a well-established artist showing his works in Field Museums, Colleges and Universities throughout New York and New England.
In 1975, Paul and Eileen sold the Bedford Nursery and moved to Salisbury, Vt., where Paul continued to paint and carve while he worked for the Valley Voice writing his weekly article, "The Nature of the Valley" and teaching the History of the Decoy as an American Art form at Champlain Valley Union High School in Hinesburg, Vt. He authored several books including "Decoys Simplified," "The Decoy Collectors Primer" and "The Weekend Gardener." Paul also served as a judge at the prestigious World Championship Waterfowl Carving Competition in Salisbury, Md.
Paul and Eileen later moved to Cape Cod, Mass., where Paul worked as the Supervisor of Structures and Grounds for Barnstable, Mass., where he coordinated the improvements and maintenance of town buildings, marinas, parks and beaches. After the passing of his wife Eileen, he returned to his home state of New York to his beloved Adirondack Mountains, where he enjoyed carving, fishing, hiking, hunting, painting and reading. Paul moved back to Vermont in 2018, where he lived until his passing.
Paul was predeceased by his wife of 42 years, Eileen C. Casson, and their daughter Eileen M. Casson Moles (Phillip) of Phoenix, Ariz. He is survived by his sister, Marie Jo Lee of Crestwood, N.Y.; children Paul Casson of SE, Asia, Edward Casson of Hyannis, Mass., Kathleen Casson Rule (Charles) of New Haven, Vt. and Will Casson (Michelle) of Bristol, Vt.; five grandchildren; three great-grandchildren; many nieces and nephews; and second wife, Edith King Clarke.
A private graveside service will be held at a later date in the Adirondacks of New York.
In lieu of flowers, please donate to Addison County Home Health and Hospice, P.O. Box 754, Middlebury, VT 05753. ◊
More News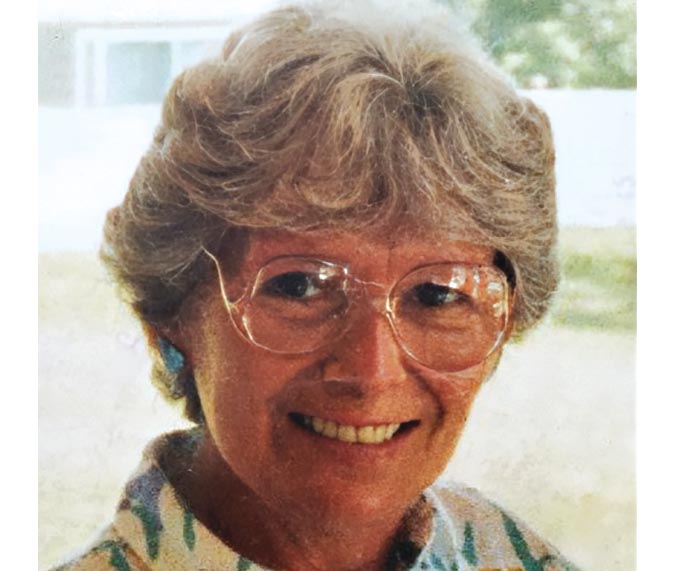 MARY LEW COLLINS MIDDLEBURY — Mary Lew Collins passed away peacefully on Sept. 13, 2023, a … (read more)
EAGAN, Minn. — Wayne Franklin Foster, age 72, of Eagan, Minn., sadly passed away on Sept. … (read more)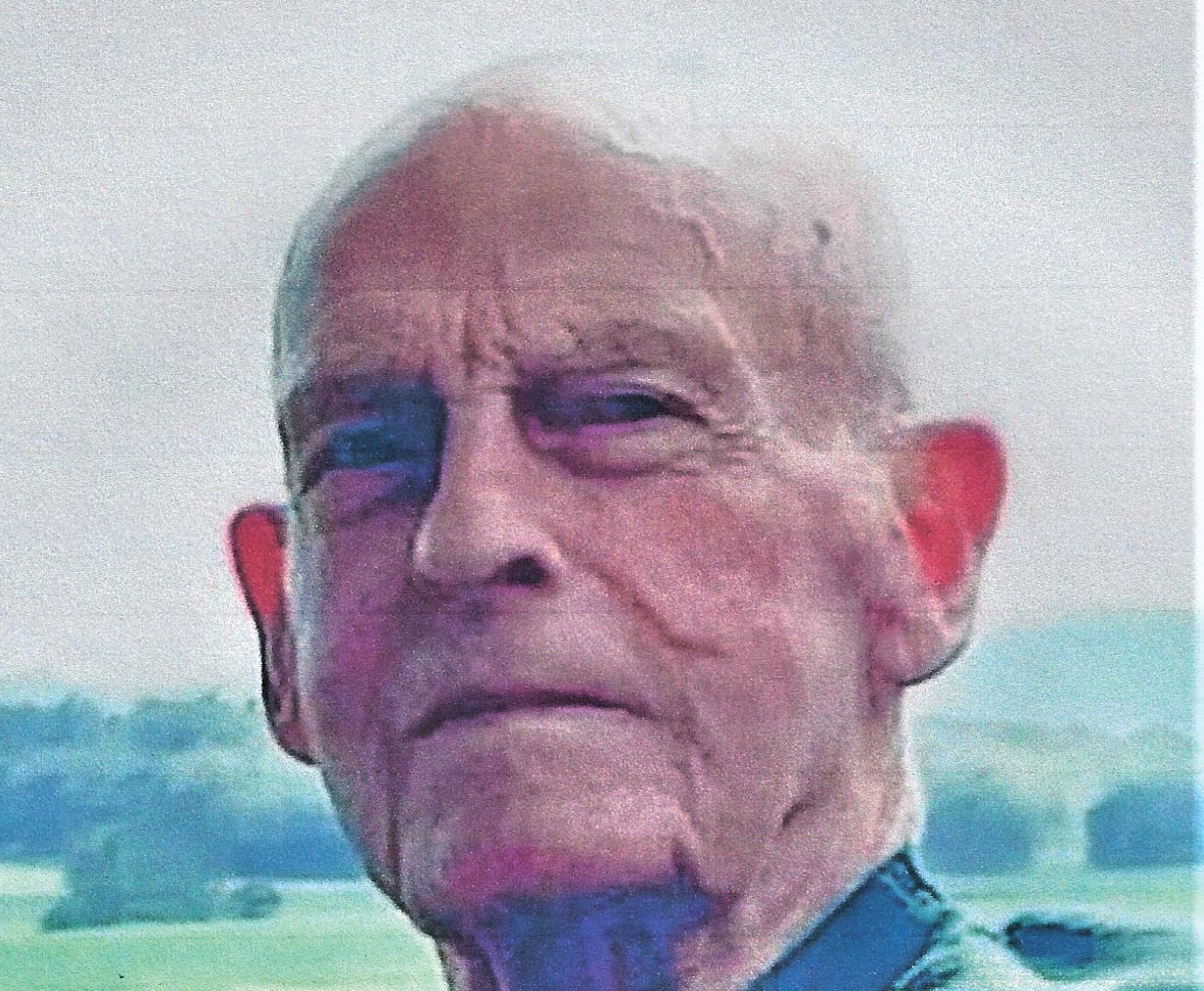 WALKER EARL JAMES ORWELL — Walker Earl James, age 90, passed away peacefully Thursday, Sep … (read more)