Norbert Fabian Charbonneau, 86, of Vergennes
VERGENNES — Norbert Fabian Charbonneau, 86, passed away peacefully, surrounded by family, Friday, Oct. 7, 2022, at the McClure Miller Respite House in Colchester.
He was born May 31, 1936, at home in Vergennes, Vt., the son of Frederick and Marie (Rivers) Charbonneau
He graduated from Vergennes High School in 1954 and the University of Vermont in 1960 with a bachelor's and master's degree in Mathematics. He was a member of Sigma Phi Epsilon.
Upon graduation, his career began when he was recruited by the University of Vermont to build its Computer Department. He started teaching in 1960 and continued teaching throughout his professional career in both mathematics and computer science for both UVM and Trinity College. He was a beloved teacher at UVM and highly sought after for his knowledge of computer programming in the computer industry
Norbert was passionate about his gardening. He also loved fishing, bowling, golf and watching baseball
Norbert is survived by his family, Joyce Danyow Charbonneau; four children and their spouses, Ann (Jamie), Elaine (Ben), Kathleen (Sean), and Robert (Elizabeth); nine grandchildren; five great-grandchildren; one brother and his spouse, Harold (Theresa); sister-in-law Barbara Charbonneau; and several nieces, nephew and cousins.
Norbert was predeceased by his mother and father; two brothers Robert and Wayne; sister-in-law Joanne, nephew David; and great nephew Josh.
A memorial service will be held at 1 p.m. on Saturday, Oct. 22, at St. Peter's Church in Vergennes. Interment will be in St. Peter's Cemetery in Vergennes. To send online condolences to his family please visit www.brownmcclayfuneralhomes.com.◊
More News
FRANK S. EMANUEL KAHANA, Hawaii — Frank S. Emanuel, 88, of Kahana, Maui, passed away peace … (read more)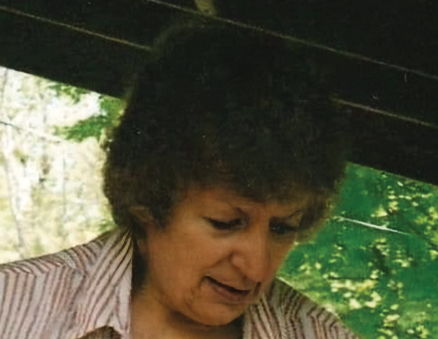 ROBERTA C. (LADIK) HATCH WHITING — Roberta C. (Ladik) Hatch, age 84, of Whiting, died peac … (read more)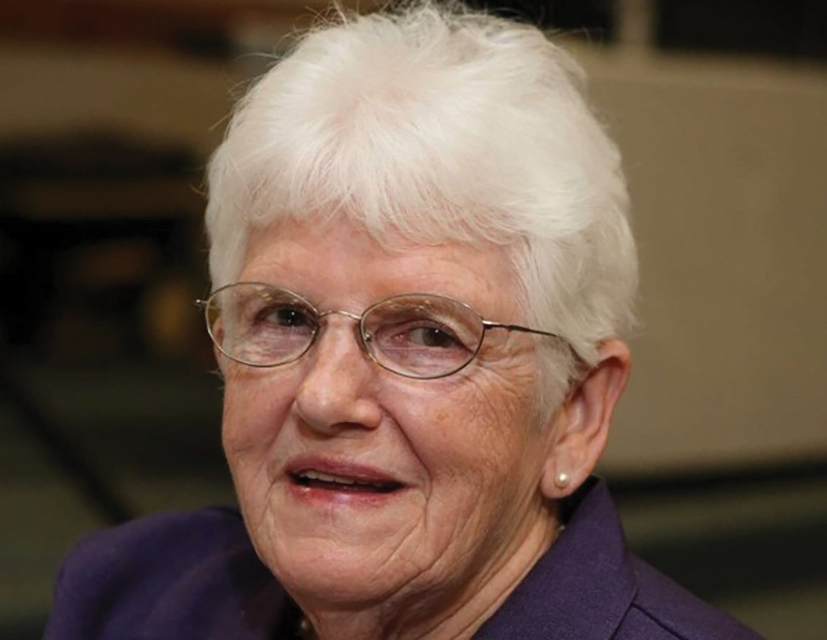 ROSAMOND HAY (SMITH) SHEPARD BRISTOL — Rosamond Hay (Smith) Shepard passed away peacefully … (read more)