Stines take over former Boyer's Orchard
MONKTON — Kathleen and Aaron Stine are veterans of the Vermont food industry. Their combined résumés include restaurant management, working in casual and fine dining establishments, catering and, now, running an apple orchard. The Hinesburg couple purchased Boyer's Orchard and Cider Mill in Monkton earlier this year, reopening it under the name Stine Orchard with traditional apple-affiliated goodies and new live music events. 
The Stines are lifelong Vermonters, both having grown up in the Colchester area. They've brought their shared passion of food and drink together for a business venture before, opening their catering company bevo in Colchester in 2008. For years they served up original treats and signature cocktails, until COVID hit in 2020 and the couple was forced to temporarily close their business. 
"We just saw how you're vulnerable, after being shut down," Kathleen said. "We started looking for other avenues and a change of lifestyle." 
"A mid-life crisis," Aaron jokingly explained. 
That search for something new led them to the 32-acre apple orchard at 1823 Monkton Road, which they purchased in April from Genny Boyer. 
"It just felt right," Kathleen said of the decision, adding that the couple will continue running bevo in addition to the orchard. 
As they settle into their first apple season in Monkton, the Stines are keeping a lot of things the same at the orchard, such as pick-your-own apples and the much-loved cider doughnuts.
"We have the exact recipe," Aaron promised.
But they also plan to bring their event-planning expertise to town, hosting live music events every Thursday and Saturday through October. These "pickin' parties" will feature music from Vermont talent, like acapella group Root 7 and singer-songwriter John Daly, along with seasonal cocktails and local eats from Folino's Pizza, Hinesburg's Bushel Market and the Stines' original cider-brined pork-chops. 
Kathleen said the couple is excited to bring these events to Addison County and begin their new business venture. 
"Talking to people, everyone seems hungry for something like this," she said. "It feels so good to be out here. It just feels like the right place to be." 
More News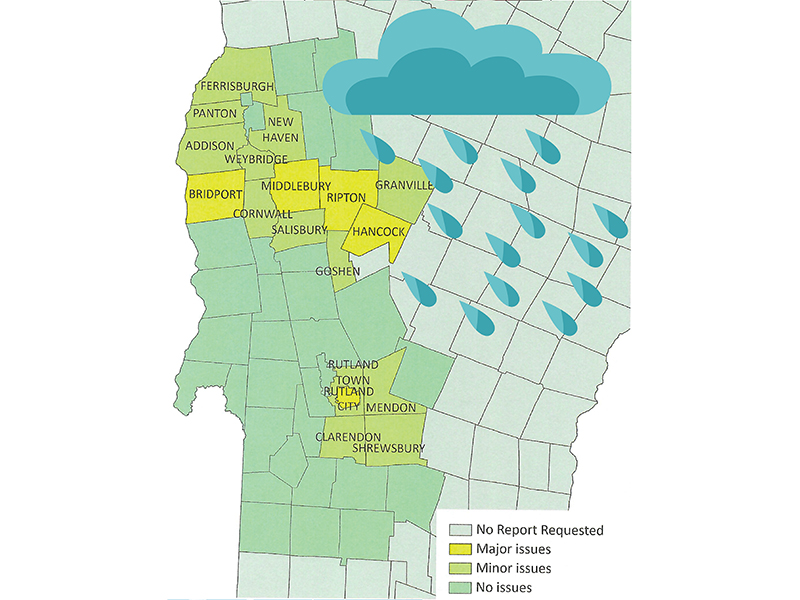 Local towns may get federal money to pay for more than a million dollars in cleanup and re … (read more)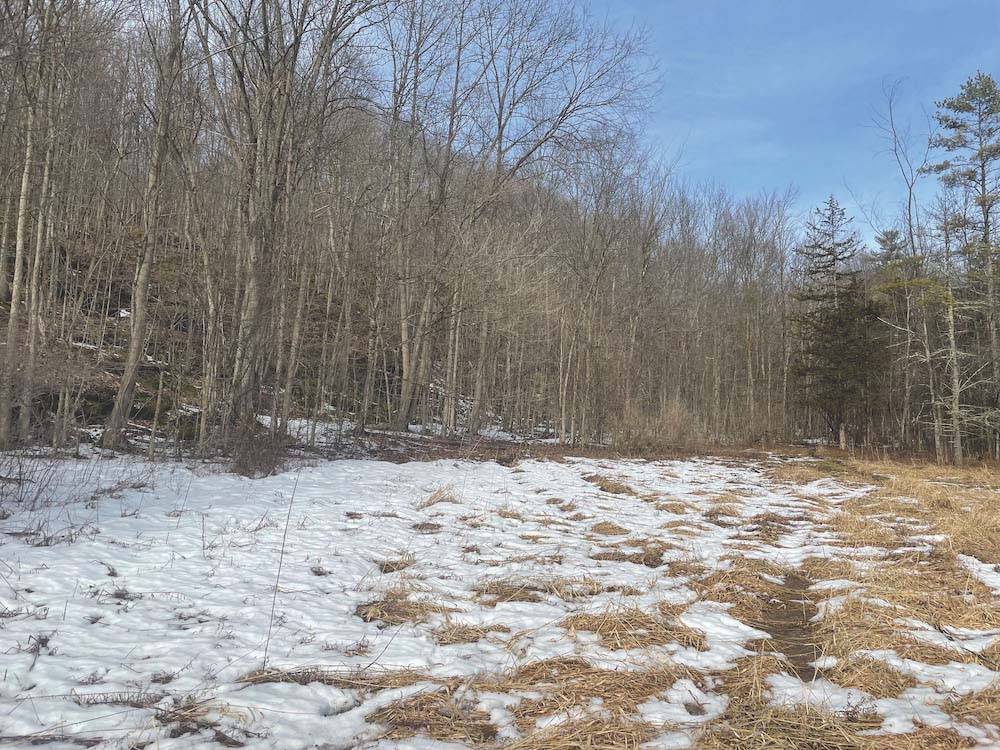 The Vermont Fish and Wildlife Department is putting $566,667 in grant money toward conserv … (read more)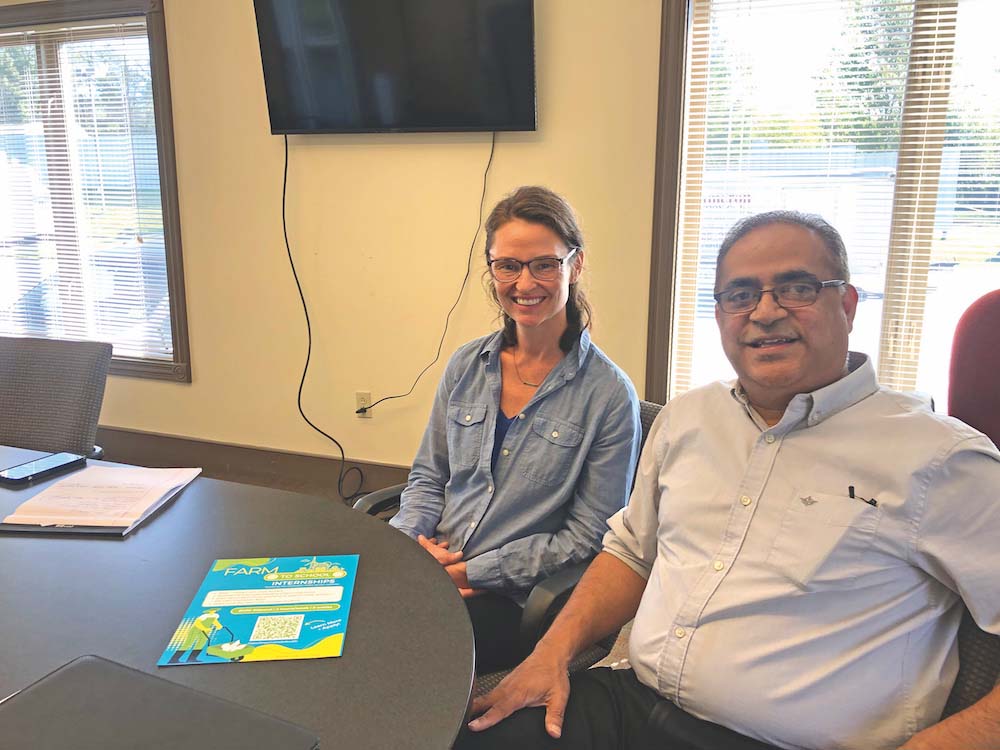 Like most things, the future of agriculture in Vermont lies in the hands of younger genera … (read more)