Penny Lynn Supernaw, 60, former Addison County resident
LIBERTY, N.C. — Penny Lynn Supernaw, 60, formerly of Vermont, passed away unexpectedly at her home in Liberty, N.C., on Thursday, Aug. 25, 2022.
Penny was born in 1962 to the late Donald and Mildred Phelps Goodrich in Salisbury, Vt. Penny graduated MUHS in 1980 and remained in the area until 10 years ago when she and Scott moved to North Carolina.
Left to cherish her memory is her loving husband of 32 years, Dr. Scott Supernaw; twins Allison and Trevor Supernaw; sister, Debbie Goodrich; and brother, Ernie Goodrich. She was preceded in death by her parents and sister, Donna Lawton.
Penny spent more than 20 years serving the communities of Vermont as an EMT and Paramedic. She proudly served on Middlebury Volunteer Ambulance Association, Brandon Area Rescue and Regional Ambulance Service. She was also an active member of Salisbury Volunteer Fire Department as a firefighter and First Responder.
Penny will be remembered by all who knew her for her love of horses, and she spent years teaching her daughter to share this same love through the countless shows, training camps and time on the farm. She was an avid animal lover. When they relocated to North Carolina, Penny found great joy in making lovely flower gardens. Throughout the years the children will always remember the supportive mother that Penny was no matter the situation. Scott and Penny shared 32 years of memories and their love for their dachshunds, with Penny's most recent favorite being "Einstein." She will be greatly missed by her family, friends and all that knew her.
A celebration of life for Penny will be held at Sanderson-Ducharme Funeral Home in Middlebury, Vt., on Sept. 9, from 3-6 p.m. All who knew her are welcome to come.
On-line condolences at: www.sandersonfuneralservice.com. ◊
More News
FRANK S. EMANUEL KAHANA, Hawaii — Frank S. Emanuel, 88, of Kahana, Maui, passed away peace … (read more)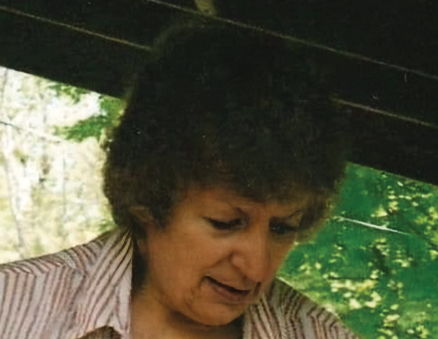 ROBERTA C. (LADIK) HATCH WHITING — Roberta C. (Ladik) Hatch, age 84, of Whiting, died peac … (read more)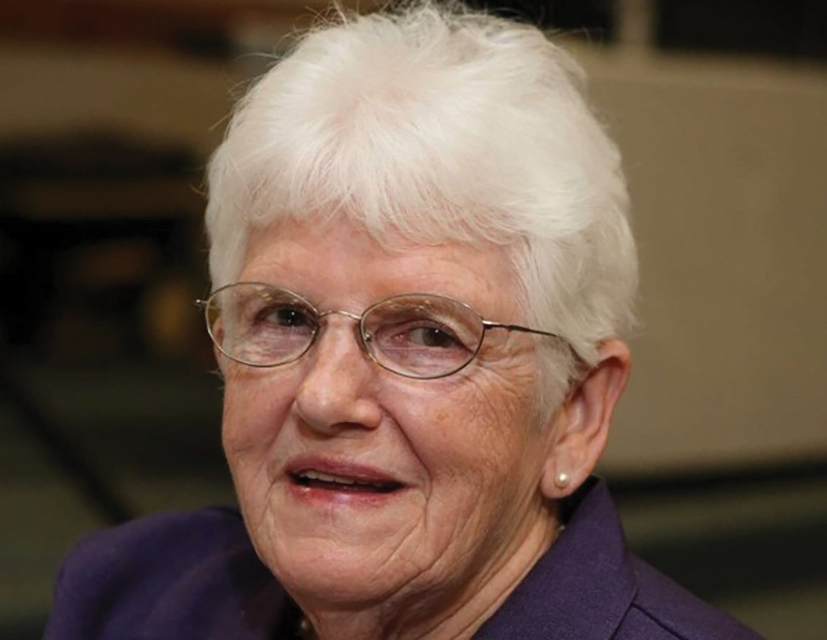 ROSAMOND HAY (SMITH) SHEPARD BRISTOL — Rosamond Hay (Smith) Shepard passed away peacefully … (read more)