Janice Albert, 86, of Middlebury
MIDDLEBURY — Janice Albert, 86, passed away on Aug. 22, 2022, in Middlebury, Vt. Janice was born and raised in Ferrisburgh, Vt., on a family farm.
She owned a restaurant in Vergennes, Vt., called Jan's Restaurant. When she sold her restaurant, she worked at Tim's IGA and SuperValu grocery stores. She moved to Florida to take care of her mother, Ruby Fuller, when she became ill and ended up staying for several years. She also had several children who also lived in Florida.
Janice decided she wanted to go back to Vermont — as she put it, she wanted to go home. When she returned to Ferrisburgh Janice lived with her daughter Karen Larrow and son-in-law Bill Larrow. She loved her children and grandchildren and they loved her back. She will be dearly missed by all her family and friends.
Janice is preceded in death by her sons Gary Albert and David Bourassa, her parents Earl and Ruby Fuller, her brother Raymond Fuller her sister Barbara Fuller, her granddaughter Dawn Wilbur and great-grandson Ryan Whalen.
Janice is survived by her children, Karen (Bill) Larrow of Ferrisburgh; Bill Bourassa of Florida; Holly (Rick) Swindle of Alabama; Dale (Marshall) Goodman of Florida; Annette (Bob) Berry of Florida; Diana Bourassa of Florida; her sister Marcia Dabney of Belleview, Fla.; and brother Gerald (Corkey) Fuller of Middlebury, Vt.; 24 grandchildren; 55 great-grandchildren and nine great-great-grandchildren.
A graveside service will be held 11 a.m. on Saturday, Sept. 3, at Gage Cemetery in Ferrisburgh. To send online condolences to her family please visit www.brownmcclayfuneralhomes.com. ◊
More News
FRANK S. EMANUEL KAHANA, Hawaii — Frank S. Emanuel, 88, of Kahana, Maui, passed away peace … (read more)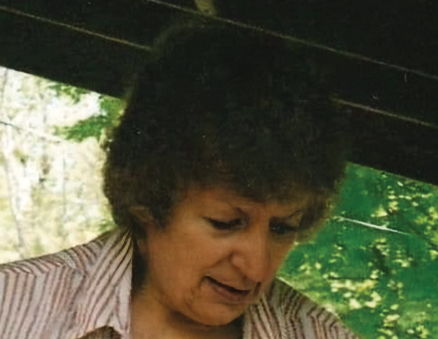 ROBERTA C. (LADIK) HATCH WHITING — Roberta C. (Ladik) Hatch, age 84, of Whiting, died peac … (read more)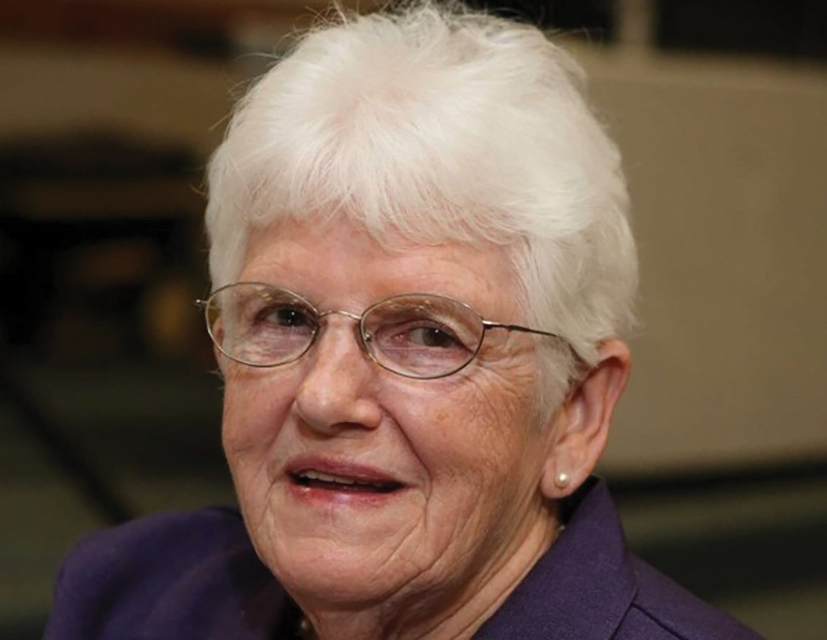 ROSAMOND HAY (SMITH) SHEPARD BRISTOL — Rosamond Hay (Smith) Shepard passed away peacefully … (read more)