Jarrell D. Hill, 74, late of Monkton
SWANTON — Jarrell "Jarry" Hill, age 74, of Swanton, Vt., died at his home on Aug. 16, 2022.
Jarry was born on Sept. 13, 1947, to Margaret "Peggy" Hill and Burton Hill of Montpelier. Jarry grew up in Grand Isle, Vt., and attended Milton High School.
Jarry married Judy (Buskey) in Champlain, N.Y., on Nov. 9, 1968. The moved to Colchester, Vt., and raised two children, Matthew of Swanton, Vt., and Jason of Murrieta, Calif. In 1987 he moved to Monkton, where he lived until 2021.
Jarry honorably served in the United States Navy in Norfolk, Va., aboard the U.S.S. Charleston from 1967 until 1973. Jarry was a member of the Colchester Center Volunteer Fire Company, where he obtained the rank of captain and additionally served as the treasurer for many years.
Jarry wore many hats in his lifetime. He grew up working on a dairy farm, served in the Navy aboard the U.S.S. Charleston, owned a small business, worked as a mechanic and a tradesman, and retired from Shelburne Limestone as a driver in 2003. He resided in Monkton from 1987 to 2021.
Jarry loved spending time with his wife of 54 years, his sons, grandchildren, great-grandchildren, and extended family. Jarry enjoyed the outdoors, hunting deer in the fall and fishing when he could find the time. He was an avid NASCAR fan and adored his Golden Retrievers, Shadow and Max, and most recently his GSD Trooper.
Jarry is survived by his wife of 54 years, Judy Hill (Buskey); his son Matthew and his wife Helen of Swanton, Vt.; his son Jason and his wife Sarah of Murrieta, Calif.; his grandchildren, Bradley, Tiffany, and Constance; as well as three great-grandchildren. Donald Poquette of Colchester, Vt., was his lifelong friend, whom he considered his brother. Jarry had many nieces, nephews, cousins, and friends who held a special pace in his heart.
He is predeceased by his mother, Margaret Hill; his brother William Hill; his grandparents Robert and Florence Patterson; his uncle Peter Patterson; his uncle Samuel Patterson and his wife, Delvina "Dell" Patterson; as well as his dear friend Richard Ackel Jr.
The family will be holding a private burial ceremony in the coming weeks.
In lieu of flowers donations can be made to the National Fallen Firefighters Foundation www.firehero.org/donate. ◊
More News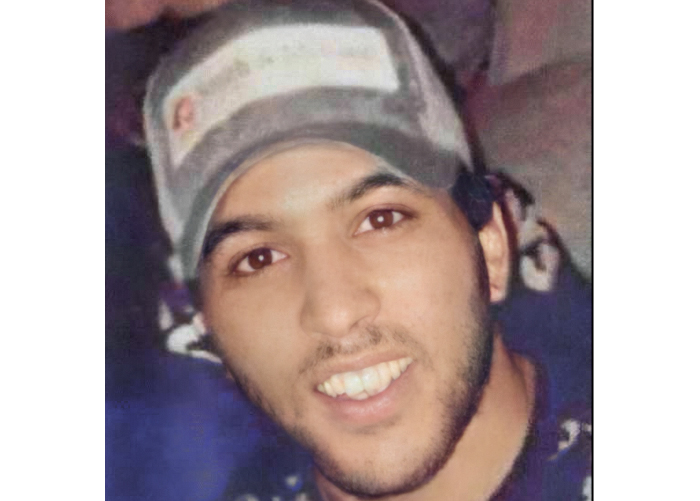 ANTHONY R. SMITH JR. VERGENNES — Anthony R. Smith, Jr. was born on Jan. 18, 1997, in Merid … (read more)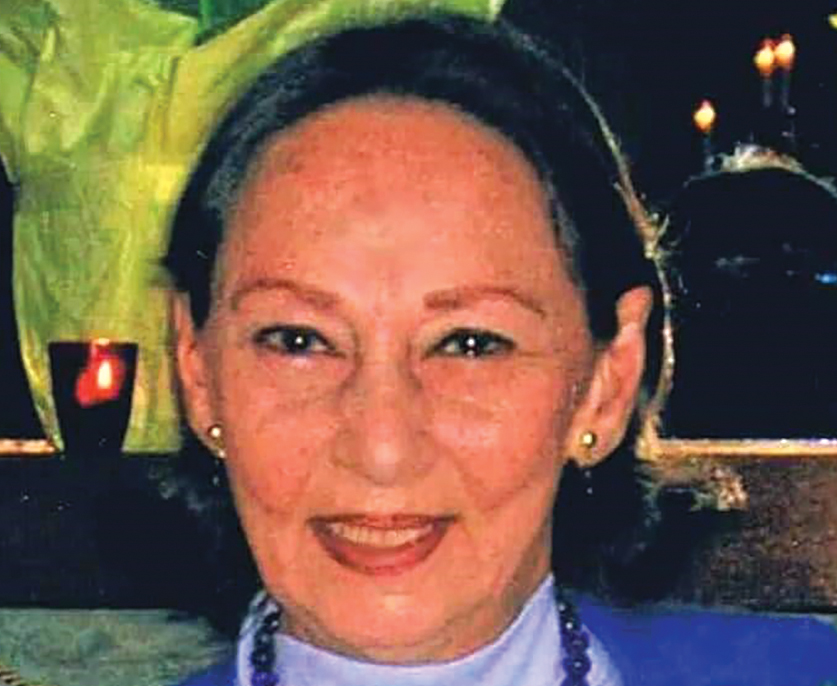 JOAN WILMA ALLEN KORDA BRIDPORT — Joan Wilma Allen was born May 8, 1937 in Cleveland, Ohio … (read more)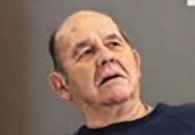 JAMES HOWARD MORSE SR. MIDDLEBURY — It is with heavy hearts that the family of James Howar … (read more)