Route 7 fire at New Haven apartments displaces four
NEW HAVEN — Crews from seven local fire departments responded to a fire in an apartment building on Route 7 just north of New Haven Junction Monday morning. All people and one dog were able to get out of the building safely, but a cat taken from the burning building died shortly after being taken to an animal hospital, according to New Haven Fire Chief Alan Mayer.
Another three cats that were in the building are still missing as of Tuesday morning.
Firefighters from the New Haven Volunteer Fire Department arrived on the scene around 9:30 a.m.; they battled heavy smoke and fire in the attic of the property. The Vergennes, Addison, Ferrisburgh, Weybridge, Bristol and Middlebury fire departments were also called in. Chief Mayer said support from these local departments was an essential part of containing the structure fire.
"Addison County is very fortunate. We have an excellent mutual aid agreement, and we were able to work together very quickly," he said.
Route 7 was closed for a time while firefighters staged their equipment to battle the blaze.
Mayer noted the fire was challenging to contain, because part of the building's staircase was burned out and firefighters had to be cautious of slate tiles falling from the roof. Firefighters ultimately extinguished the fire, though the damage was substantial.
"There's extensive damage to the building," Mayer said on Tuesday morning. "I imagine it will be a total loss."
County and state investigators came to the scene to determine the cause of the fire. The incident is still under investigation.
The Red Cross's Northern Vermont West Disaster Action Team on Tuesday was working with four adult residents displaced by the fire, providing financial assistance to address these individuals' immediate needs.
Mayer said he and his fellow firefighters are thankful for the community's support during Monday's incident. The fire chief recalled a customer paying for the crews' bill at the New Haven Junction Jiffy Mart, where first responders stopped to eat mid-day after containing the fire.
"We had no idea who it was and we're very appreciative. There are some really wonderful people out there," he said.
More News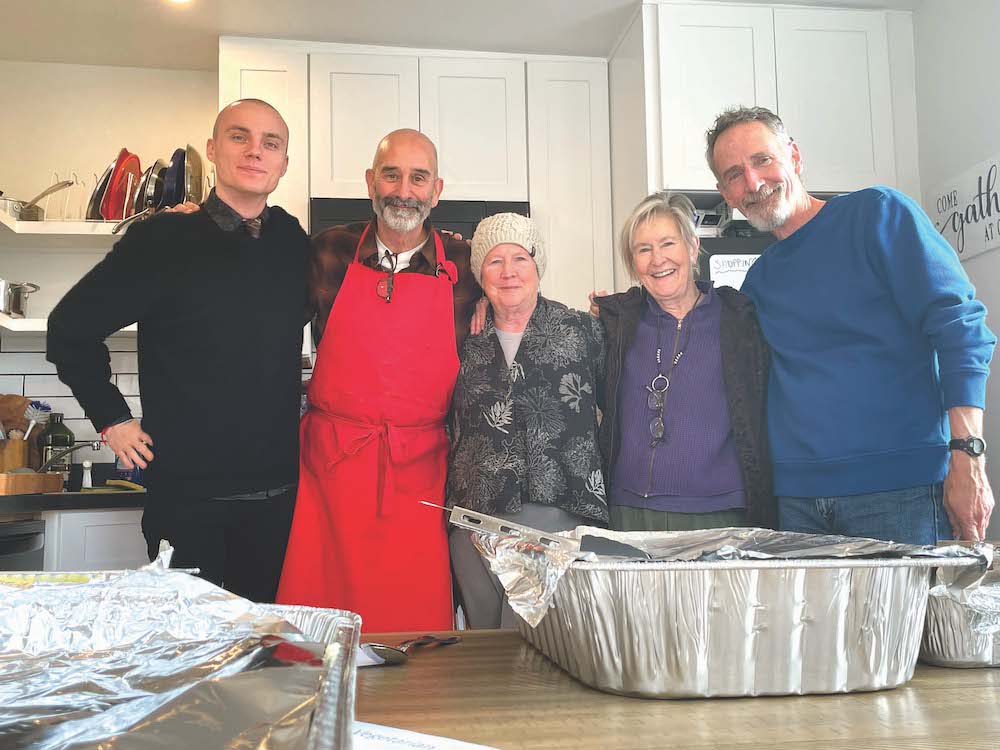 This past Thanksgiving, Nov. 23, saw almost 60 people converge upon the 1,400-square-foot … (read more)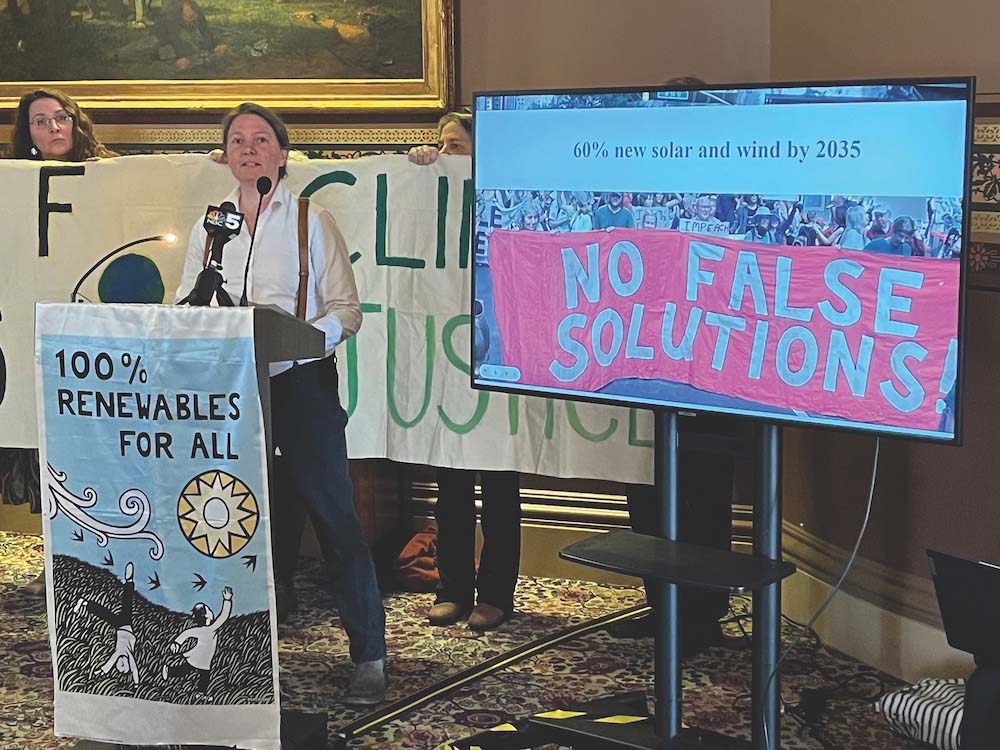 Two state lawmakers are urging Addison County folks not to ease up on efforts to battle cl … (read more)
Hunters during the 16-day deer rifle season that concluded on Sunday brought what was, acc … (read more)