Dr. Clark W. Bryant, 87, formerly of Middlebury
MEDINA, N.Y. — Dr. Clark W. Bryant, of Medina, N.Y., and formerly Middlebury, Vt., passed away on Thursday, Aug. 18, 2022, at the Martin-Linsin Residence in Albion at the age of 87.
Born in Philadelphia, Pa., on March 8, 1935, he was a son of the late Thomas and Florence (Maloney) Bryant. His mother sadly passed away when he was 9 years old. His father then remarried Dr. Clara (Davis) Bryant, who was not only a loving stepmother, but was also a great mentor in medicine throughout his life. Dr. Bryant was raised in Lansdowne, Pa., and graduated from Lansdowne-Aldan High School in 1953. He graduated from Dartmouth College in 1957 with a bachelor's degree in Sociology. He went on to earn his medical degree from Temple University Medical School in 1961. After serving a medical internship at Williamsport Hospital, he served in the U.S. Air Force from 1962-64 as a General Medical Officer with the rank of Captain. He then served his residency of internal medicine at the Medical Center of Vermont in Burlington from 1965-67.
In 1967 Dr. Bryant established a private medical practice in Middlebury, Vt., where he would serve the community for more than 40 years. An accomplished physician, he served for many years as internist and chief of staff for Porter Medical Center in Middlebury. Dr. Bryant served as regional medical examiner for Addison County, Vt., and also as the medical director of Helen Porter Nursing Home for many years. In 2000 he took a position practicing family medicine with Oak Orchard Health Care in Albion, N.Y. After an extensive career in medicine, Dr. Bryant retired at the age of 76 and resided in the Medina area until his passing.
Active both within his profession and community, Dr. Bryant was a member of various medical society boards, churches and civic organizations, both in Vermont and New York. He was an avid skier, having skied throughout Europe, both Alpine and Nordic. He was also an avid golfer and was an active member of the Shelridge Country Club. Dr. Bryant was also an HO Train collector and enthusiast.
Survivors include his wife, Donna (Piedmont) Bryant of Medina; children, Scott Bryant, Susan (Mark) Lopes, Pamela Bryant, Wesley (Sara) Salen and Janelle (Scott) Harvey; grandchildren, Jake, Catherine and Claire Bryant, Adam, Ben and Nick Lopes, Trent, Tyler and Elise Salen, Rory, Orion and Griffin Harvey; former wife, Catherine Bryant; sister, Patricia (late Raymond) Koedding; several nieces and nephews; and fur-babies, Bella, Bailey and Arlo.
Calling hours will be held on Wednesday, Aug. 24, from 2-4 p.m., at Cooper Funeral Home, 215 W. Center St., Medina, NY 14103, followed by military honors and a brief prayer service at 4 p.m. In lieu of flowers, the family appreciates any memorial donations in Dr. Bryant's name to be made to Roswell Park Cancer Institute at www.roswellpark.org/giving or to the Porter Medical Center at www.portermedical.org/donate.
Share condolences at www.cooperfuneralhome.com. ◊
More News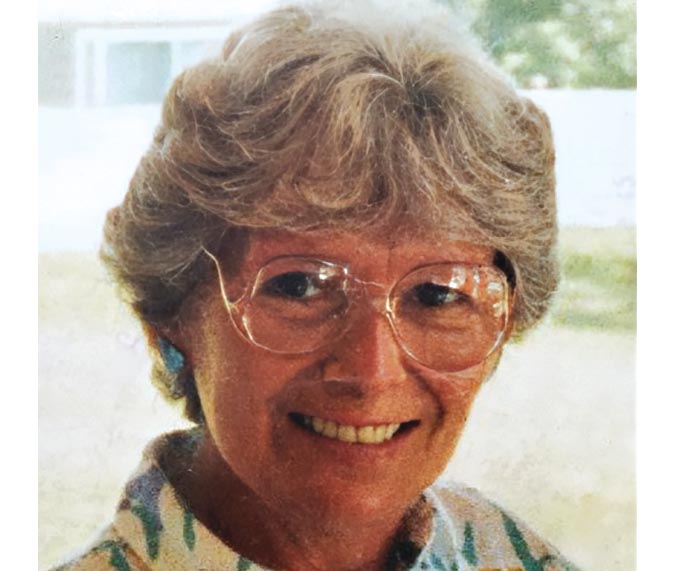 MARY LEW COLLINS MIDDLEBURY — Mary Lew Collins passed away peacefully on Sept. 13, 2023, a … (read more)
EAGAN, Minn. — Wayne Franklin Foster, age 72, of Eagan, Minn., sadly passed away on Sept. … (read more)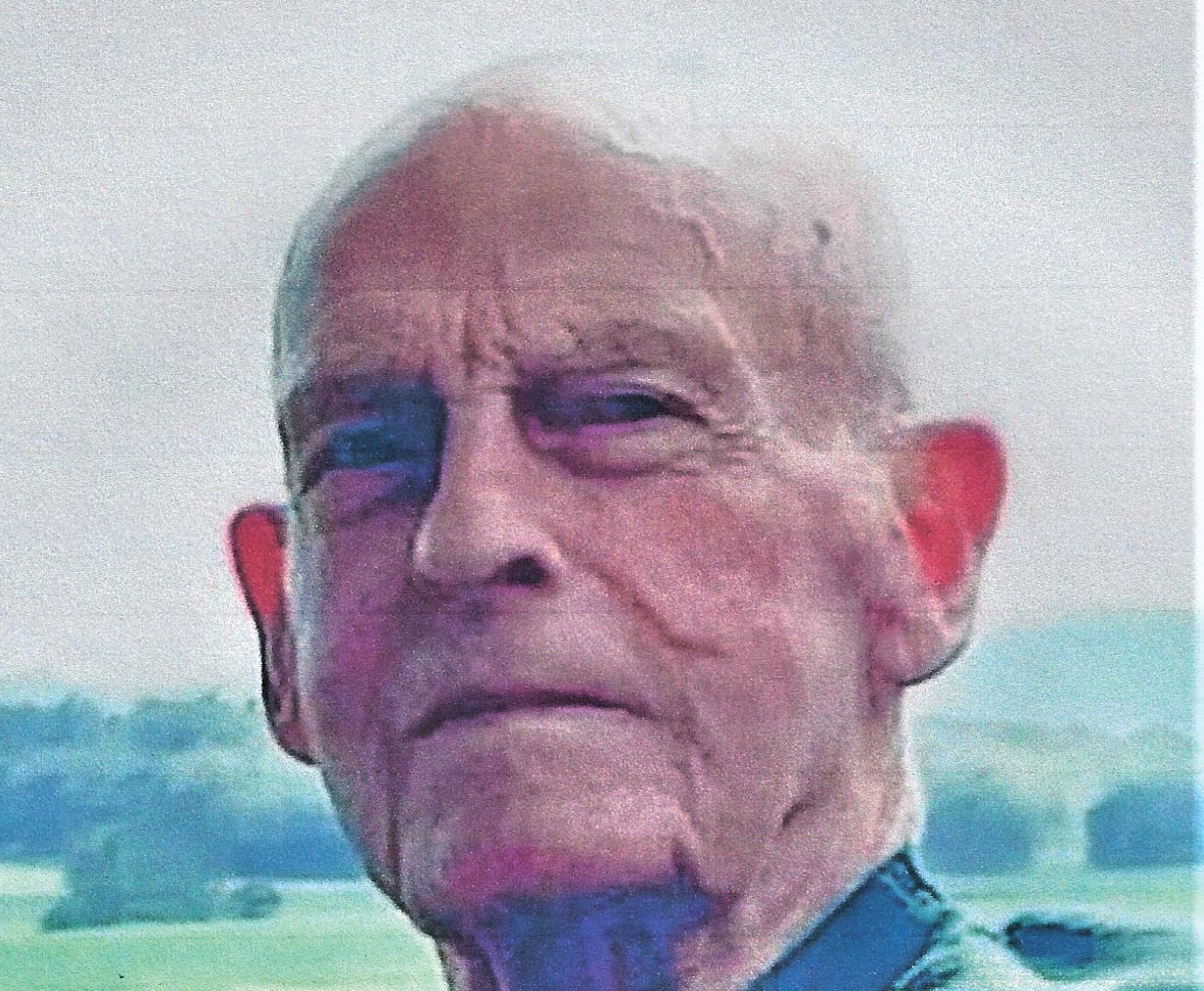 WALKER EARL JAMES ORWELL — Walker Earl James, age 90, passed away peacefully Thursday, Sep … (read more)