Letter to the editor: Advancing candidates offered words of advice
To all primary candidates:
We wish to thank you all, Democrat and Republican, for your contribution to our elections and our democratic process. Throughout the campaigns most candidates made strong efforts to reach out to the constituents via television, post mail, emails, debates and even door-to-door visits. The media did a superb job of displaying candidate interviews and platform statements in order to inform potential voters. The election process was accomplished with respect, both for the candidates and the constituents.
In recent national campaigns we have been conditioned to disrespect and abuse, not only for opposing candidates but also for the intelligence of constituents. As the national campaigns have demonstrated, personal attacks, name calling and targeted lies only serve as a distraction from the real issues. That was not an apparent tactic in this election and we are grateful for that consideration. Without the contribution of each and every one of our candidates, our democratic process would not work. Thank you to everyone.
For those candidates proceeding to the November elections, your work is not done. We are glad that you have identified the issues of your concerns. But we, your constituents, know the problems well. We live with these problems every day. We want to hear your solutions. We want to know how your solutions will be accomplished. So keep up the fine work you have begun in the primary campaigns and good luck.
And don't forget, your obligations to your constituents don't end with your election. Stay in touch.
J & A Quenneville
Brandon
More News
There are some local annual events that are so important they can't be hyped enough.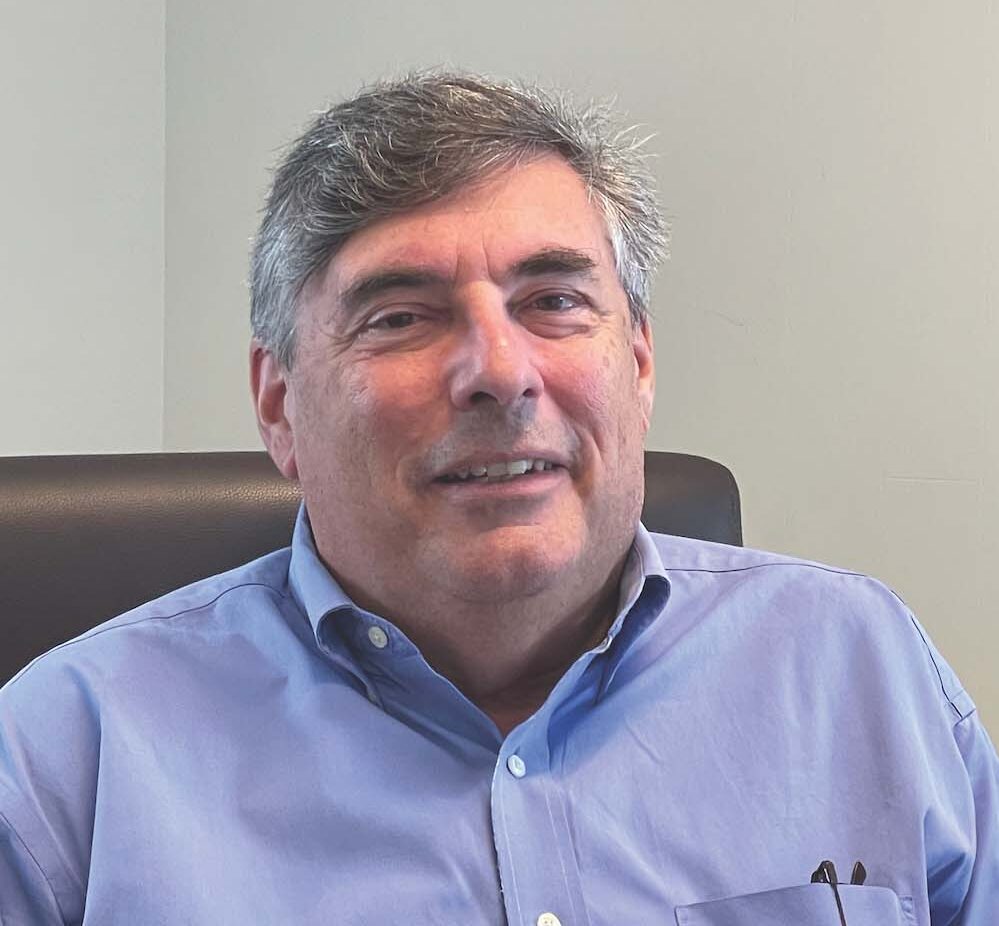 We hear community members calling for us to do better and to respond. We want to share wit … (read more)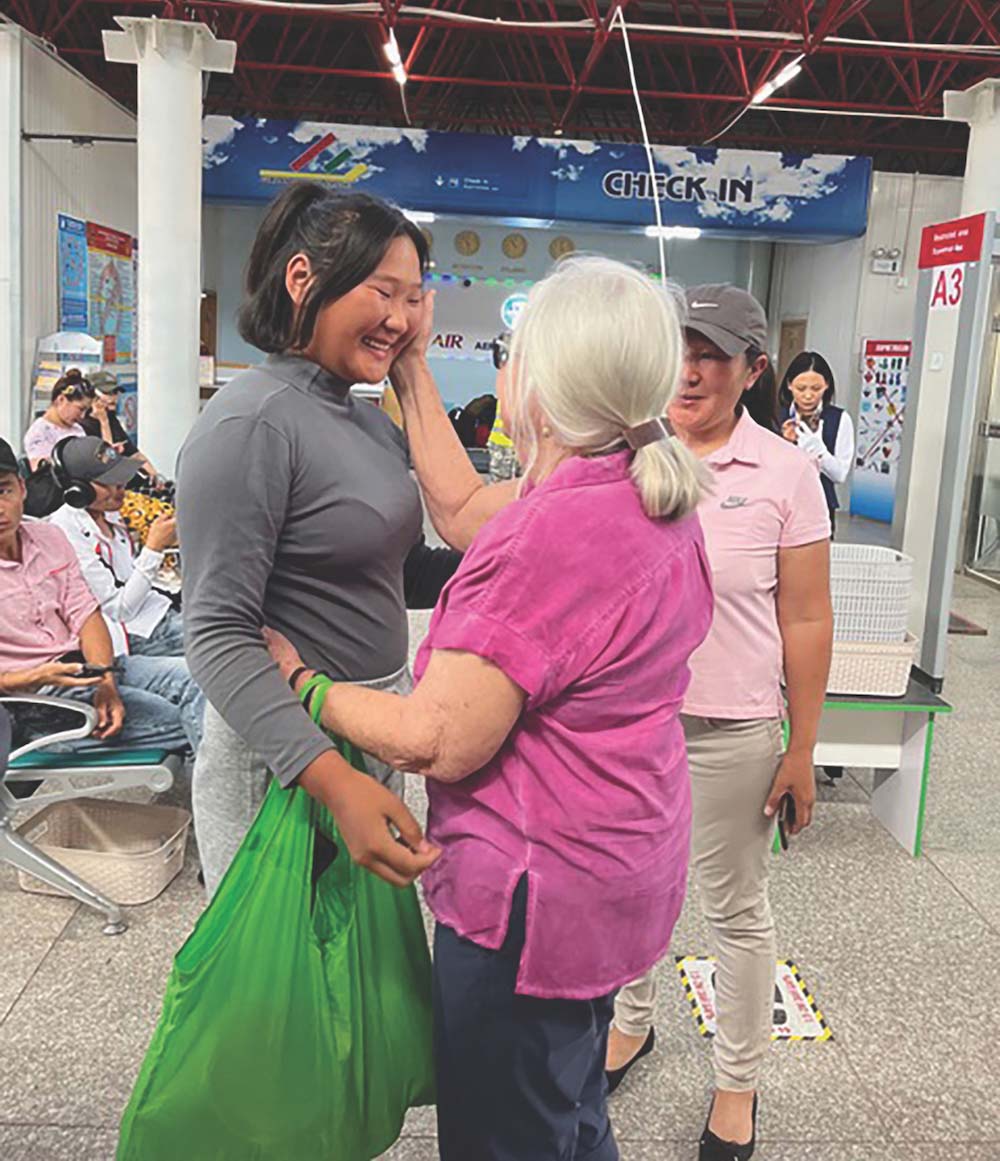 In July, I traveled to Mongolia again, hoping to interview the various protagonists in my … (read more)