Color photography exhibition coming to PhotoPlace Gallery Aug. 25
MIDDLEBURY — Color is a so powerful a communication device that the visual world of color has become part of our verbal world; we are green with envy, red with rage, or simply feeling blue. As we move through the day, color can change our mood. And when we encounter color in a photograph, it can certainly change the way we perceive the image and how we unravel the story it tells.
The latest exhibit at Photoplace Gallery, 3 Park St., in Middlebury, celebrates color photography with this exhibit, curated by Jeff Curto, who has selected 35 images for exhibition in the Middlebury gallery, and 40 more for display in PhotoPlace's online gallery.
An opening reception will be held Aug. 25, from 4-7 p.m., at the gallery, and will include complimentary food and drinks. Come and see how these photographers celebrate the beauty of color.
More News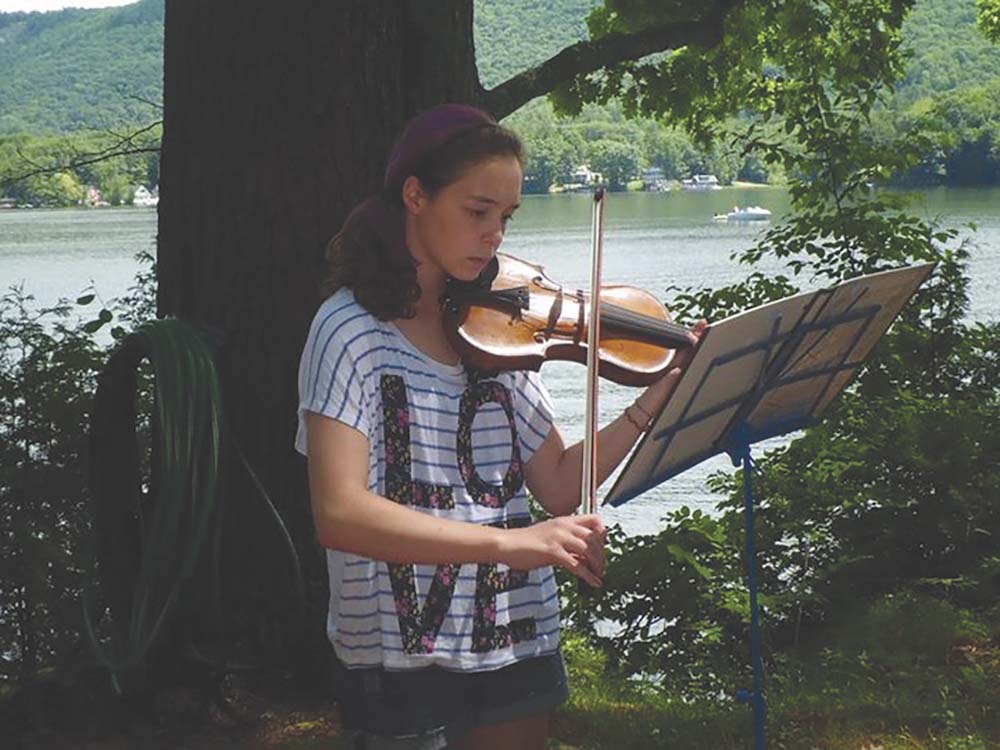 It's more than just band camp… it's Point CounterPoint. And this very special place, nestl … (read more)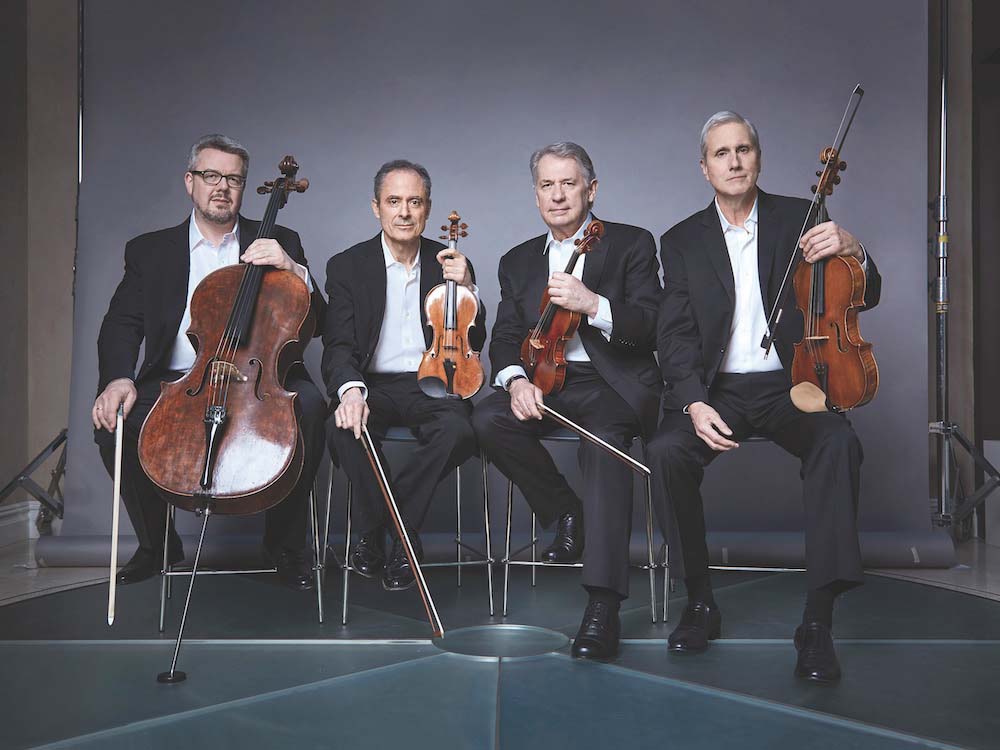 The Middlebury Performing Arts Series proudly opens its season with the legendary Emerson … (read more)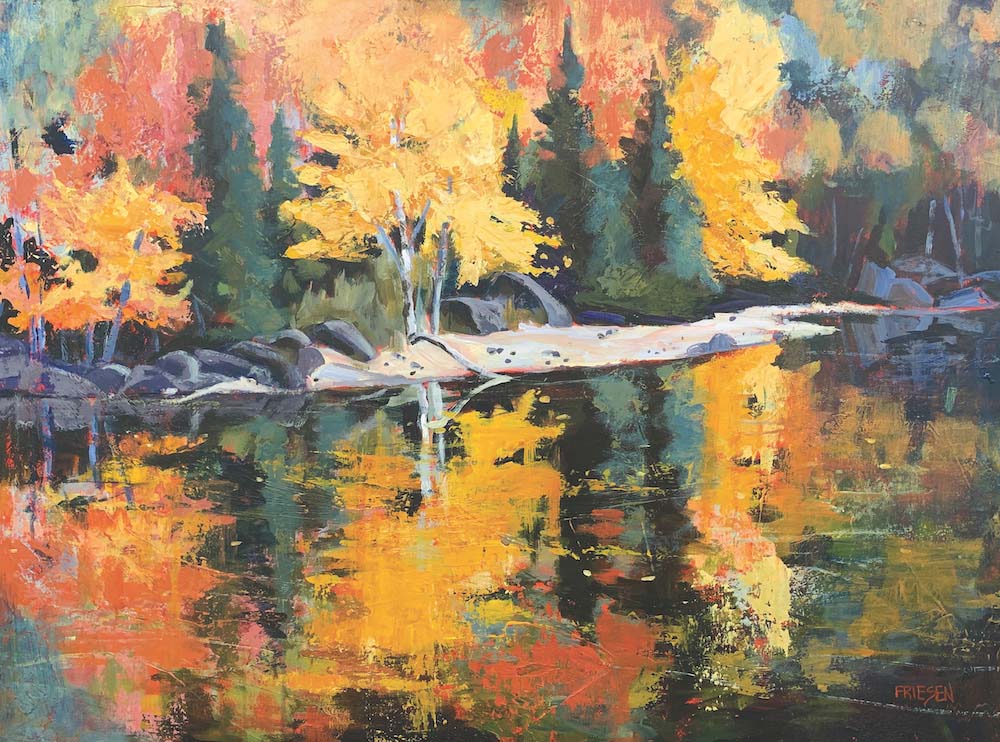 "Nature's Inner Light," a two-person exhibition featuring new work by Penny Billings and H … (read more)