Amtrak makes historic stop in Ferrisburgh
FERRISBURGH — Greeted by a crowd of about 100 train enthusiasts, curiosity seekers, local officials and residents happy to see rail service return to Addison County for the first time since 1953 — and, yes, passengers — an Amtrak train pulled into the Ferrisburgh-Vergennes depot on Friday morning.
The Ethan Allen Express train, which showed up just a few minutes after its scheduled 10:44 a.m. arrival, was on its way from Burlington to New York City, with its next stop in Middlebury just 15 minutes down the line. Amtrak will offer trips from Burlington to New York and vice versa, with stops between, on a regular basis.
For sure, some of the crowd might have been lured by free lu.lu ice cream and Douglas Sweets shortbread. But there was palpable excitement by the prospect of what is being called affordable rail service, and applause and waving hands greeted the train.
Ferrisburgh Selectboard Chair Jessica James, one of several elected officials and candidates on the scene, talked about the opportunities rail service will provide for residents looking to travel and host guests.
"I think it's a great opportunity for our community, with getting visitors and having families travel outside our community and having another affordable option, and safe option," James said.
She added there's also potential to give the local economy a boost. She noted two businesses have contracted to buy the town-owned land next to the park-and-ride lot — one of them Douglas Sweets and the other Todd Hardie, who plans to distill whiskey on the site.
"It's amazing they have the opportunity to be next to a brand-new station, and they're here celebrating here with us, and we're very grateful we have good neighbors," James said.
The noise from the idling train proved to be too much for anyone to deliver prepared remarks, somewhat to the chagrin of organizer Julie Basol, the marketing and development coordinator of the Vergennes Partnership.
But Basol agreed about the occasion's optimistic tenor and was happy to direct folks to the table of sweets, hand out coupons for local businesses and distribute an article about amateur rail historian and former local teacher Ron Nimblett.
Nimblett played a pivotal role in raising awareness about the historic Vergennes Rail Depot, built in 1849, now serving as the Amtrak stop in nearby Ferrisburgh.
The wooden station, once a stop for abolitionist John Brown's body on its way to its New York state grave, was badly in need of restoration before it was moved in 2012 from an obscure site off North Main Street to its prominent place  next to the Agency of Transportation's Route 22A Park-and-Ride lot and railroad tracks.
Now, 10 years after its quarter-mile move and subsequent renovation, the station once again serves its original purpose. Nimblett's wife, Jane Nimblett, cut the ceremonial ribbon.
James added late Ferrisburgh resident Bob McNary also lobbied local and state officials successfully to make the project happen.
"We're very thankful he was involved in the process of moving the station from Vergennes to Ferrisburgh," James said. "It wouldn't be here without him."
Former Vergennes alderman David Austin on Friday remembered a debate with VTrans officials about which way the station should face. Austin said the VTrans project leader wanted it to front the agency's parking lot, but Austin said city officials prevailed upon the state to have it facing the tracks — just in case.
Austin admitted that despite making that case, he and others were at that time unsure if rail service was indeed in the cards.
"It was a long shot," he said.
Another who played a role in the station's 2012 move was on the scene on Friday — Renny Perry, former Vergennes City Manager, former Mayor and current Vergennes Partnership President.
Perry had left city employment by 2012, but before then he and partnership officials co-wrote the grant that paid to move and begin restoring the station.
Really, Perry said, that was all he expected, though plans were floated to convert the station into a visitor center or museum, possibly in tandem with rented office space.
Now, Perry said he sees the possible outcome.
"I never imagined we would actually have a train. It was a good move, obviously, to preserve the station. At that point it was just preserving the station," Perry said. "And the idea this would actually happen is amazing."
Putting his partnership hat on, Perry said he sees pluses for the city's economy.
"We really think this will help Vergennes an awful lot. Of the stations, this is probably the best facility. It has plenty of parking," he said. "And it's close at hand to the city, and I know that Tri-Valley Transit (he is vice-chair of its board) is trying to make arrangements to transport people away from here once people get to the station. So I think it will be a real boon in Vergennes in particular."
More News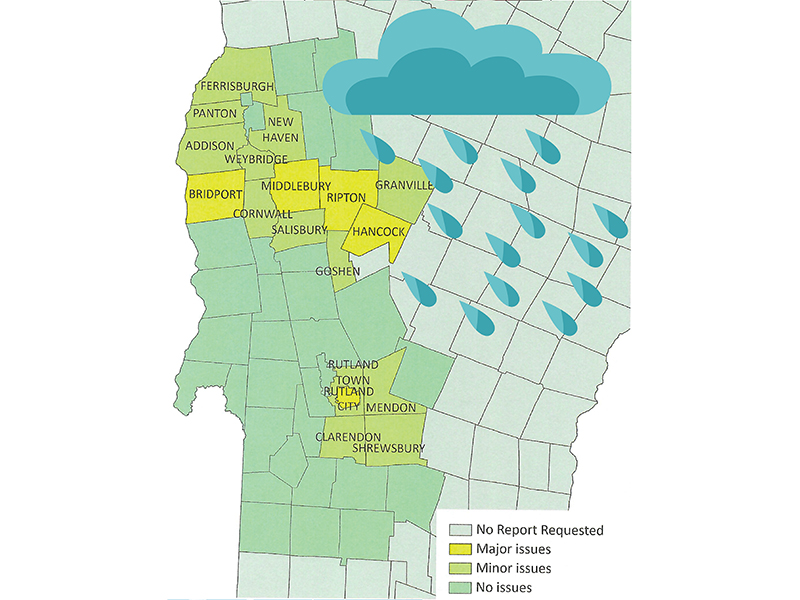 Local towns may get federal money to pay for more than a million dollars in cleanup and re … (read more)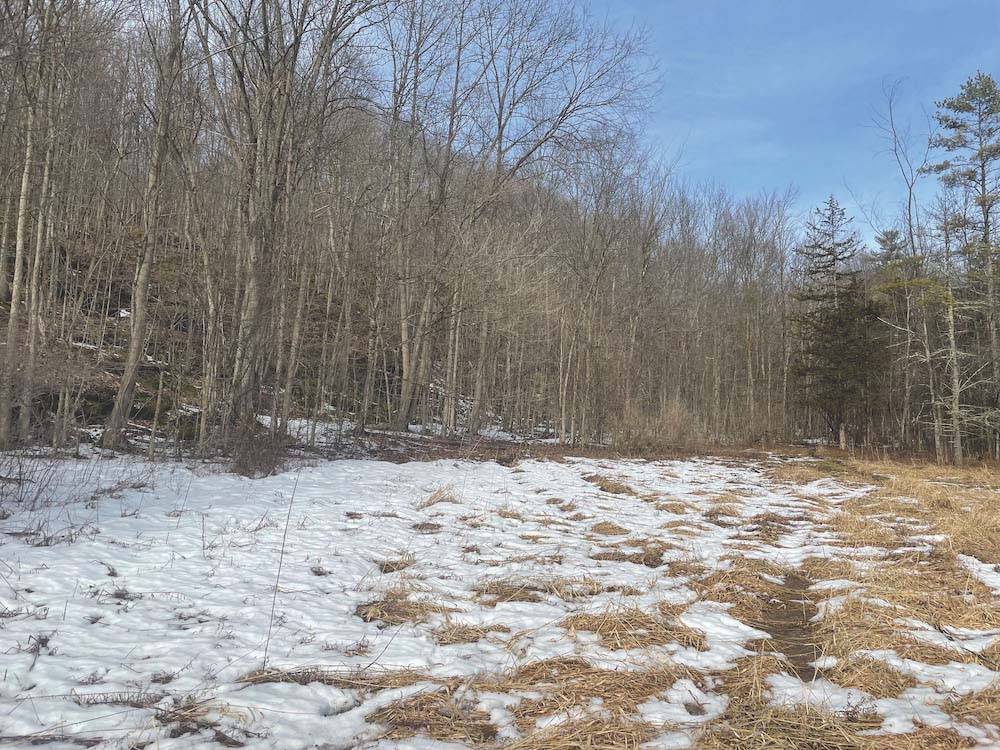 The Vermont Fish and Wildlife Department is putting $566,667 in grant money toward conserv … (read more)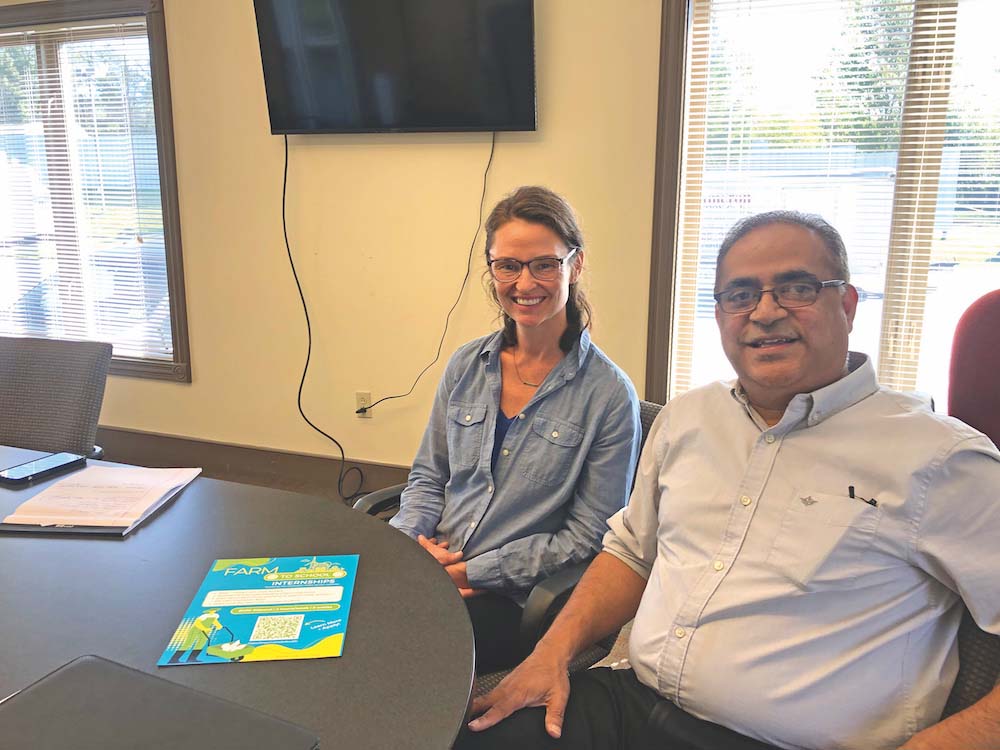 Like most things, the future of agriculture in Vermont lies in the hands of younger genera … (read more)