Brandon Artists Guild opens new exhibit: Vermont: On the Road
Travel across Vermont with the Brandon Artists Guild through its newest exhibition, "Vermont: On the Road," the third in a series of three Vermont-centric shows. An all-member and all-media display, this show shares each artist's favorite spots across Vermont, from crowd-favorite occasions to secret hideaways to even the road that gets you there. There are so many special places to explore in this state. The exhibit will run from July 15-Sept. 5, with an opening reception, free and open to all, with an opportunity to meet the artists, on Friday, July 15, from 5-7 p.m.
Open seven days a week, the Brandon Artists Guild is an artist-run gallery with approximately 30 exhibiting members and additional supporting members. It is located in downtown Brandon. For more info visit brandonartistsguild.com or call 802-247-4956.
More News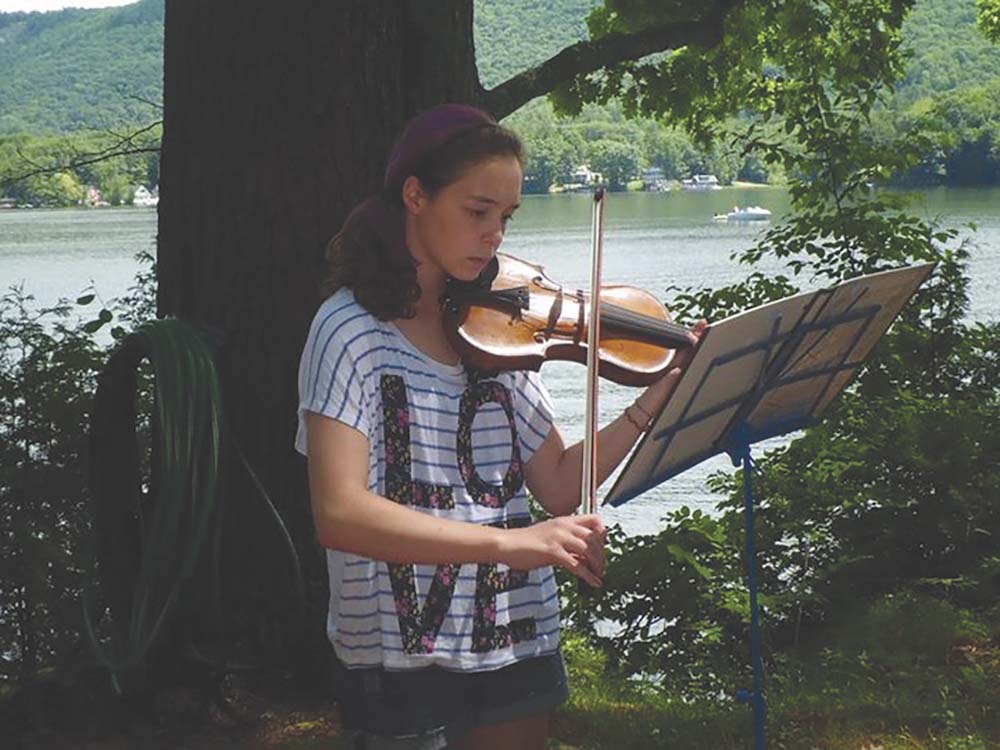 It's more than just band camp… it's Point CounterPoint. And this very special place, nestl … (read more)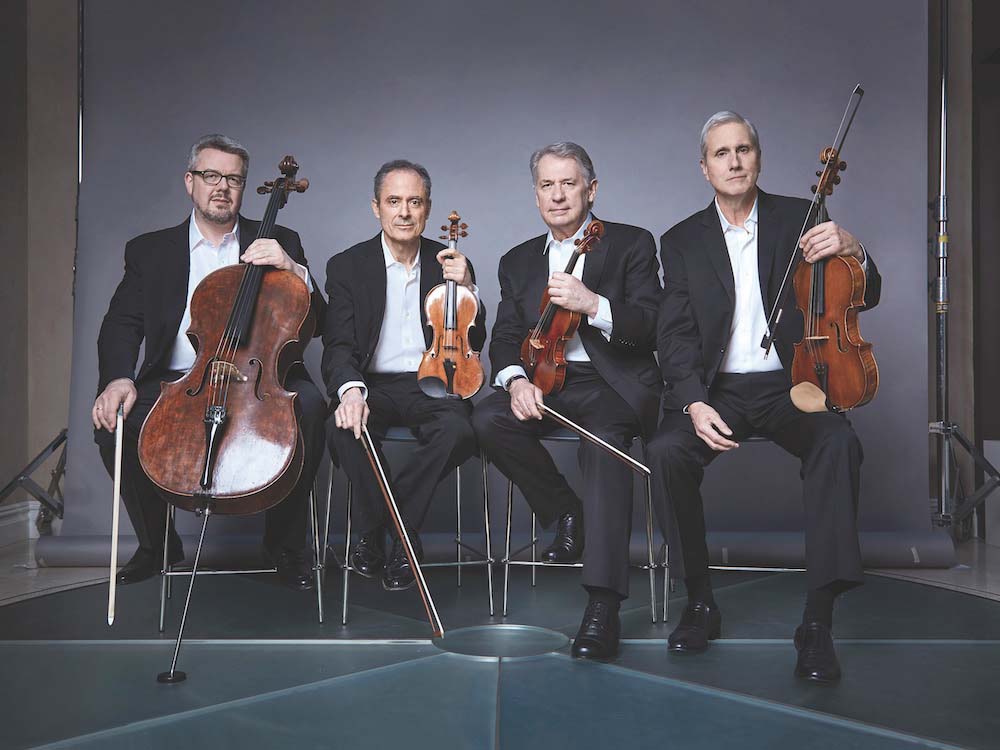 The Middlebury Performing Arts Series proudly opens its season with the legendary Emerson … (read more)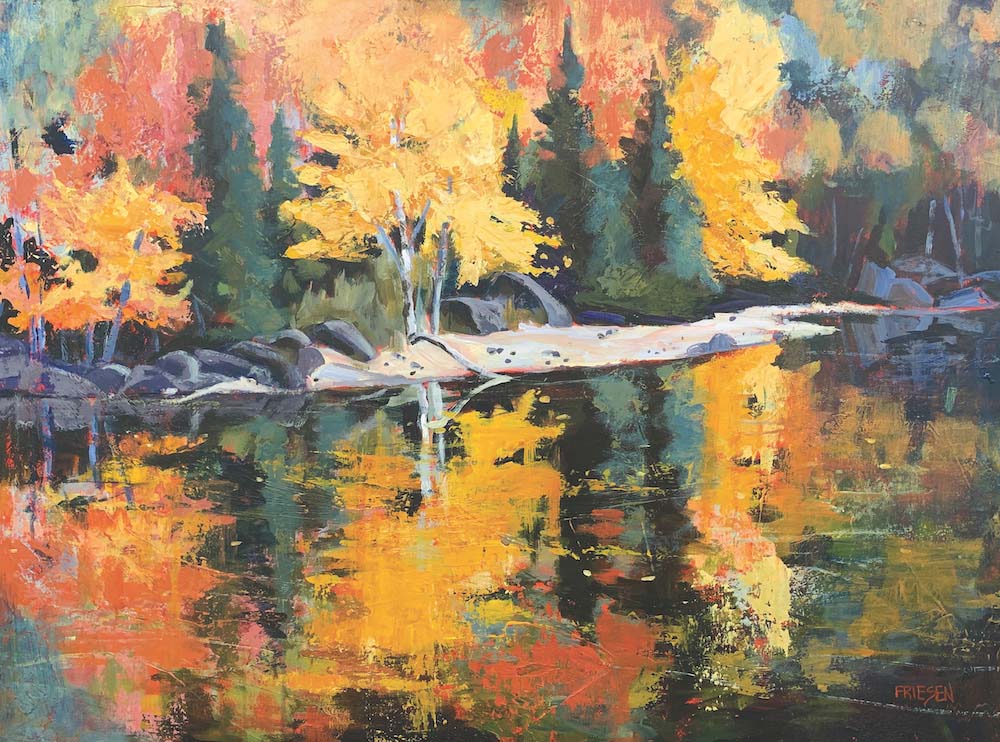 "Nature's Inner Light," a two-person exhibition featuring new work by Penny Billings and H … (read more)