Bernard Galipeau, 70, of Shoreham
SHOREHAM — On June 28, my beloved brother Bernie P. Galipeau lost his battle fighting a flesh-eating disease caused by sugar diabetes. This was a result of Agent Orange, which was spread during the Vietnam War. Bernie, a Marine to the end, loved his country and served honorably as a sergeant and member of an elite group of long-range snipers in Vietnam.
Bernie was the son of Bernard and Julie (Blodgett) Galipeau of Bennington. He leaves his daughter, Lisa; his beloved big sister Charlene Martin and her husband Gary; Bernie's Marine brother, his brother Kevin; sister Julianne Hoffman (Martin); and two grandchildren, Matthew and Laura. Bernie was predeceased by his wife, Kim Lane Galipeau; sister Darlene Marie; his parents; and his loving grandfather, Theodore (Gillie) Galipeau. He also leaves his Shoreham, Vt., family, whom he adored — Mike and Ashli, Matt, Kristy and their families and his pal, their dad, Henry Lawton. They were always there for each other to the end. Also his many, many friends in that area and on Facebook.
There will be a celebration of life for Bernie in Shoreham later this summer.
Anyone who truly knew my brother loved him for his kindness, knowledge of his many antiques that he and his wife collected throughout their marriage, and his stubbornness. Good night Bern, Semper Fi!◊
More News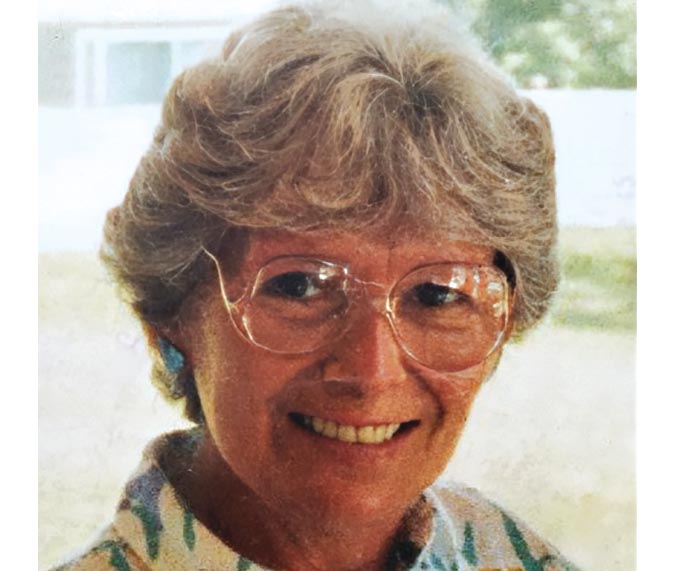 MARY LEW COLLINS MIDDLEBURY — Mary Lew Collins passed away peacefully on Sept. 13, 2023, a … (read more)
EAGAN, Minn. — Wayne Franklin Foster, age 72, of Eagan, Minn., sadly passed away on Sept. … (read more)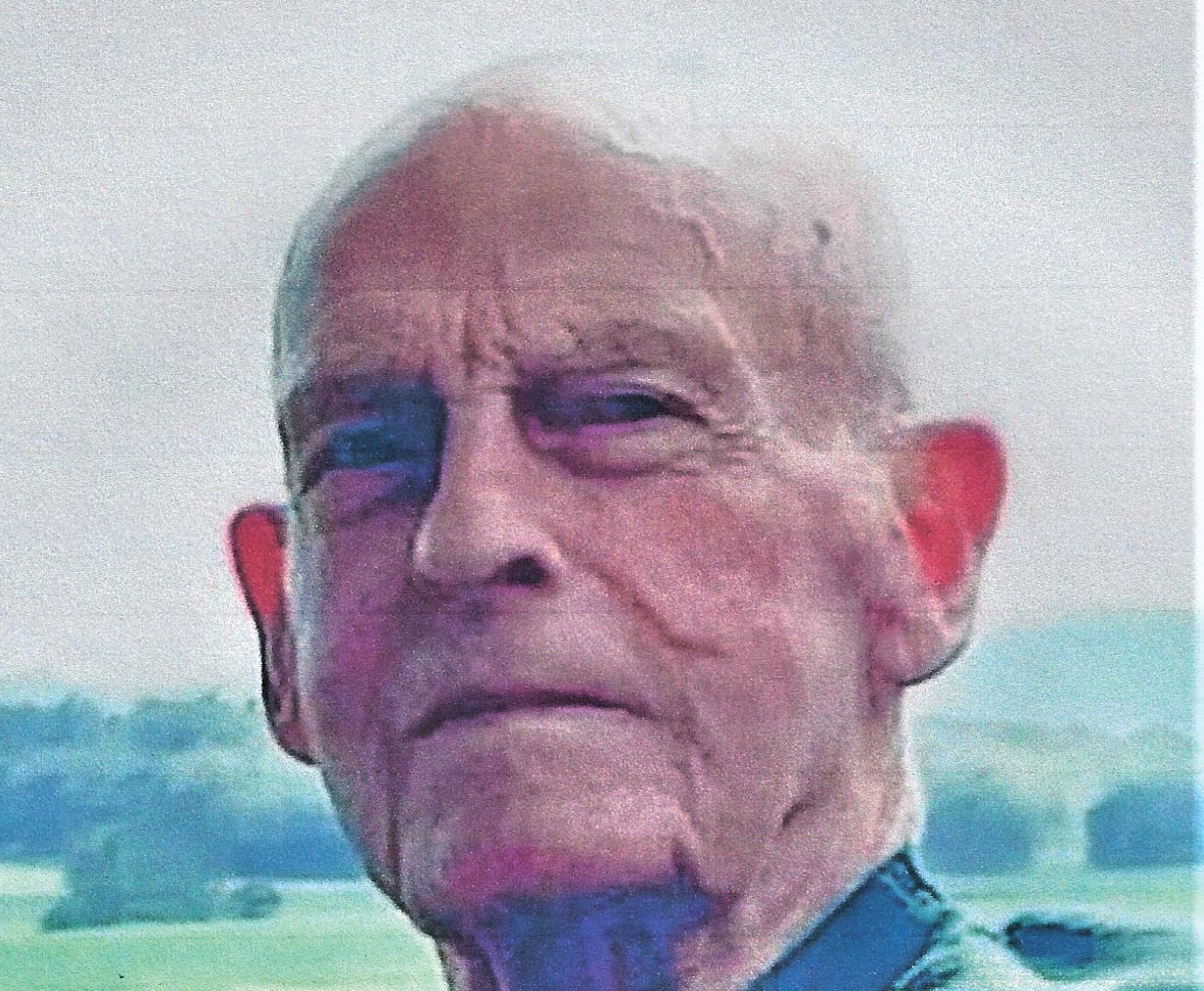 WALKER EARL JAMES ORWELL — Walker Earl James, age 90, passed away peacefully Thursday, Sep … (read more)