Addison County kids attend sheep, goat camp
NEW HAVEN — Camp was a shear delight for the 21 kids who gathered at the Addison County Fair and Field Days site in New Haven, June 25-26, for Vermont Sheep and Goat Camp 2022.
The weekend provided an opportunity for hands-on experience handling and showing a sheep or goat to better understand what judges look for in the show ring. All participants learned about milking sheep and attended workshops on blocking and fitting, fiber, basic animal first aid, anatomy and crafting.
On Saturday night, the campers took part in a just-for-fun quiz bowl designed to test their knowledge of breeds, animal nutrition and other related topics. Sunday's highlight was a sheep and goat show where they put into practice what they learned. All campers received a certificate of participation and a feed bucket.
The camp, sponsored by University of Vermont (UVM) Extension 4-H, was open to anyone 8-18 interested in learning more about handling and showing sheep or goats. Arrangements were made for youth without an animal of their own to borrow one.
Addison County residents participating in the weekend were Natalie Layn of Bristol, Maeve Newton of East Middlebury and Morgan McNulty of Salisbury.
More News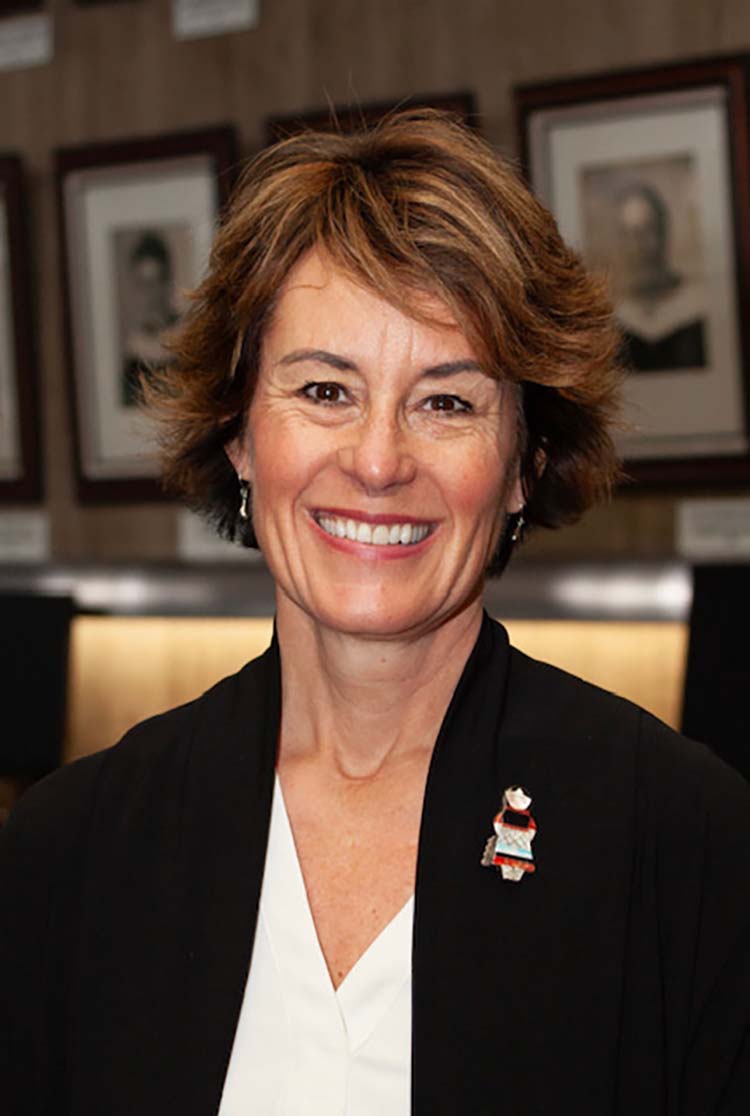 The Addison Central School District on Monday hired Wendy Baker to be its new superintende … (read more)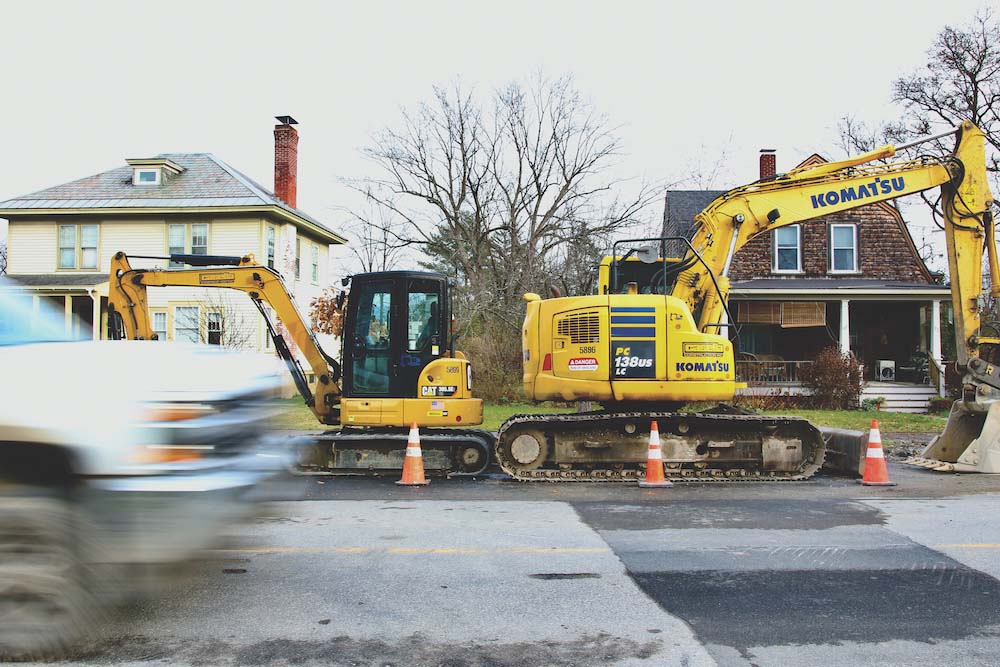 Middlebury voters next year will be asked to support three separate bond votes totaling $2 … (read more)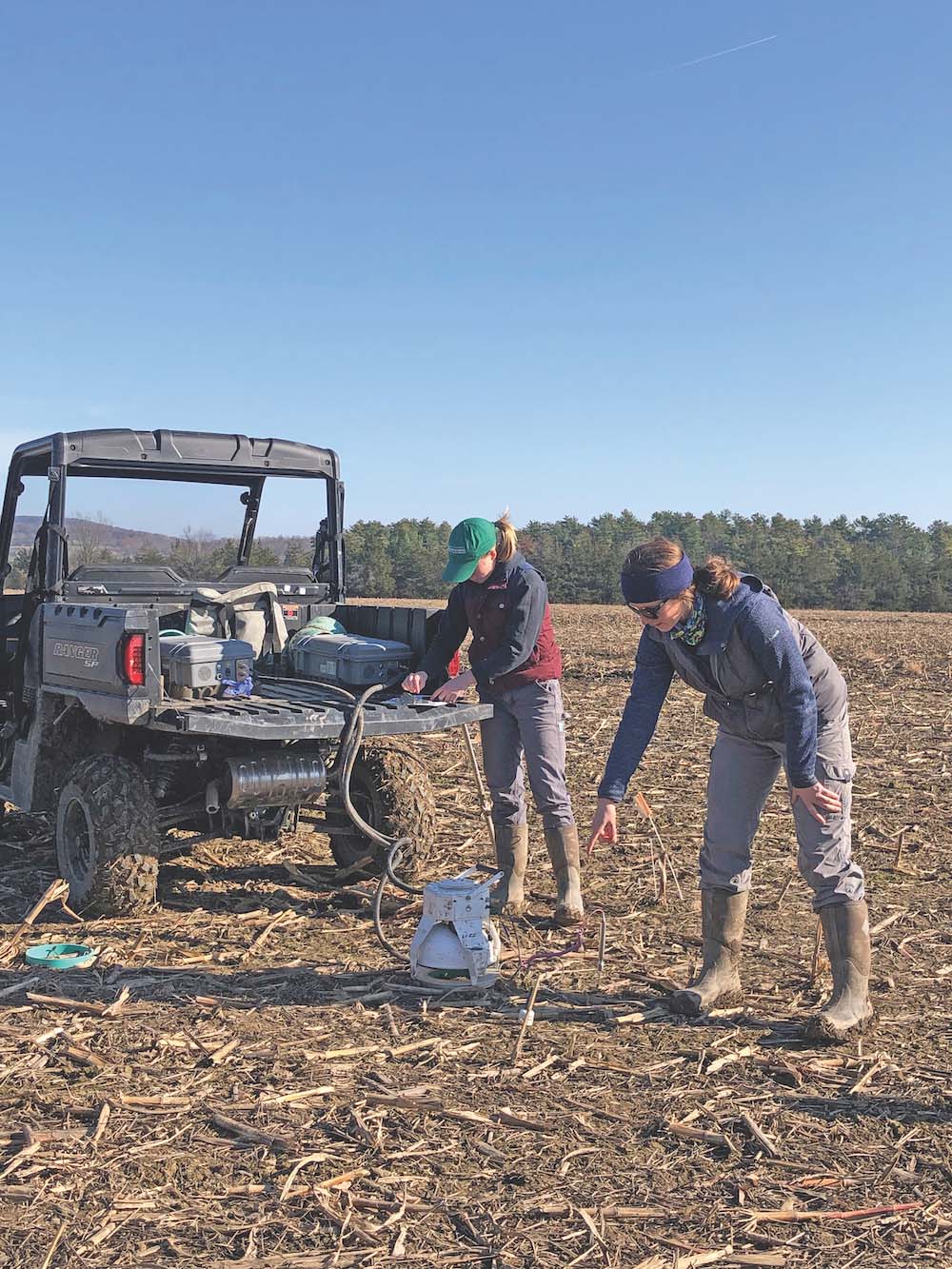 From planting cover crops to transitioning toward no-till or reduced-till approaches, farm … (read more)