Stephen T. Welch, 96, of Ferrisburgh
FERRISBURGH — Stephen T. Welch, 96, of Ferrisburgh, Vt., passed away Thursday, May 12, 2022, at the McClure Miller Respite House in Colchester, Vt. Stephen was born May 10, 1926, in Providence, R.I., to George Townsend and Mildred Larimer Welch. He grew up in Poughkeepsie, N.Y. 
In 1944, Steve joined the Navy and fought in the South Pacific on the U.S.S. Battleship Alabama during World War II. He was very proud of his service, especially being present in Tokyo Bay when the treaty with Japan was signed. 
He graduated from Middlebury College, class of 1950, and went on for his M.B.A. at Cornell University's Business School. Before starting his own accounting firm he worked as Assistant Comptroller at Dartmouth College and later as Comptroller at UVM. He enjoyed playing the clarinet in both the Bristol Town and the Vergennes City bands until just a few years ago. He believed it important to serve his community in large ways and small, proudly serving for many decades in the Lions Club. 
He married Patricia Johnson of Springfield, Vt., in 1953, and together they raised a family of six children and seven grandchildren. 
Stephen is survived by five children, Peter (Nancy Conant), David, Donald (Traci), Alan (Donna), Andrea Heller (David); and six grandchildren, Sarah Forward (David), Jonathan, Brittany, and Bradley Welch, and Lauren and Kristen Heller. 
He is also survived by his sister, Mildred Clough and brother, Edgar Welch (Valerie Reich) and five nieces. He was preceded in death by his wife of 63 years, Patricia, his daughter, Linda Welch (Wally Orr), and his grandson Phillip Blaine Welch.
Family and friends are invited to a graveside committal service held 10 a.m. on Tuesday, July 5, at Prospect cemetery in Vergennes.
Donations in his memory to Addison County Home Health & Hospice, PO Box 754, Middlebury, VT would be greatly appreciated. To send online condolences to his family please visit www.brownmcclayfuneralhomes.com.◊
More News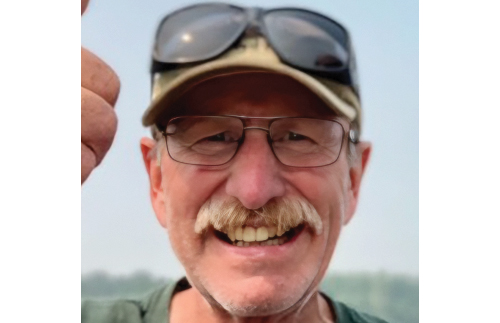 TIMOTHY P. BARROWS FERRISBURGH — Timothy P Barrows, 67, passed away on Sunday, Dec. 3, 202 … (read more)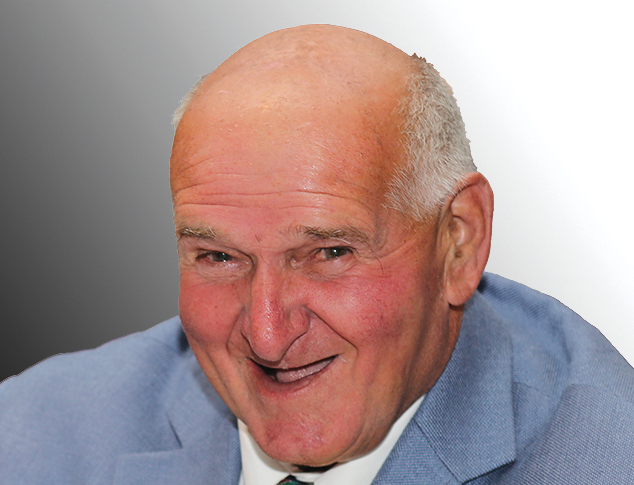 CHARLES "JOE" BEAN JR. CHARLOTTE — Charles "Joe" Bean Jr., 82, of Charlotte, Vt., beloved … (read more)
DONALD MICHAEL CASTONGUAY BRANDON — Donald Michael Castonguay, age 65, passed away Monday, … (read more)