Leo F. Gorton, 73, of Cornwall
CORNWALL — Leo F. Gorton Jr.,  73, died early Monday, May 16, 2022, at the University of Vermont Medical Center in Burlington with his loving wife at his side.
He was born May 13, 1949, in Middlebury, the son of Leo F. Gorton Sr. and Doris Irene (Strong) Gorton. Leo was a General Contractor all his life, working along side his wife, Betty Lou. Leo was a true jack of all trades.
He is survived by his wife, Betty Lou (Deering) Gorton, by his daughter, Wendy Lou McCallion and her husband Michael, and by his granddaughter, Holley Marie McCallion of Erie, Pa.
A Celebration of his life will be held on June 10, from 4-7 p.m., at the Bridport Masonic Hall, 57 Crown Point Road, Bridport, Vt. Please bring a story to share.
Memorial contributions may be made to Homeward Bound Addison County Humane Society at 236 Boardman Street, Middlebury, VT 05753.
Arrangements are under the direction of the Sanderson-Ducharme Funeral Home. Online condolences at www.sandersonfuneralservice.com.◊
More News
FRANK S. EMANUEL KAHANA, Hawaii — Frank S. Emanuel, 88, of Kahana, Maui, passed away peace … (read more)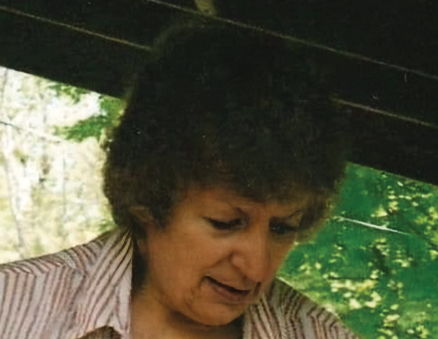 ROBERTA C. (LADIK) HATCH WHITING — Roberta C. (Ladik) Hatch, age 84, of Whiting, died peac … (read more)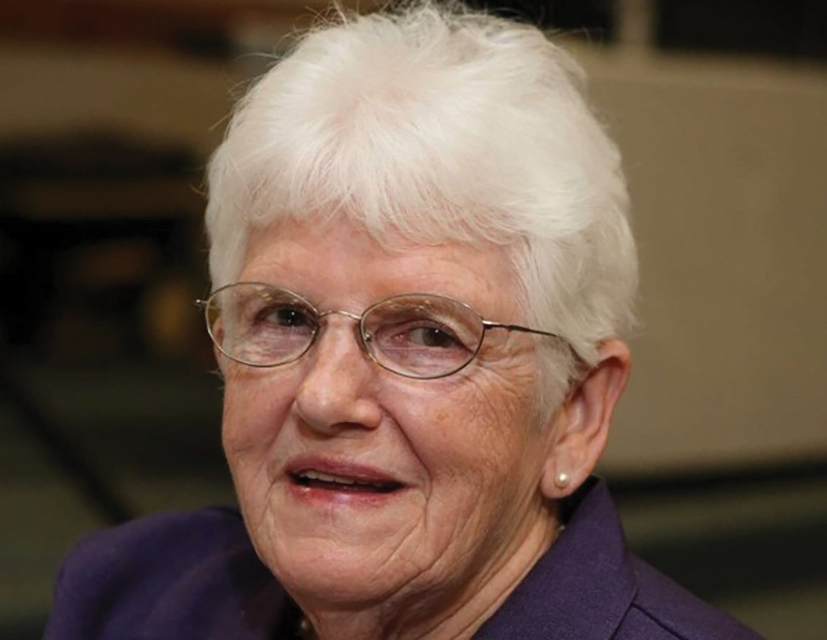 ROSAMOND HAY (SMITH) SHEPARD BRISTOL — Rosamond Hay (Smith) Shepard passed away peacefully … (read more)