County kids gear up for mountain biking season
BRISTOL — This past Sunday, after a night of thunderstorms, 75 kids from all over Vermont gathered at the Catamount Outdoor Family Center in Williston, donned their helmets, and pedaled their way over several miles of trails to a blissfully mud-splattered finish. It was all part of Vermont Youth Cycling's spring mountain biking scrimmage.
Among them were 10 local kids from 5Town Riders, an Addison County youth mountain biking team organized by the Bristol Recreation Department.
"This is such a great sport for kids because it has the camaraderie of team sports, but you're also competing against yourself," said Bristol Rec Director and 5Town Riders coach Meridith McFarland.
McFarland is a certified mountain bike coach who not only teaches the sport locally, but has also taught downhill racing at Killington and Sugarbush resorts and worked with several companies at the national level.
The mountain bike racing program, organized statewide by Vermont Youth Cycling (VTYC), is open to kids in grades 5-12. They spend all summer practicing and preparing for four races — in Williston, Woodstock, Slate Valley and Richmond — that are held in September and October.
RIDERS WANTED
As it stands now, 5Town Riders expects to have at least 25 members this year, but McFarland hopes more county kids will join them.
Registration with VTYC is open through September, and Bristol Rec will be happy to sign up new riders whenever they're ready to join, McFarland said. VTYC and Bristol Rec charge nominal fees for memberships, but both organizations offer scholarships as well.
VTYC memberships come with complimentary downhill day tickets to Killington and Sugarbush, so 5Town Riders plans to make a couple of Saturday excursions to those resorts over the summer.
Practices start June 1 and continue each Wednesday from 3:15 to 5 p.m. at the Bristol Rec Club field.
Younger or curious kids, and their parents, are welcome to attend practices and see what the sport is all about, McFarland said.
Families that may not be in a position to go out and buy a bike for their child should not hesitate to inquire about the program. Thanks to a grant, the Rec Department was able to purchase seven bicycles a couple of years ago to use for local programs.
McFarland doesn't want inoperable bikes to be a barrier, either. Chris Morrissey of Cool Motion Outdoor Sports, which sponsors 5Town Riders during the racing season, can bring a bike back from the dead, McFarland said.
This summer and fall McFarland will have additional help from coaches Tim Steele of Bristol and Matt Germon of Lincoln. Germon is an expert/semipro cross country mountain bike racer who has been racing for more than 20 years and has represented the United States at the Masters World Championships.
Parent volunteers such as Julie Clark, Mary Yates and Mike Steele have helped keep the 5Town Riders program running smoothly, and McFarland would love to see more parents get involved, she said.
McFarland emphasized that despite its name, which references the five towns of Bristol, Lincoln, Monkton, New Haven and Starksboro, the 5Town Riders is open to any county resident, and the team currently has riders from Middlebury and Vergennes.
BUILDING SKILLS
Riders compete in one of three categories, based on their age and experience level.
The program is designed to teach them tons of skills, McFarland said, starting with safety.
"Our first practice will be heavily focused on equipment safety," McFarland said. Successive weekly practices will include one or another safety component, until the kids have internalized certain routines and techniques and start doing them on their own.
"It's really cool to see that when it happens," McFarland said.
Kids can expect to learn, or improve upon, several skills related to cycling and racing, including:
pedaling out of the starting gate.
gear changing and timing.
bike/body separation and direction control.
bike cleaning and maintenance.
how to change a flat tire.
Out on the track, they'll learn to "ride efficiently," with a smooth pedal stroke, knowing when to use more energy and when to conserve it.
"So you're learning about your body, too," McFarland said. "You know, 'Did I drink enough water?' 'Did I get enough snacks to push through this mile?' 'Should I shoot out at the start or should I take my time and gradually get up to power?'"
One key to the sport is terrain awareness.
"For each race they have a pre-ride, where they look at the trail, think about where they might have to change gears, where they might want to pedal lighter," McFarland said. "They also learn how to read the map and understand the signage, which is really important because you may find you're riding by yourself," with no one in sight to follow.
Kids will gain another perspective on terrain awareness as they perform trail work and maintenance on the Bristol Rec Park's "pump track," a type of graded circuit that helps riders learn how to generate momentum through body movement rather than by pedaling.
The team will also get to practice on a "hardcore training course" at New Leaf Organics in Monkton, built on more challenging terrain.
LIKE A STORM
McFarland and her team launched 5Town Riders last year. They had 17 kids, but didn't get going until late in the practice season.
"We started in August, and when we showed up to the first race in September, everybody else had jerseys and we didn't," McFarland recalled with a laugh.
5Town Riders were jerseyed-up by the third race of the season. By that point they'd become competitive.
"We came on like a storm last year," McFarland said.
The team eventually finished in third place overall, and one of its riders, June Yates Rusch, won first place in her category.
Vermont will have more teams this year, so the competition will be tougher, McFarland said, but 5Town Riders are aiming to match or exceed last year's achievements.
For more information about 5Town Riders contact McFarland at [email protected]. For more information about Vermont Youth Cycling visit vtyouthcycling.org.
Reach Christopher Ross at [email protected].
More News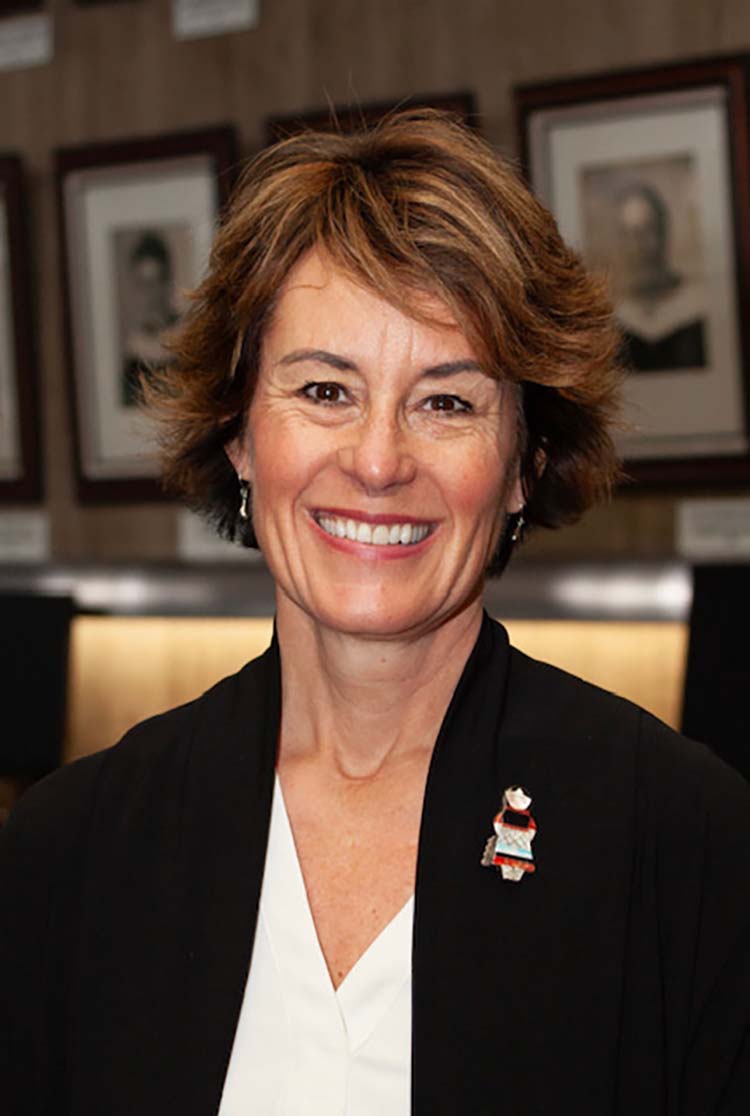 The Addison Central School District on Monday hired Wendy Baker to be its new superintende … (read more)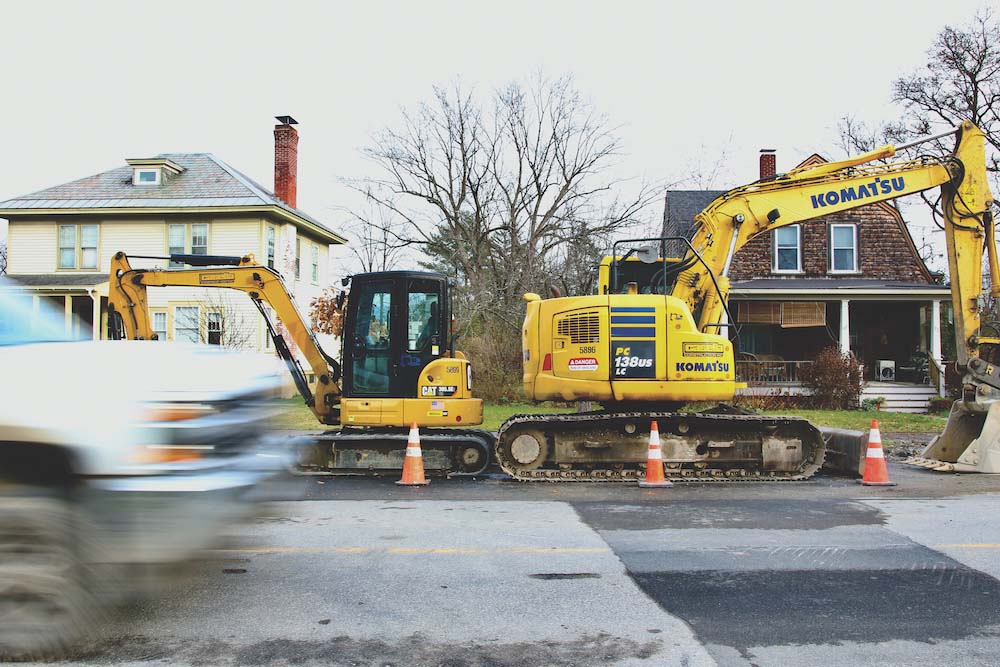 Middlebury voters next year will be asked to support three separate bond votes totaling $2 … (read more)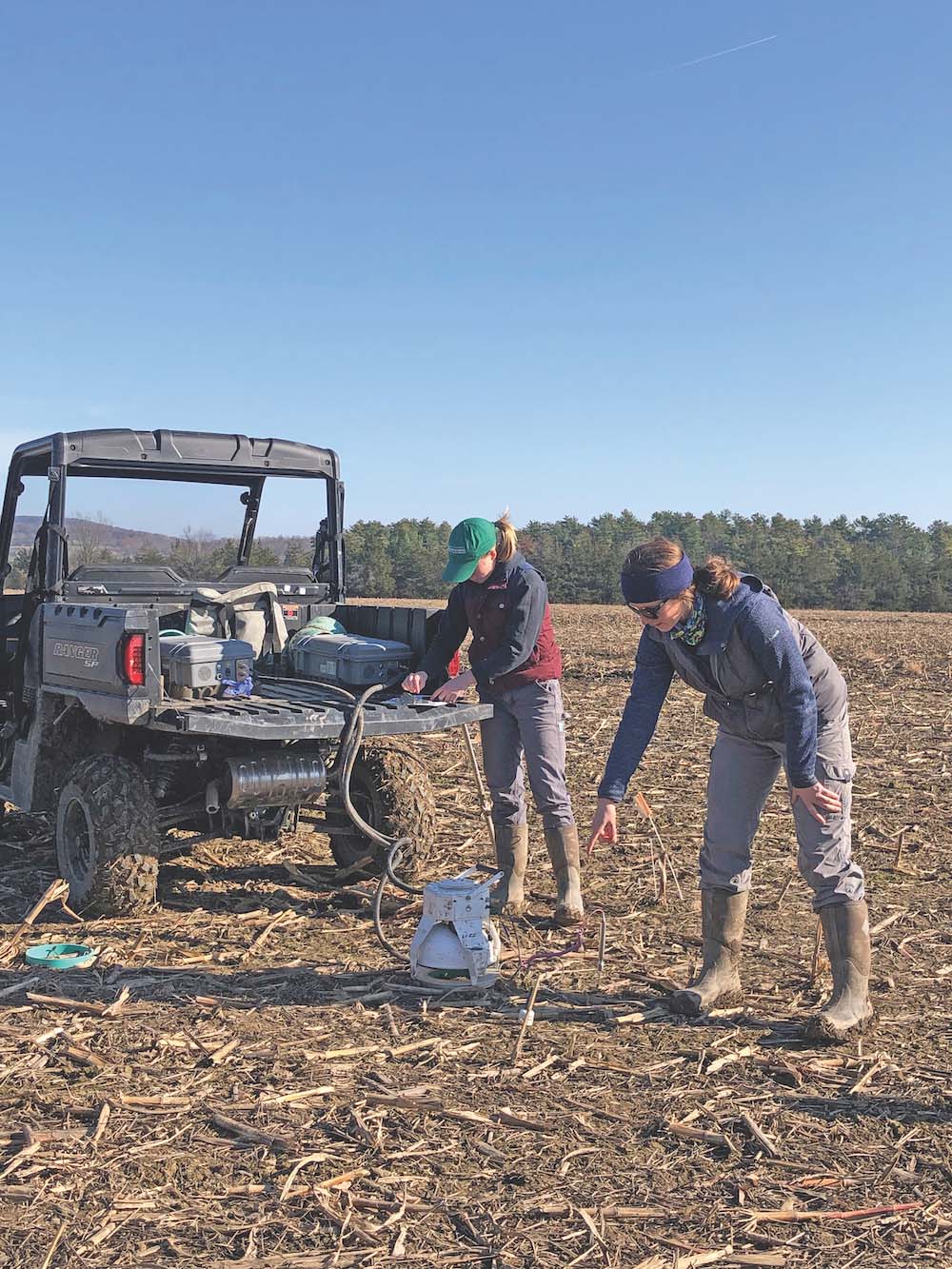 From planting cover crops to transitioning toward no-till or reduced-till approaches, farm … (read more)