Beverly A. Peck, 84, formerly of Middlebury
SOUTH BURLINGTON — Beverly A. Peck, 84, of Lime Kiln Road, South Burlington, died on Monday, May 2, at Elderwood at Burlington rehabilitation center following a short illness.
She was born on June 24, 1937, in Addison, Vt., daughter of Eldred Cunningham and Lilah Larose Cunningham Delorme. She was a graduate of Vergennes High School, class of 1955. She eloped to the Methodist Church in Crown Point, N.Y. with Floyd Peck on Oct. 1, 1955.
Beverly lived in Middlebury from 1957 to 2012, when she moved to South Burlington to be closer to her children, grandchildren and great-grandchildren. She and her husband, Floyd Peck, owned Peck Glass & Auto Supply for many years prior to moving into residential and commercial real estate development in Middlebury. In addition to raising her family, Beverly worked as the bookkeeper for the businesses.
Beverly was an active member of the Middlebury community and a volunteer with the Vermont Cancer Center branch in Middlebury, leading fundraising drives for many years. She was also a talented and avid dancer, named best dancer in her high school class, and a bowler for many years.
Beverly and her husband had a camp on Lake Dunmore while raising their family. Once everyone was grown they traded in their camp for a motor home, spending their summers on Bulwagga Bay in New York and their winters in southern Florida. They made special 'snowbird friends' that they looked forward to seeing every winter at their favorite campgrounds.
She is survived by her children, Mark Peck of Burlington, Jodie Peck of St. Albans and Sue Peck Ringey (Mark) of Grand Isle; six grandchildren, Derek Spear (Emily), Gaige Spear, Camarie Spear (Kevin), Kegan Ringey, Tyson Ringey (Lexi), and Mattea Ringey Higgins (Conor); and four great-grandsons, all under age 4, Thatcher, Henry, Teague and Caelan; two sisters, Lucille Nelson of Connecticut, and Kim Laughner of Williston; one sister-in-law, Terry Cunningham of Vergennes; and two brothers, Richard Cunningham (Happy) of Charlotte and David Cunningham (Cathy) of Vergennes. She was predeceased by her husband, Floyd Peck, her brothers Eldred Cunningham (Arlene) of Burlington and Leonard Cunningham of Vergennes, and sister Rosalene Casey (Larry) of Connecticut.
Beverly asked for a private graveside service, which will be held at a later date. In the interim, her family invites you to share favorite memories and condolences directly with them at www.bevpeck.com.
Memorial donations in lieu of flowers may be made to St. Jude Children's Hospital (www.stjude.org) or the UVM Cancer Center (med.uvm.edu/uvmcancercenter).
Arrangements are entrusted to the care of the Ready Funeral Home South Chapel 261 Shelburne Rd in Burlington. Please visit www.readyfuneral.com to place condolences.◊
More News
FRANK S. EMANUEL KAHANA, Hawaii — Frank S. Emanuel, 88, of Kahana, Maui, passed away peace … (read more)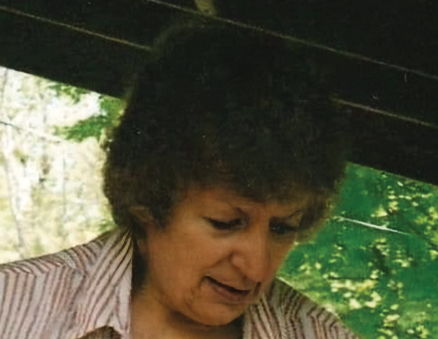 ROBERTA C. (LADIK) HATCH WHITING — Roberta C. (Ladik) Hatch, age 84, of Whiting, died peac … (read more)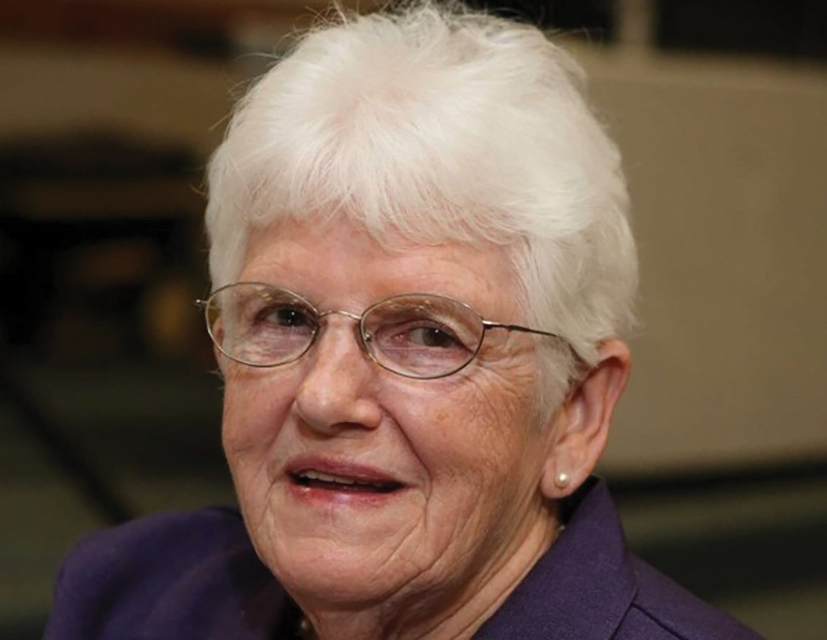 ROSAMOND HAY (SMITH) SHEPARD BRISTOL — Rosamond Hay (Smith) Shepard passed away peacefully … (read more)