Vergennes student wins gold at diesel competition
VERGENNES — Spencer White, a Vergennes resident and 11-grade student at the Patricia A. Hannaford Career Center in Middlebury, won first place and a gold medal in the Diesel Equipment Technology competition at the 2022 SkillsUSA Vermont State Championship at Advantage Truck Group (ATG) in Shrewsbury, Mass., where Vermont's top diesel students competed in hands-on workstations that tested their skills and knowledge of diesel technology.
As the first-place winner in the competition, White qualifies to compete for the national SkillsUSA Championship in June. White and the other top winners also earn scholarship awards.
"My classes have taught me not only how systems work but also why they are important, and I've been able to combine that with hands-on work," said White, a student in the Diesel Power Technology Program. "It's a great program that is teaching me technical skills and life skills that will help me to be a better employee, like time management and being responsible for projects in the shop."
"Spencer looks at every challenge as a learning opportunity," said Hannaford Career Center's diesel power technology instructor, Gretchen Cotell. "His careful and patient approach to everything he does makes him successful at anything he sets his mind to do."
Hosted on April 28 at ATG, the SkillsUSA Vermont Diesel Equipment Technology State Championship included workstations that challenged students' knowledge of tools, precision measurement, specific vehicle components and job interview skills. Students competed in hands-on tasks related to engine diagnostics, electrical systems, brakes, tires, air systems and more. In addition to hosting this year's competition, ATG designed the hands-on tasks at each testing station and managed the day-long event.
"It's a pleasure to watch these students work and compete. There's a need for diesel technicians across the state and ATG is privileged to help support opportunities for students interested in this career," said Kevin Holmes, president and CEO of ATG, whose network of dealers includes locations in Raynham, Shrewsbury and Westfield, Massachusetts; Lebanon, Manchester and Seabrook, New Hampshire; and Westminster, Vermont.
Other student winners in the Diesel Equipment Technology competition are Christian Dessureau from Williamstown, a senior at Randolph Technical Career Center (RTCC) who won second place and a silver medal, and Northwest Career & Technical Center (NCTC) junior-year student Jakob Biniecki from Alburgh, who finished in third place and was awarded a bronze medal.
The annual SkillsUSA competition helps support student interest in diesel technician-related work while helping to build the employment pipeline for the state's trucking and agricultural industries.
More News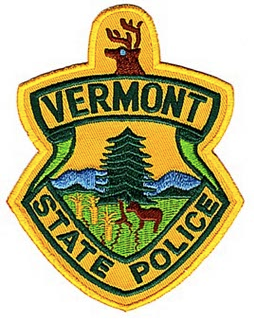 Troopers are investigating a suspicious death in Waltham that occurred around 7 p.m. on Fr … (read more)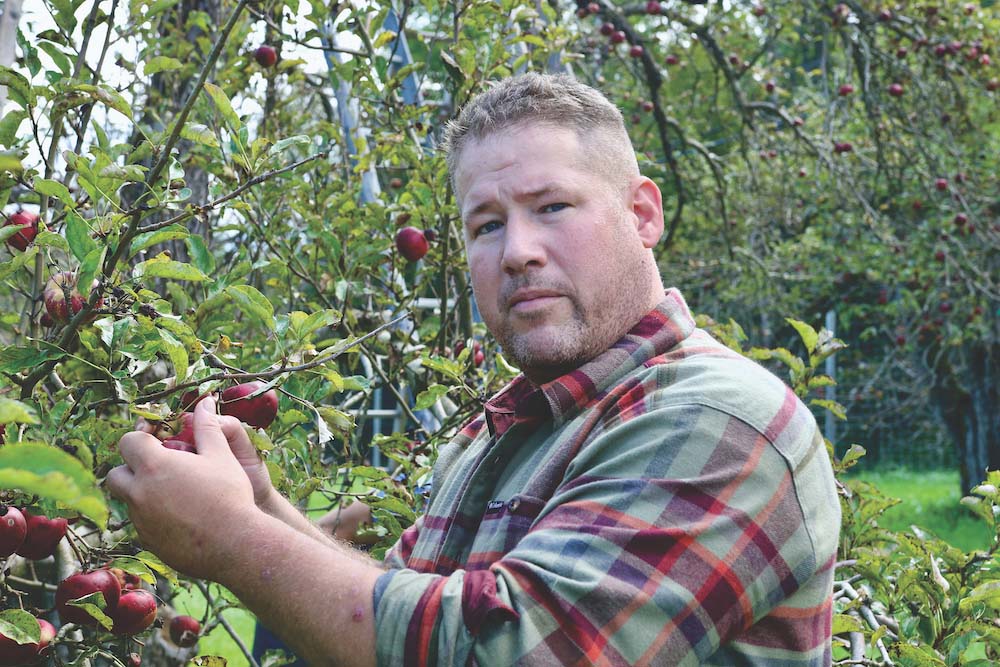 A cruel spring frost robbed Middlebury's Happy Valley Orchard of roughly 98% of its 2023 c … (read more)
Five years and several setbacks after first launching their plans for a major expansion an … (read more)