Learn about government transparency at a May 25 training
MONTPELIER — Vermont Secretary of State Jim Condos has announced that, as in past years, he and Deputy Secretary of State Chris Winters will be conducting a virtual training on Vermont's government transparency laws, the Open Meeting Law and Public Records Act, hosted and livestreamed by Town Meeting TV on Wednesday, May 25, from 6:30-8:30 p.m.
The event can be livestreamed on Town Meeting TV's YouTube page.
"Vermonters demand and deserve transparency from their local, state and federal government officials," said Condos. "The public has a right to know how its government is making decisions. Most officials I know are well-intentioned, public servants who want to follow the law and best serve their communities — my hope with this training is to give them the tools, information and resources to best do so."
Over the past 10 years, the Secretary and Deputy Secretary have conducted the 'Transparency Tour' every other year, travelling the state to hold these trainings in person. After being unable to do so in 2021 due to COVID, Condos and Winters offer this virtual and recorded training to Vermont local and state government officials, staff, members of the press and engaged residents.
"Open government is good government. Every government official, from dog catcher to Governor, should be working as if there were 643,000 Vermonters looking over their shoulder," said Winters. "This important training is a way for us to promote responsible government at all levels. 'Transparency' isn't just a buzzword, it's the law!"
In addition to the prepared presentation, Condos and Winters plan to answer viewer questions, which can be submitted in advance via the Secretary of State's website.
More News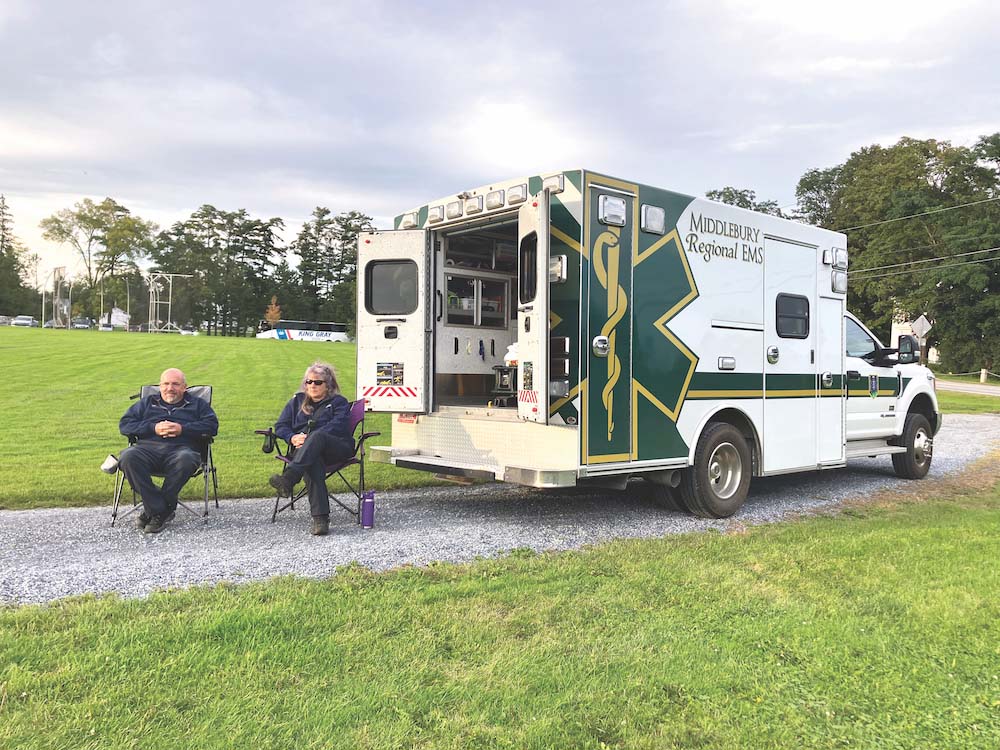 Middlebury Regional Emergency Medical Services wants to eliminate its annual Town Meeting … (read more)
Middlebury police are investigating the death of a Middlebury College junior and say the p … (read more)
Vergennes resident Margaret Clifford offers nearly a century of recollections, from losing … (read more)