Ultimate girls net first victory
MIDDLEBURY — The Middlebury Union High School girls' ultimate team earned its first victory of the spring on Tuesday, 10-1 over visiting Mount Mansfield.
Coach Michelle Steele noted her team, a second-year program, was facing a first-year program in "a very spirited" contest.
"It was rewarding to see the sport growing and more schools offering this sport in the girls' division," Steele said in an email.
Ari Graham-Gurland led the Tiger attack with three scores and two assists. Offering strong two-way play were Vivian Ross (four assists, two turnovers caused), Elise Heppell (two scores, assist, six turnovers caused) and B Porter (score, assist, seven turnovers caused).
Also contributing for MUHS were Megan Balparda, with two scores; Camille Maglienti, a score and a turnover caused; Maggie Conklin, two assists and two turnovers caused; and Astrid Olson, a score.
More News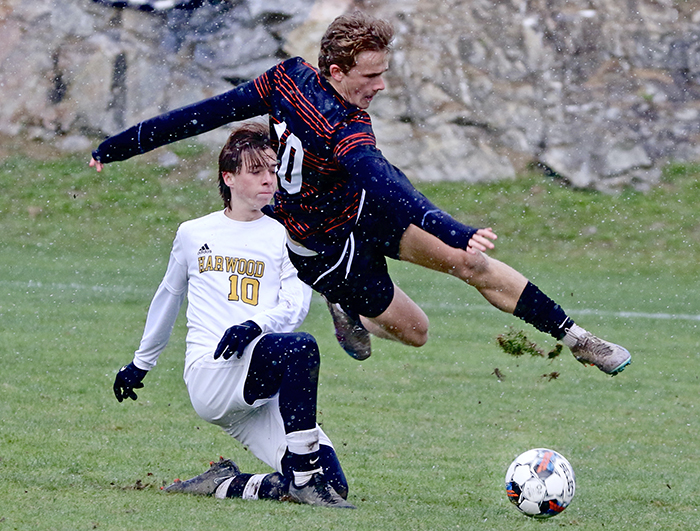 Seven local high school boys' soccer players were named to the Division II or III All-Stat … (read more)
Five area high school girls' soccer players were named either Division I or D-II All-State … (read more)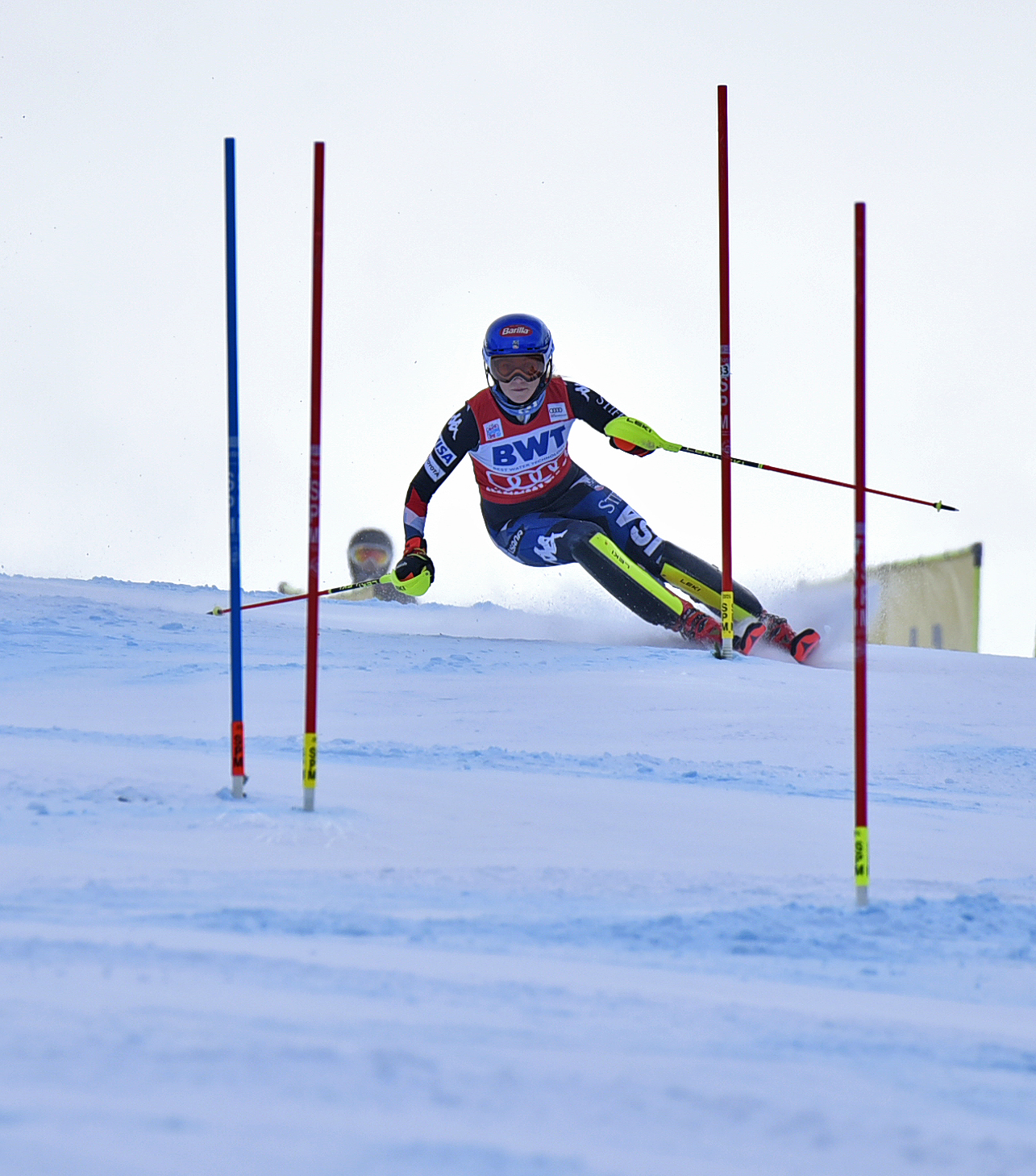 "To be perfectly frank, I'm not sure I'm in a position to win either of these races," Mika … (read more)