Vergennes increases rates for use of pool
VERGENNES — Fees for the use of the Vergennes city pool will rise at least slightly this season for both residents and non-residents.
The Vergennes City Council on April 26 agreed with recommendations from city Recreation Coordinator Martha DeGraaf, on behalf of the Vergennes Parks and Recreation Committee, to the increases.
DeGraaf said rates mirror those of other area pools, while meeting the council's stated goals of making the pool at least revenue-neutral.
"We wanted to be in line with other pools around us," she said.
Some of the changes include changing the ages of when higher fees kick in. DeGraaf told the council the rates for ages had been applicable to children ages 6 to 17, with under 6 free.
The new rates, she said, call for children 3 and under accompanied by an adult to remain free. The daily fee for children 4 to 11 will be $3, and for 12 and up, $5.
The other major change she recommended, and the council accepted, were an across-the-board increase of $5 per swimming lesson. DeGraaf said more lessons were also added to the schedule.
The charge for morning swim lessons will be $60 and $70 for residents and non-residents, respectively.
For evening lessons, those fees will rise to $70 and $80, respectively.
A household season pass for residents will be $130, and for non-residents $180.
For individuals, a resident may buy a season pass for $60, and the non-resident charge is $85.
For seniors, the season passes are $55 and $80 for residents and non-residents, respectively.
"Splash Me Saturday" charge will be $65 and $75 for residents and non-residents, respectively.
More News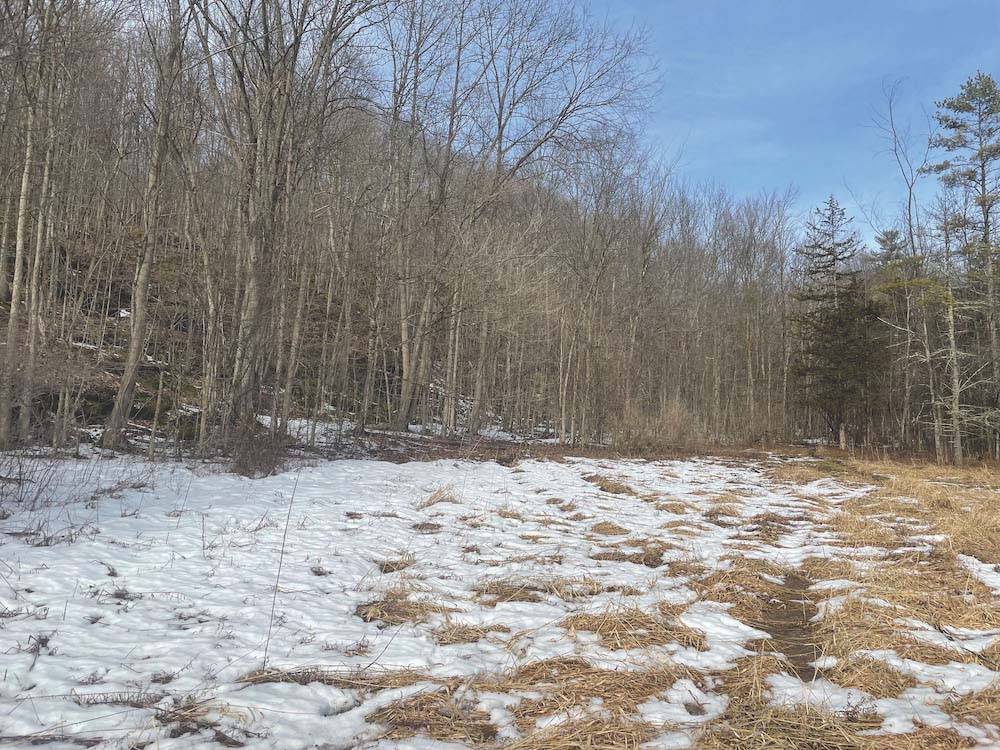 The Vermont Fish and Wildlife Department is putting $566,667 in grant money toward conserv … (read more)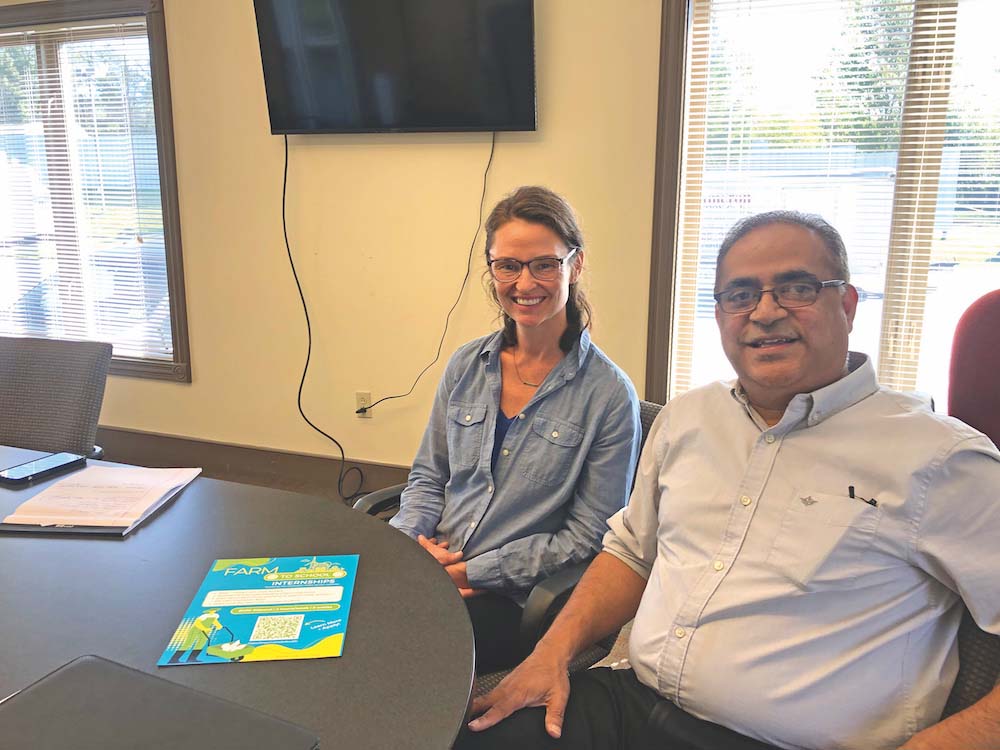 Like most things, the future of agriculture in Vermont lies in the hands of younger genera … (read more)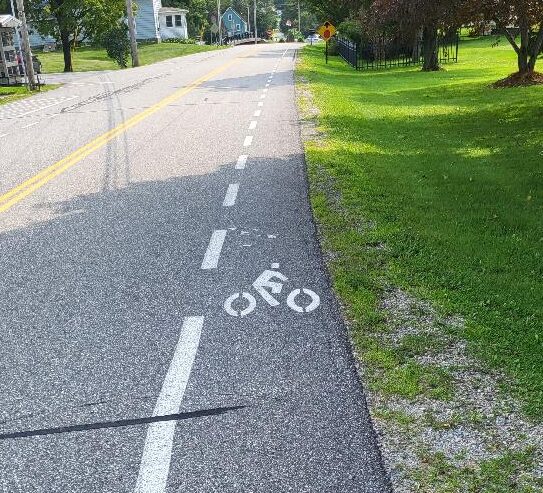 Local planners and a hired consultant this week unfurled Middlebury's first-ever "Bicycle … (read more)