William "Bill" Beecy Sr., 80, of Vergennes
VERGENNES — William "Bill" Beecy Sr., 80, died Saturday morning April 23, 2022, at the University of Vermont Medical Center after a brief illness.
He was born Sept. 8, 1941, in Concord, Mass., the son of William L. Beecy and Geraldine (Barton) Beecy. 
Bill was a graduate of Dracut High School class of 1959. After his graduation he served in the United States Army communications from 1959 to 1961, when he was honorably discharged. This began his interest in the family career path of telecommunications.
He married Bonnie Lou Southwick Sept. 1, 1996. Bill was a devout Catholic and attended St. Peter's Church, a 4th degree Knight in the Knights of Columbus, the Fraternal Order of Eagles, and the American Legion. He was also a lifetime member of the International Brotherhood of Electrical Workers and Pioneer volunteer. 
Bill loved getting together with family, travel adventures with his wife Bonnie, RV glamping, playing golf, country line dancing with friends, and was an avid reader. He was also a fan of the Hallmark Channel Christmas movies and eating Pirate Booty.
Bill is survived by his wife, Bonnie Lou Beecy, of Vergennes; by his sons, William Beecy Jr. (wife Michelle), of Latrobe, Pa., Michael Beecy (wife Kimberly), of Auburn, Maine, and James Wetmore, of Rutland, Vt.; and by his daughters, Mary Beth Beecy, of North Smithfield, R.I., Kathianne Morton (husband Joshua), of Ayer, Mass., and Jennifer Parker (husband Michael), of Leicester, Vt. He is also survived by his brother, Bernard Beecy, of Blytheville, Ark., and by his sisters, Gail Smith (husband Wes), of Weybridge, Vt., and Geraldine Patton (husband Joseph), of Hubbardton, Vt. He is also survived by his 14 grandchildren and his one great-grandchild. 
He was predeceased by his parents. 
A Mass of Christian burial will be celebrated on Saturday, April 30, at 11 a.m., at St. Peter's Catholic Church, Vergennes, Vt., with the Rev. Yvon Royer as the celebrant. Luncheon will be provided by the Knights of Columbus. Burial will follow in St. Mary's Cemetery in Middlebury, Vt. 
In lieu of flowers, memorial contributions may be made to Knights of Columbus or your favorite charity.
Arrangements are under the direction of the Sanderson-Ducharme Funeral Home.  Online condolences at www.sandersonfuneralservice.com.◊
More News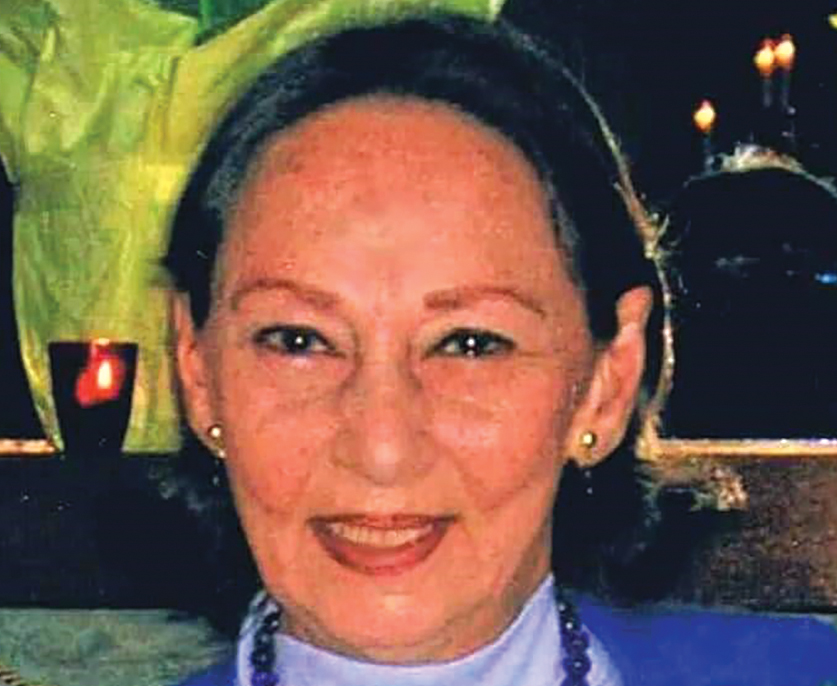 JOAN WILMA ALLEN KORDA BRIDPORT — Joan Wilma Allen was born May 8, 1937 in Cleveland, Ohio … (read more)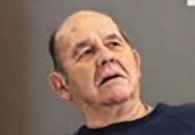 JAMES HOWARD MORSE SR. MIDDLEBURY — It is with heavy hearts that the family of James Howar … (read more)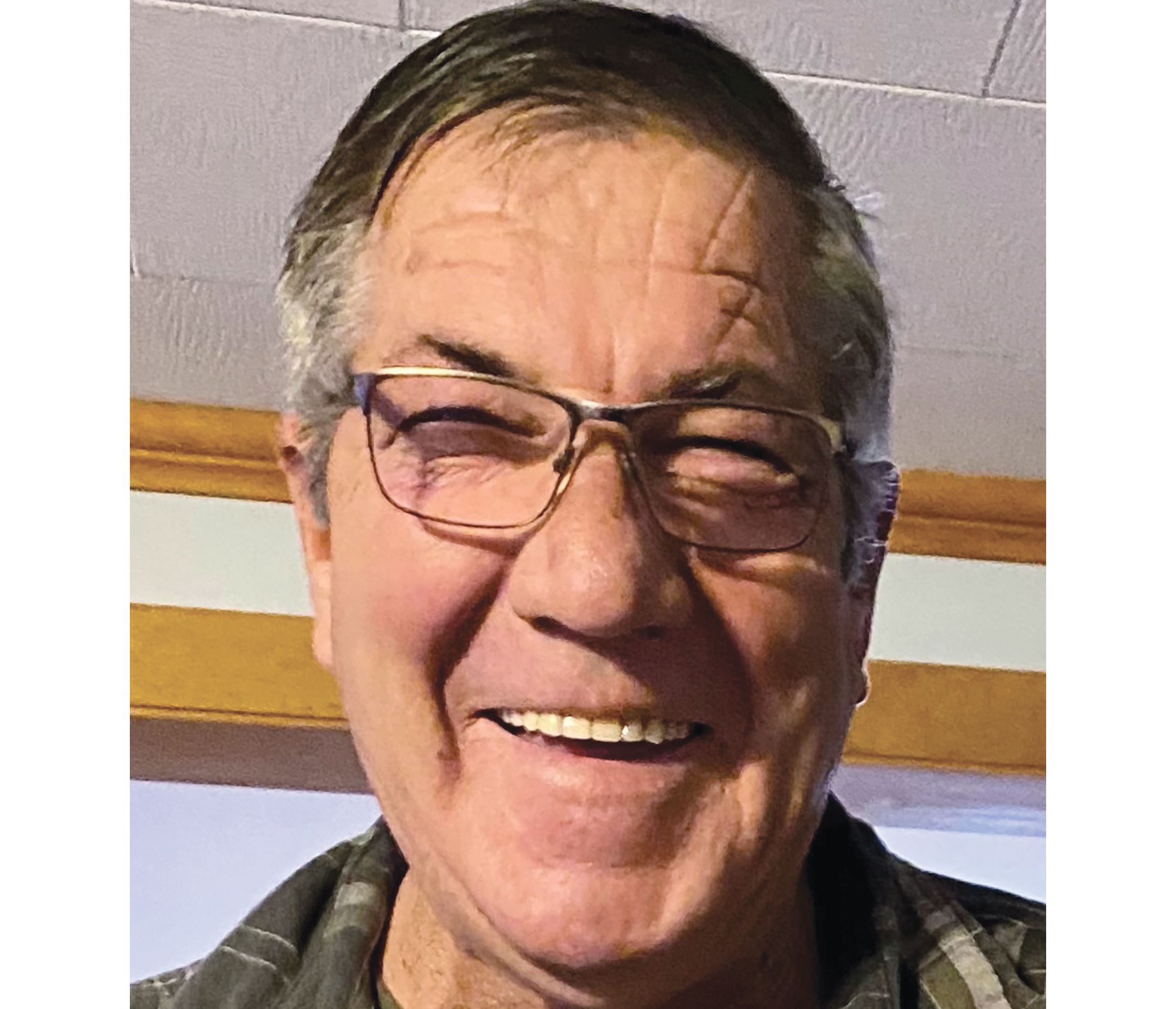 KENNETH L. MUNSON JR. MIDDLEBURY — Kenneth L. Munson Jr., of Middlebury, Vt., died on Nov. … (read more)